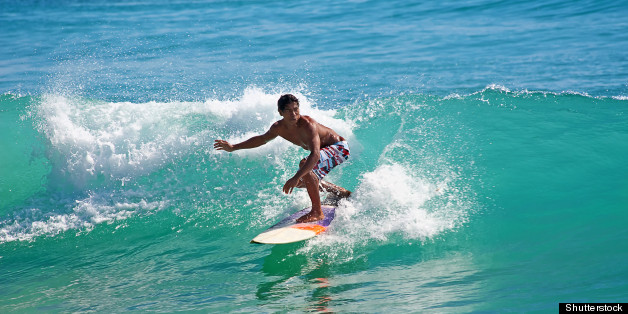 By Ellie Doran, Party Earth writer.
Los Angeles is the city that seems to have it all: gorgeous weather, beautiful people, great restaurants, and countless fun activities to do around the city. Whether you live in or are visiting a city where Hollywood is at its center, it's hard not to get swept up into the many health and fitness fads. It seems like every other day there's a new health craze that has taken over... The "lemon juice detox diet" or the "raw food diet", to just name a few, and the list goes on. However, these so-called "diets" are not for everyone and some individuals just want to lead a healthy lifestyle. We completely understand, and have put together some healthy things to do in LA for the whole family that are conducive to a healthy lifestyle without being too extreme.
PHOTO GALLERY
Ways To Be Healthy In LA
For more articles and reviews, go to Party Earth.