Unfortunate souls in other parts of the country are buckling down and preparing to face the harshest weather of the season, but for us Los Angelenos even the temporary bursts of sweater weather are a thing of the past. Here the sun is shining and awards season is about to be in full swing. So for us, the new year just means a new list of fun and exciting things to do in Los Angeles.
MojaMoja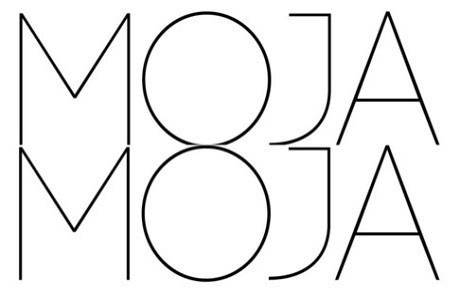 Grammy weekend is here, and what does that mean? A full schedule of fabulous, celebrity-studded events to attend, of course! One such event is the MOJAMOJA Brunch & Benefit Concert for Oxfam America. At this classy, mid-day gala guests sip mimosas and enjoy performances by Grammy Award nominees including Hiatus Kaiyote, The Kin, and the Hot 8 Brass Band. This charity event is a great way to give back and kick off awards season in style.
LA Bock Fest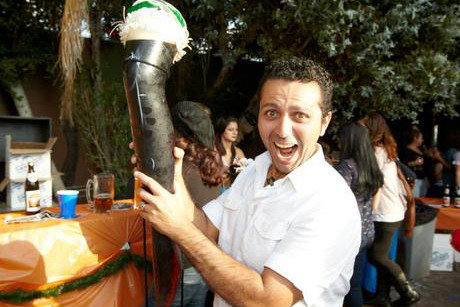 We know, we know, right now you're probably thinking you're going to need a little rowdy fun to supplement the elegance and culture of the previous events. No worries friends, the LA Bock Fest is a beer fest that offers just the party you're looking for. Spend the day enjoying unlimited tastings of beers from local and international breweries, vote for your favorite brew to be the People's Choice Champion, and let the awesome music and booze-induced bravery inspire you to bust out a few of your best dance moves.
115th Annual Golden Dragon Parade & Chinese New Year Festival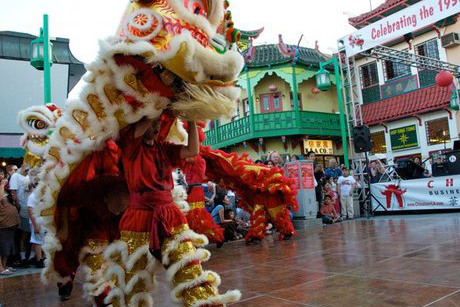 One New Year down, and one to go. Thank goodness the Chinese calendar gives us a whole new excuse to celebrate. For the 115th Annual Golden Dragon Parade & Chinese New Year Festival, 100,000 ready-to-party individuals will flock to Chinatown for a celebration that's as much about culture as it is fun. Watch traditional Chinese dragons dance through the streets, sample local brews at the Craft Beer Garden, and welcome in the new year, again.
There's a reason we've chosen to live in this fabulous city, and it's not just to enjoy temperatures that are more than our age. With amazing and diverse culture and fabulous parties, we'd say our city pretty much takes the cake.
This article is by Courtney Roseborough, Party Earth writer.
Click here to get the inside scoop on the best concerts, festivals, parties, and more in your city every weekend!