With June 16th promptly approaching, it's time to buy your last-minute Father's Day gifts and brainstorm how best to spend the day with dad. No matter the father, Malibu makes an ideal location for this special day. Things to do in Malibu range from going to beach bars, hiking amid its natural beauty, and relaxing on its awesome beaches. Malibu offers a little something for every type of dad and a fun, laid-back atmosphere for all.
Duke's Malibu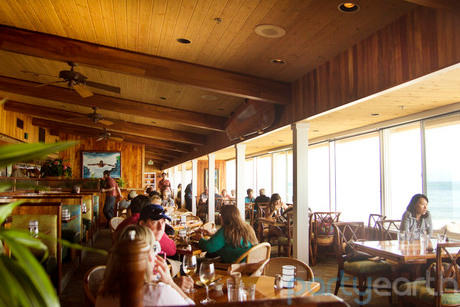 Any dad can appreciate beach bars in Malibu, most notably Duke's Malibu, with its relaxed atmosphere and incredible ocean view. Duke's Malibu is noteworthy for its surfboard décor and porch with tables, tiki statues, and grass umbrellas. Celebrate Father's Day by taking your dad to the Sunday brunch buffet, which offers a range of seafood and Hawaiian dishes. Another option is to come after 4 pm for the great Happy Hour deals.
Escondido Falls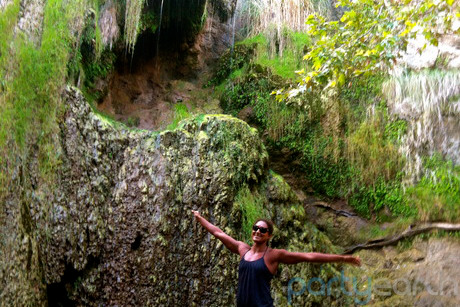 For dads who would appreciate an active outing, there are many ways in which to enjoy the outdoors in Malibu. One of the most noteworthy Malibu hiking destinations is Escondido Falls. The hike is 3.8 miles round trip and begins along Winding Way (a paved road in a Malibu residential area). Do not allow the unconventional start to deter you. The road leads to a wooded park with plenty of wildflowers and creeks, and the incredible 150-foot upper falls at the end of the hike is well worth the climb.
Malibu Lagoon State Beach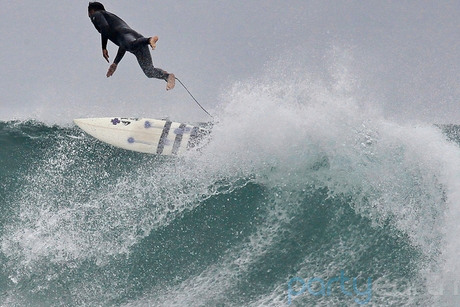 For a relaxing venture, take your father to Malibu Lagoon State Beach (Surfrider Beach). Located at the intersect where Malibu Creek drains into the sea, this beach has consistent good waves and attracts longboarders and shortboarders of varying skill sets. Surfrider Beach is an ideal spot for you and your dad to enjoy each other's company while lying on the sand and watching the surf come in.
By Mariah Morton, Party Earth writer.
For more articles and reviews, go to Party Earth.