On December 31, where will you be when the clock strikes midnight? At home watching a broadcast of the ball drop from your couch? No way, Jose! This year you're getting out there and taking advantage of all the fun and exciting opportunities New Year's Eve in Chicago has to offer. We know what you're thinking: huge crowds, less-than-inviting weather, why go out and risk having a bad time? Well, what if we told you we were taking the risk factor out of the equation: make any one of these New Year's parties in Chicago your December 31 destination, and 2013 is guaranteed to go out with a bang.
Traditional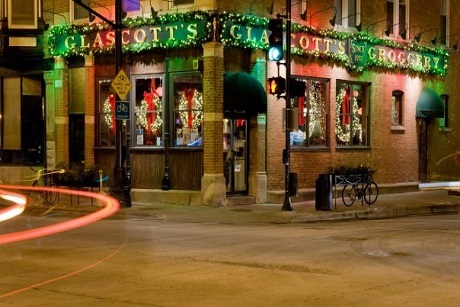 One of the best things about celebrating holidays is tradition. So, on the last night of the year, think about joining the centuries-old tradition of family, friends, and fun at Glascott's Groggery in Lincoln Park. Aside from a premium open bar, delicious appetizers, awesome party favors, and a complimentary champagne toast, the party at this family-owned saloon features all the excitement and Irish cheer of St. Patty's Day a few months ahead of time.
Top Shelf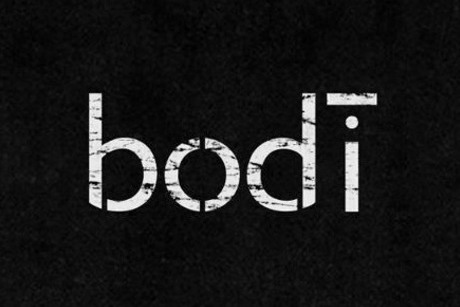 If you've got any doubt where one of the best parties in the city will be, here's a pretty good rule of thumb: just follow the alcohol! The New Year's Eve party at Bodi Nightclub is being thrown by Hennessy, so good drinks and an even better time are guaranteed. Featuring Sye Young and other special guests, this upscale celebration is the perfect place to party your way into the New Year.
Budget Friendly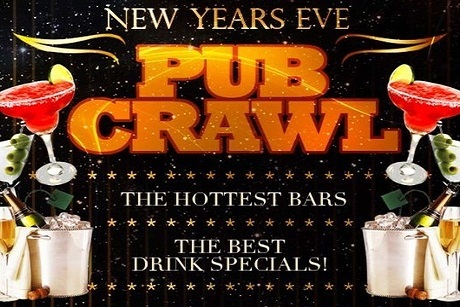 On a night when most people spend big bucks to claim their spot at a single venue, it may come as a pleasant surprise to know that Pubcrawls.com is offering a more budget friendly alternative. Participants of their New Year's Eve Pub Crawl ring in the New Year at several of Chicago's hottest bars, enjoy awesome drink specials, and pay only a fraction of what it would cost to get into just one nightclub. It's a great way to celebrate without breaking the bank, so you can make sure to start off the year on a good foot.
Burlesque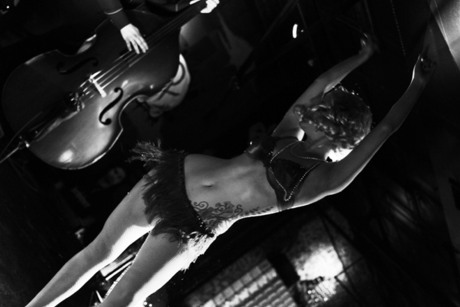 Tired of the typical New Year's Eve shenanigans? Well, there's no better time to turn over a new leaf than the New Year, right? So, for an out-of-the-box end-of-the-year celebration, set your sights on the Metropolis Ball. Inspired by Fritz Lang's 1927 film, this all-out extravaganza features sultry burlesque, live music, DJs, physical theater, sexy circus acts, avant-garde fashion, and more than a little bumping and grinding on the dance floor.
The one thing you can't risk this New Year's Eve is missing out on these awesome celebrations in Chicago. Say goodbye 2013 and hello 2014, and have the best night you've had all year.
This article is by Courtney Roseborough, Party Earth writer.
Click here to get the inside scoop on the best concerts, festivals, parties, and more in your city every weekend!