Tupac wasn't wrong when he said California knows how to party. And Angelenos know that as far as parties in Southern California go, the city definitely takes the cake. It's no surprise, then, that New Year's Eve parties in Los Angeles should guarantee that 2013 will go out with a bang.
Fairy Tale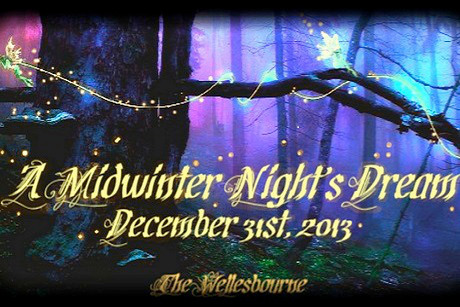 Promising a night of romance, mystery, and intrigue, The Wellesbourne's A Midwinter Night's Dream offers guests the chance to experience all the whimsical anonymity of a typical Shakespearian masquerade. Guests don masks (provided at the door) and revel in the opportunity to live out their very own love stories, without the tragic endings. And who knows, maybe you'll find your own Romeo or Juliet to buy you a Shakespearian-themed cocktail, or share a midnight New Year's Eve kiss.
Old-School Glam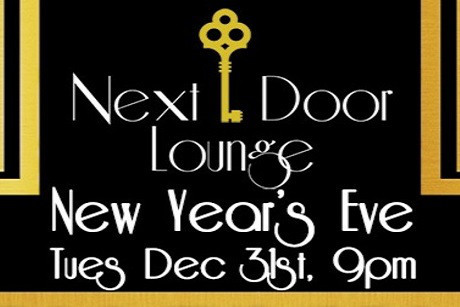 Even the Great Gatsby himself would be impressed by the fabulous 1920-themed soirée that Hollywood's Next Door Lounge has planned for New Year's Eve. Impeccably dressed women in flapper dresses and men in fedoras enter through the venue's towering gold doors to find a party that rivals the best celebrations thrown during that era. Indulge in handcrafted, artisanal cocktails and a selection of decadent appetizers, while moving to live music. And, at midnight, ring in the New Year with a complimentary toast.
Like a Pharaoh
How appropriate that on the last night of the year, Hollywood's biggest celebration is being thrown in honor of the last pharaoh of ancient Egypt? At Cleopatra's New Year's Eve Ball, guests party as lavishly as the woman who made history's greatest rulers buckle at the knees. With an open bar, spectacular light shows, and tunes being spun by LA's hottest DJs, you'll be happy that the end of the year doesn't mean the end of the party.
A-list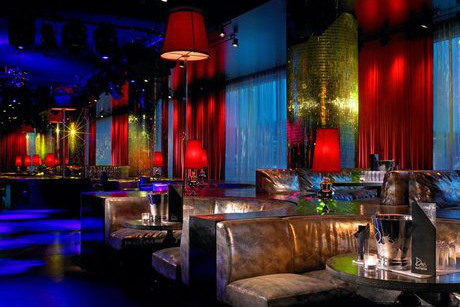 Fabulously dressed socialites, young professionals, and Hollywood's most in-the-know party people usher in the New Year at the W Hollywood's New Year's Eve party. Guests move through the hotel's elite bars and chic lounges while enjoying the premium open bar and sets spun by live DJs. If you're looking to share your New Year's Eve with Hollywood's most glamorous revelers, this is where you'll find them.
And eat it too.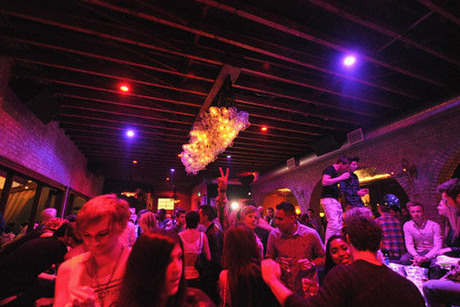 Can't decide if you should go for a party where you can bump and grind to Top 40 hits, or if you should go to one where you can jam all night to rock and roll classics? Or maybe on New Year's Eve, you'll just want to kick up your heels and relax at an upscale lounge? Well, who says you have to choose? For the Hollywood NYE Block Party, three of the cities hottest clubs are coming together to throw one unforgettable end-of-the-year bash. One ticket gets you access to three awesome venues, so all you indecisive partygoers can have your cake...
Friends & Family
On an evening dominated by nightclubs and exclusive lounges, the city's 21-and-under population may feel like they're being put on house arrest. Downtown Long Beach's New Year's Eve festival, however, offers a great alternative for celebrators of all ages. The perfect setting for a more casual evening with family and friends, this all-out event on the waterfront features live music performances, a variety of traditional carnival games, and a dazzling fireworks show. But this festival isn't just for kids: The adults-only party features seven open bars, so that when the clocks strikes midnight, you'll be able to properly toast the New Year.
Los Angeles has a reputation for amazing parties, and this New Year's Eve the city won't disappoint. Lucky for you, the best is being saved for last!
This post is by Courtney Roseborough, Party Earth writer.
Click here to get the inside scoop on the best concerts, festivals, parties, and more in your city every weekend!