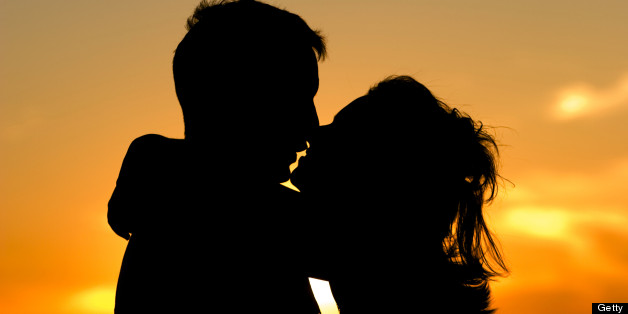 By Harper Wayne, Party Earth writer.
Los Angeles is known for many things -- celebrities, sunny weather, and the fact that it's a notoriously difficult city to date in, to name a few. With the variety of things to do in Los Angeles, it's surprising that it has a reputation for being one of the toughest cities for singles. From oceanfront restaurants to posh rooftop bars, LA offers plenty of romantic spots for any occasion, be it a first date or an anniversary dinner.
PHOTO GALLERY
The Dish On LA Dating
Click here to get the inside scoop on the best concerts, festivals, parties, and more in your city every weekend!