While there is still a chill in the air, Spring's flowers seem to take a certain glory in their defiance of it. As my train roars from Zurich, the blooms blur. At the station, I'm met by the Hotel Villa D'Este's driver, Massimo, who greets me with strong arms and relieves one of the aches of being a do-it-yourself porter these days.
There's a reason that Forbes Magazine voted this hotel number one in the world. It is perfection! I feel like swinging from the chandeliers. I wonder who has and has not walked these cheerful powder blue and yellow carpets and remember how my niece has just studied in physics that blue and yellow are harmonious together.
One side of the hotel faces the gardens and the other the lake -- the views are to die for. The rooms, too, with ceilings touching heaven they are so high! I feel like an empress. How could I not be -- I am in a dream.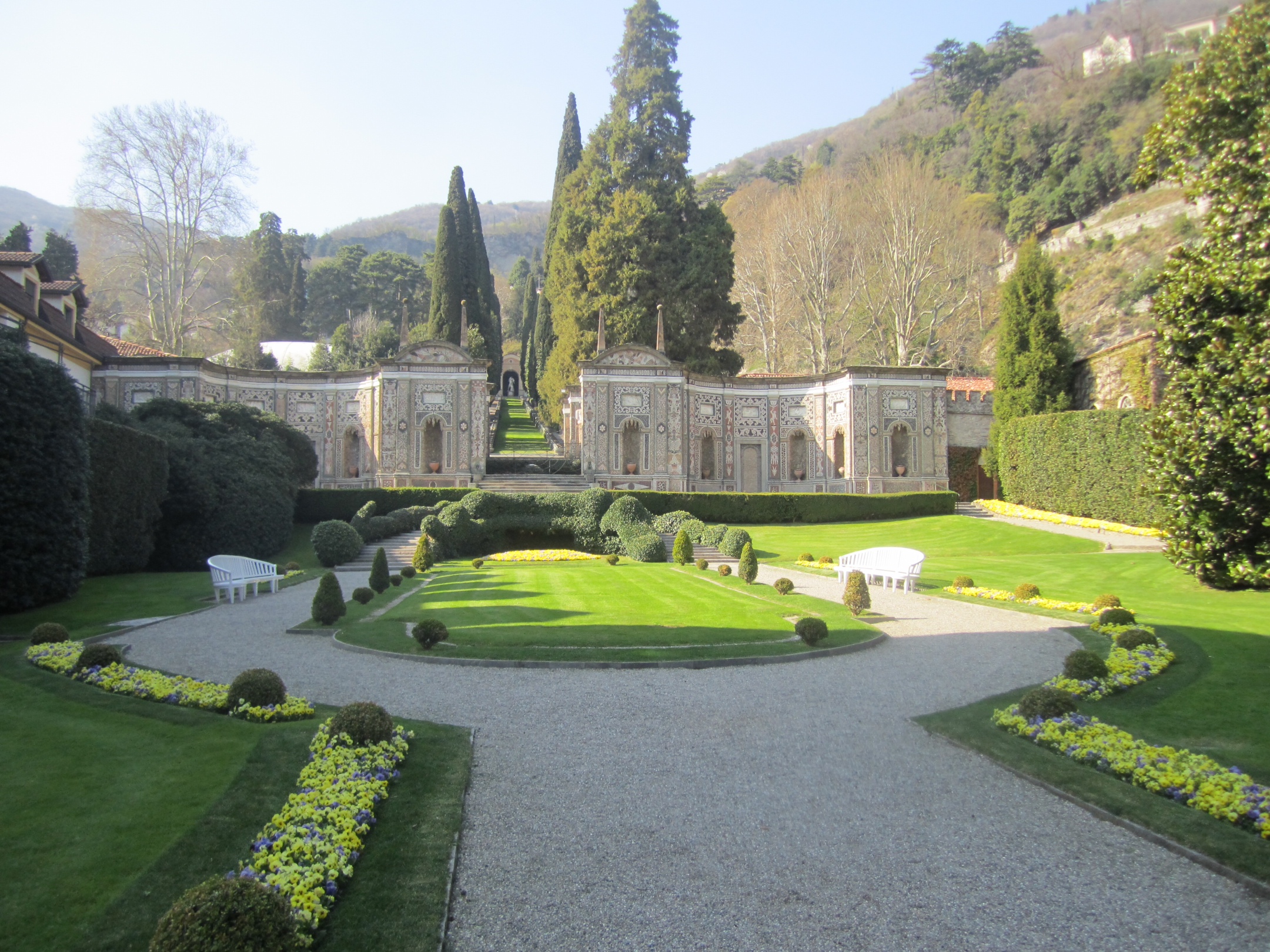 Thinking George Clooney brought Lake Como to the attention of the world's elite is roughly equivalent to believing that O.J. Simpson made Brentwood famous. George was savvy enough to know a beautiful place and had the means to buy a villa there, but lots of other famous people have homes here: Another Georgio, Armani, has a magnificent home here, as do Richard Branson and Donatella Versace.
Many other creatives spent time in the area over the years, including Mark Twain, Virgil, Byron, Longfellow, Verdi, Rossini, Liszt and Puccini. Greta Garbo, Bette Davis, Liz Taylor, Clark Gable, and Gary Cooper came from Hollywood at a time when it was hard to get there. Inspiring to artists, Bill Blass, Donna Karan, and Ralph Lauren call it a second home.
There are some Italian police and police boats today so it seems probable that a highly placed politician has made the trip to the lake.
I go inside my sunflower yellow room to grab a coat and when I come back outside, my friend swears to have just had a conversation with Richard Gere. The police have gone too. I sachet to the hotel store of all designer duds and find out that they also have a secret outlet store for last season's couture attire, bags, and shoes. And, it's within walking distance of the hotel past the crosswalk first door on the right. It's just a little hole in the wall from which they will pull out chic treats.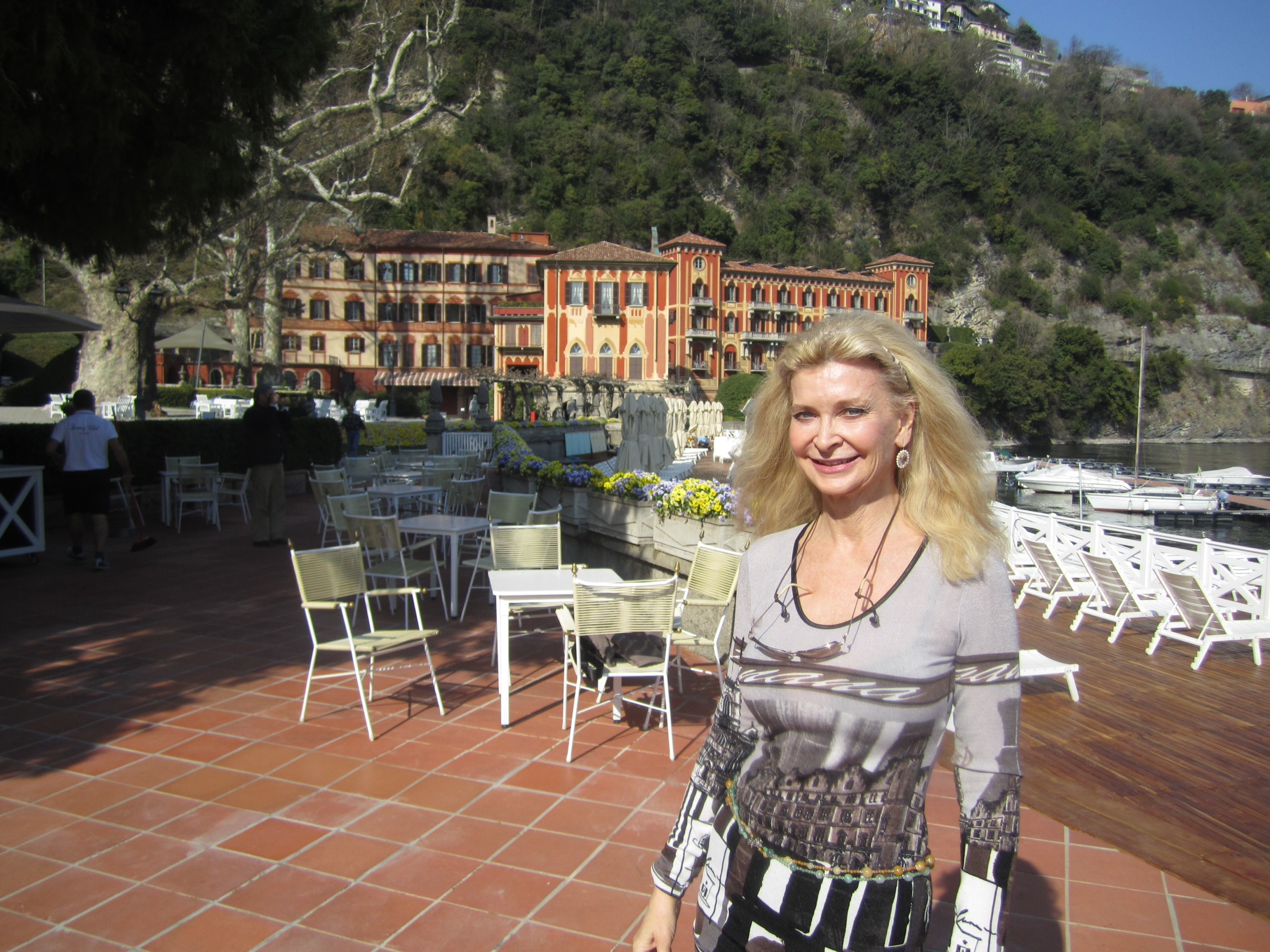 A word about the Villa D' Este: The Villa is 500 years old and was built when silk sustained the area and was commissioned by a prominent architect. The history of the villa involves controversy, slander and lots of juicy stories and historical figures -- including a Princess of Wales who took refuge there because she could not stand her future husband. I'm reminded of the play "Noises Off" that pretty much mirrors the scenario of life at the Villa D'Este where the doors keep opening and closing to comedic result.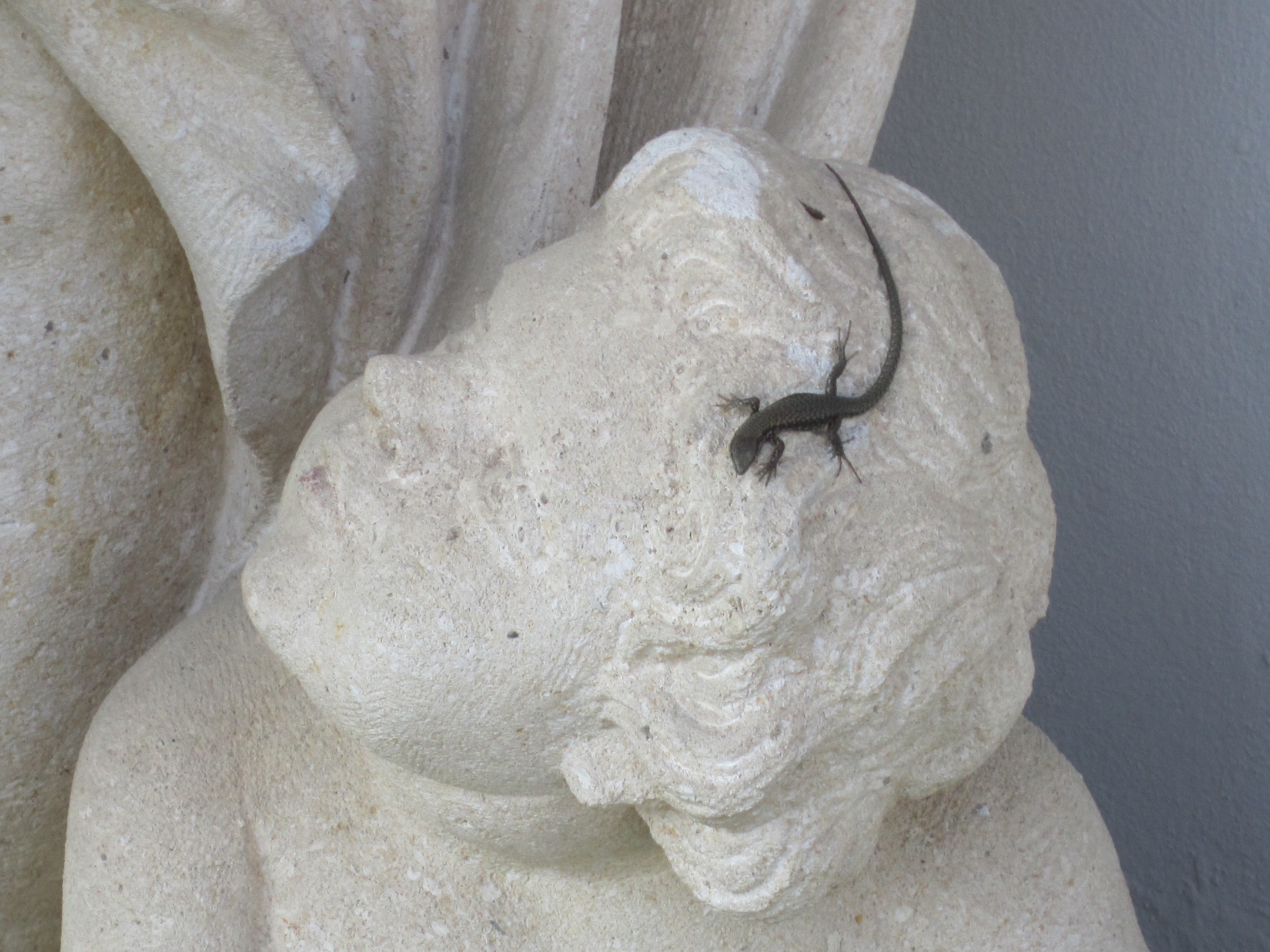 Now, it's sleek and sophisticated and runs seamlessly. The small four man elevators are positioned perfectly to land you at one of the most sensational hotel jewelry stores in the world. Down the hall is a fabulous beauty salon topped only by an even more spectacular spa, pool, tennis and racket ball courts...all fit for modern day royalty...you!