We are thrilled to announce Huffington Post's new iPhone App. We quietly launched our first version a month ago and are now running Version 1.1 which is available free at the iTunes Store.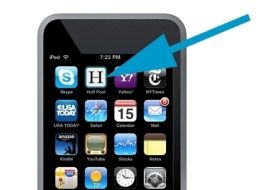 After just a month of a quiet launch, HuffPost's App has already become the #5 #3 most popular free news app! Please give it a try -- and let us know what you think. In the meantime, check out the great reviews that have already come flowing in about our 1.1 release.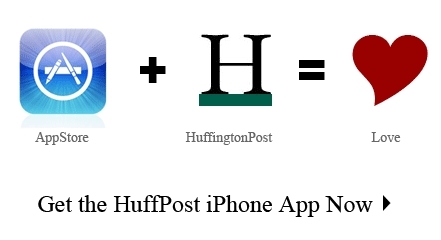 To get the application, you can browse the app store from your iPhone or iPod Touch, or click on the image above to go straight to iTunes. Some more screengrabs of the app in action:
If you install the current iPhone App it will notify you when there are updates. While our iPhone App is just a toddler right now, it's a fast little bugger. And it really gives you the feel of the HuffPost site with minimal bandwidth and caching so you can read us in the subway or on a plane.
Please send us your feedback -- you can add comments to this post or email us iphone@huffingtonpost.com
We have a lot more features that we'll be launching in the coming weeks.

Download it NOW! If you love HuffPost and you love your iPhone this is the perfect app for you!