It's like the circus has come to town. Only better. ArtChicago and NEXT are this weekend at The Merchandise Mart and just like seeing the elephants parade down the street, watching the art galleries set up is incredible fun.
That's where I was yesterday and will be back again today. Somehow art & crates is more fun than art & people. And this year ArtChicago looks impressively strong, many more high end, foreign, American and local galleries, presenting a broad array of good-looking work. Much better than I would have expected.
Here are a slew of images of things I liked. As you can tell there are definitely a lot of good art to see!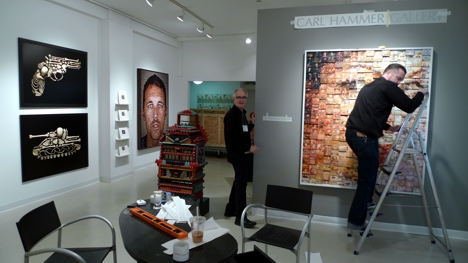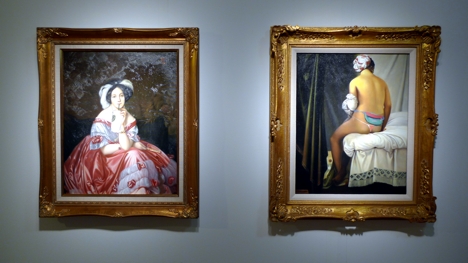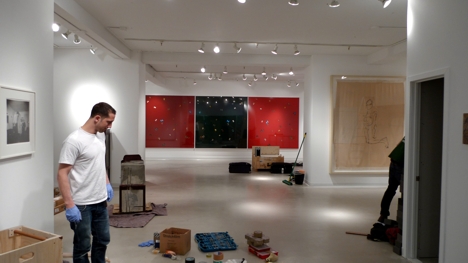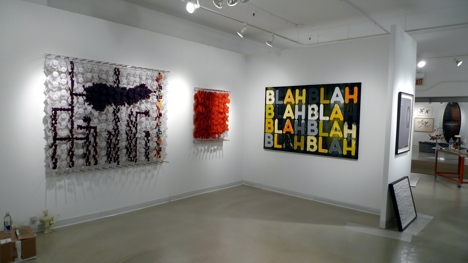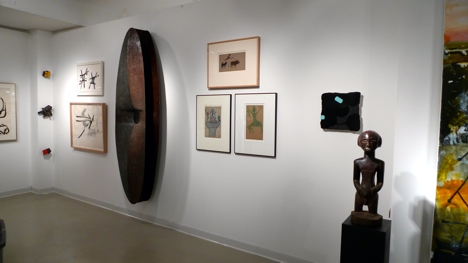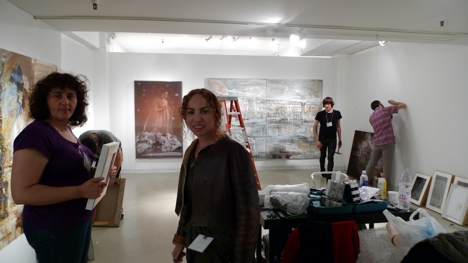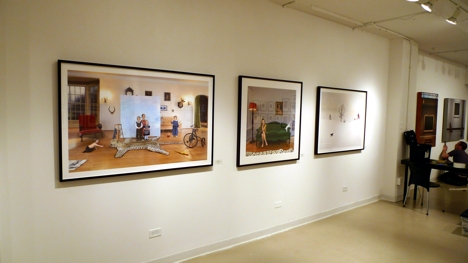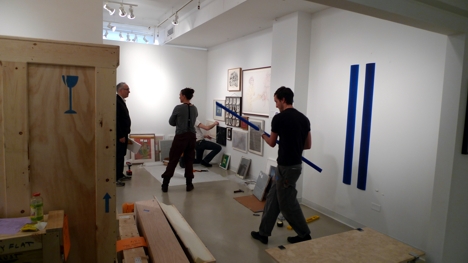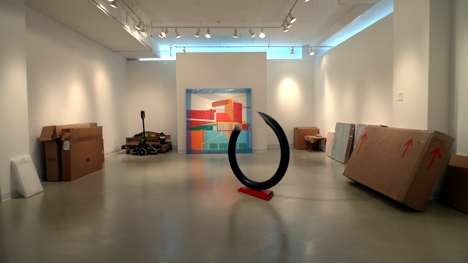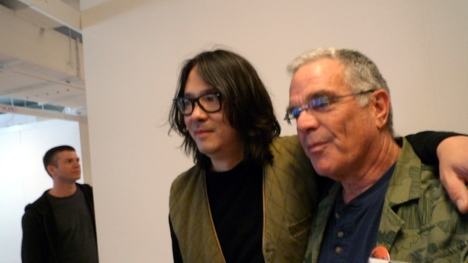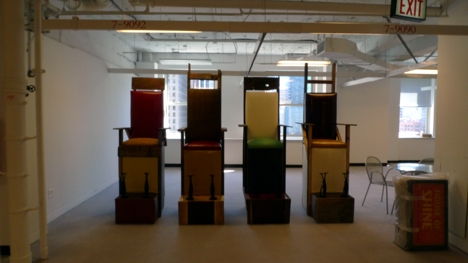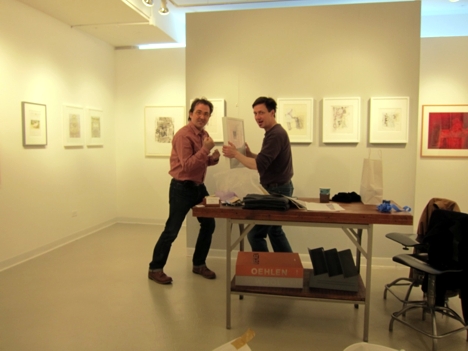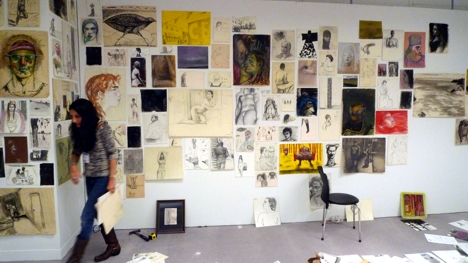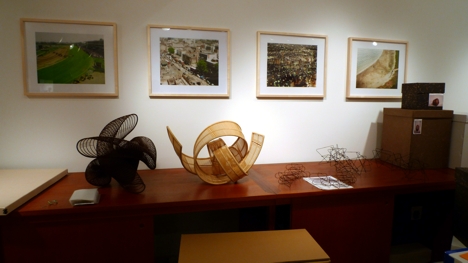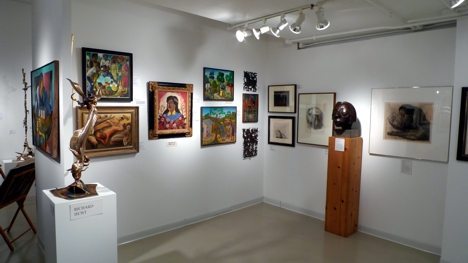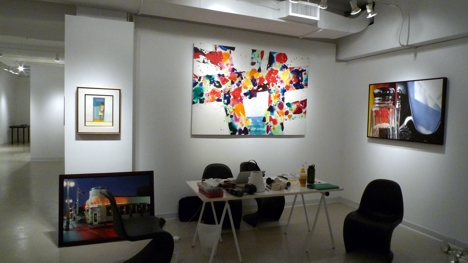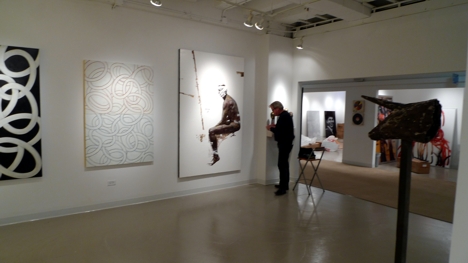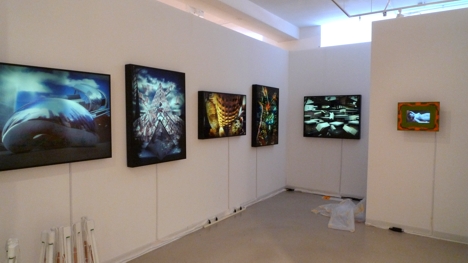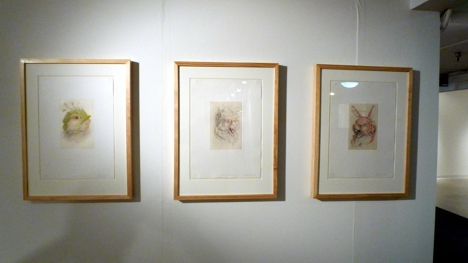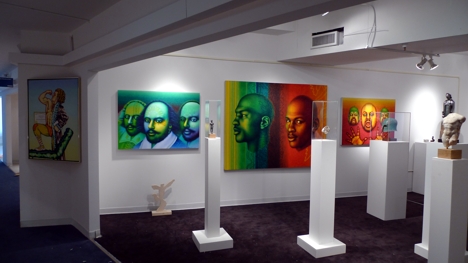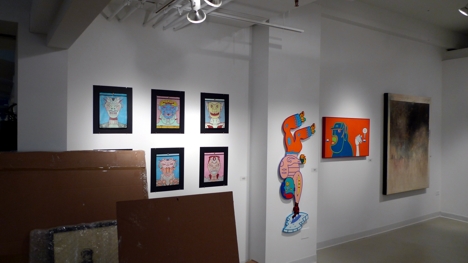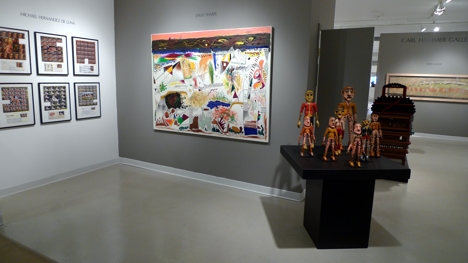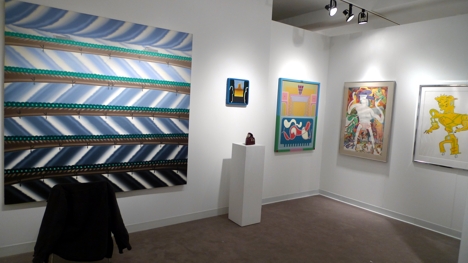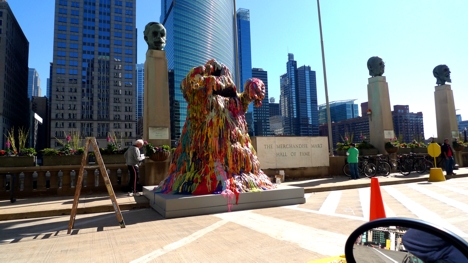 Okay, that's too many already. More soon!
Thanks,
Paul Klein