Stepping out of Amsterdam's Central train station this past weekend there was a good chance your feet would have involuntarily met days-old garbage and your eyes may have burned from the smell of resistance.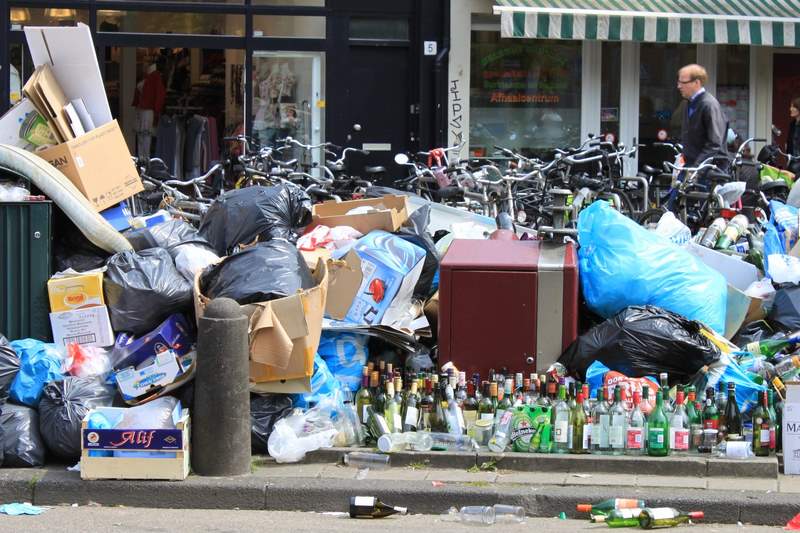 The legendary "Venice of the North" for more than a week had been absent essential trash collection. But if you exist principally as a tourist haven and the nostrils and sensibilities of foreign visitors are assaulted by the odor of discarded McDonald's quarter pounders and stale Heineken beer, quickly negotiating an end to the strike would seem like a no-brainer.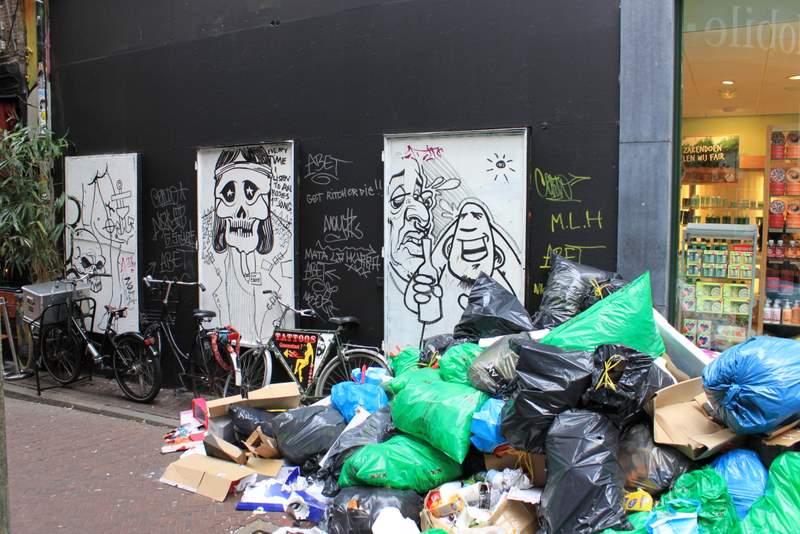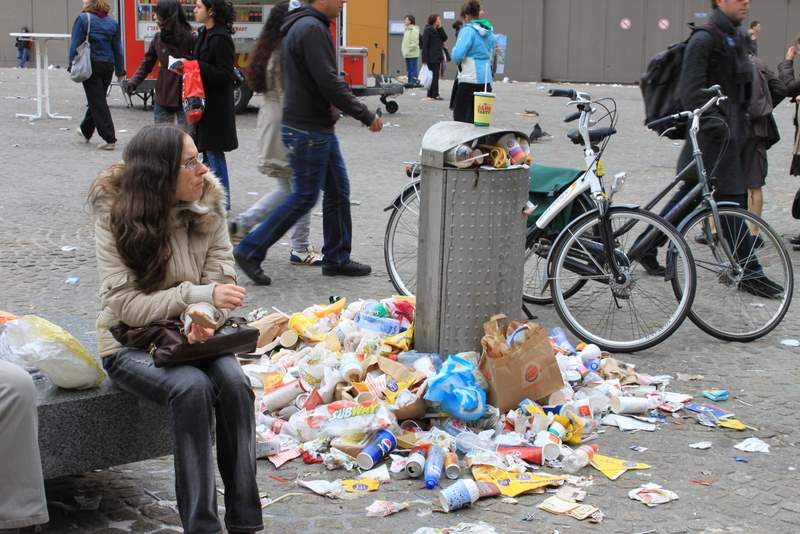 Still, it was only when hundreds of tourists started snapping photographs of mountains of waste alongside Amsterdam's picturesque canals and town squares and transmitting the photos over the internet that municipal officials finally cried uncle. And that is how the trade unions representing garbage workers won this round, even in the midst of the worst economic conditions to hit Europe in decades.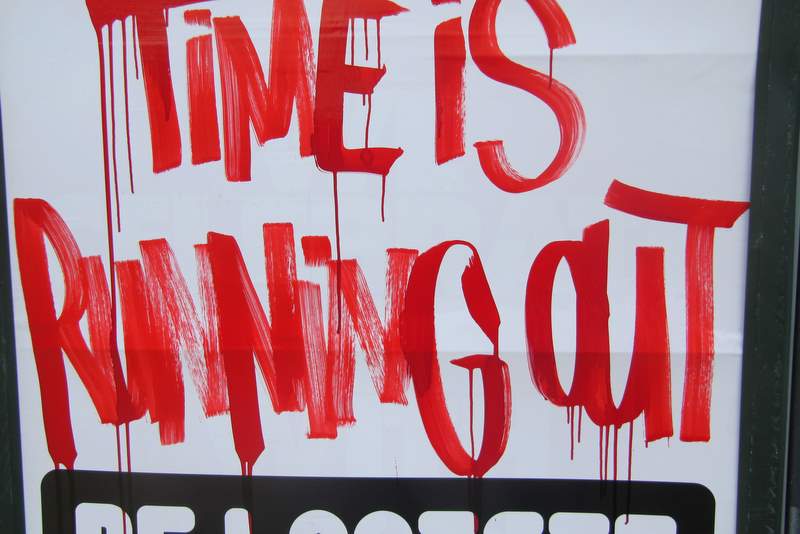 Unions in Europe, as in the US, are in deep decline. But as noted in Greece in recent months in the midst of a debt crisis--and now in the Netherlands--unions on the continent still excercise a great deal of muscle. In the end the municipal cleaners are back at work after reaching an "in-principle agreement" with the Association of Dutch Municipalities. Dutch trash collectors all this week have been working overtime to clear away the mountains of debris. Some were even smiling.