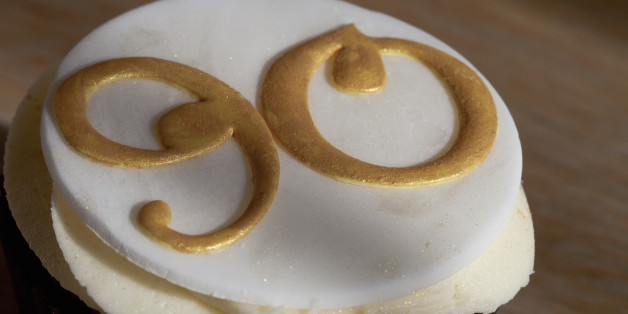 Being 20 is not better than being 90. It's just different. At 90, I'm more aware of being alive. I'm more appreciative of my life. I'm more compassionate. I'm more patient. I'm more cognizant of what I do. Yes, at 90, it's different AND better!
With this said, give your amazing body an amazing life. Then 90 will really be better!
Life is not easy, but it sure beats not being here at all. Simplicity is the magic word. Practice, do your homework, be prepared, and you will love what you do. Do something that stimulates your mind and body. Language stimulates the mind. Yoga stimulates and simplifies life and relaxes both mind and body. Yoga, for me, is a reason to wake up every morning. Solving problems comes easier and answers come easier.
My life is simply simplified. Try taking things a day at a time. I call it living one by one. Trying to manage the week before and the week after is too much for most of us. Simplify, simplify, simplify.
Creativity is not something that comes on demand. It gives birth when it's ready and when that happens, the heavens open up and I sing "Hallelujah!" Writing 12 songs, lyrics and music. Designing women's fashions, composing six tangos, those were inspired moments. They came unexplained, unexpected, unplanned. I was ready. Will it happen again? Who knows?! I need to be OK with who I am. Right now, I dance. When inspiration gives birth, I'll be ready.