Whether lamenting the lagging talent among today's rap stars or lambasting radio for playing music not worthy of the airwaves, Warren G has no shortage of opinions on the changing face of today's hip hop. One thing you won't find the "Regulate" rapper talking shit bout, though, is a person's sexuality.
"I don't have problems with nobody being gay," shared the Grammy-nominated rapper during a recent telephone interview. "I don't have no hate toward any of that. If a person's gay, they gay! That's just it."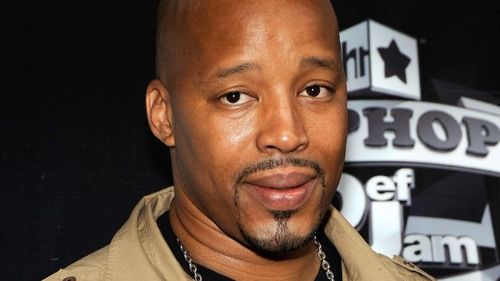 It's a refreshing statement from a rap superstar making waves long before hip hop's shift toward greater acceptance of the LGBT community. When Warren G first topped charts in 1994 with his inescapable hit "Regulate," featuring fellow West Coast rapper Nate Dogg, hip hop was no place for gays. Homophobic lyrics were plentiful and the genre's stars -- particularly its hyper-masculinized rappers -- routinely attacked each other's masculinity with anti-gay slurs.
In recent years, that has started to change... slowly. Stars such as Nicki Minaj and Beyonce actively embrace, acknowledge and celebrate gay fans, while others like Mackelmore and Ryan Lewis -- whose 2013 hit "Same Love" became an anthem for marriage equality -- actually speak up on their behalf. Warren G now joins the ranks.
"My thing is, I don't get in nobody's business or nothing like that or try to bash anybody for what they do," Warren G told me during a discussion prior to his June 19 performance at Yoshi's Oakland nightclub. "I've got cousins who are gay. To me, there's just no difference. We always chill and have family functions the way we always have. It's not a problem."
As hip hop's view of gays has changed, so has Warren G's role in the community. Since landing six of his own songs in the Top 40, including three which hit the U.S. Top 20, Warren G has shared production credits with a roll call of the hottest names in rap. Wiz Khalifa, Young Jeezy, Wale and Gucci Mane are but a few of hip hop's brightest to call on the Old G. Perhaps one day he'll even enter the studio with an openly-gay performer.
There are artists out there who are -- who want to come out and rap. You know what I'm saying? I don't have a problem with what anyone wants to do. I don't have no hate toward a gay rapper.
To date, though, Warren G notes singer Frank Ocean is the only well-known male hip hop hit-maker to make his sexuality known. When Ocean came out publicly as bisexual in a July 2012 post on his website, power couple Beyonce and Jay Z, industry magnate Russell Simmons and many more showed support for the star. His subsequent album Channel Orange went on to garner six Grammy nominations.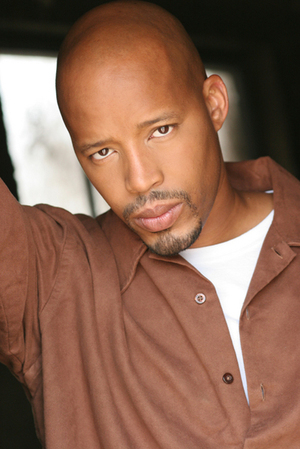 To Warren G, this displays the continued evolution of hip hop's acceptance of LGBT artists and the gay community. He suggests it should inspire others to follow suit.
If they is another artist out there that's like that, ain't nobody acting funny with Frank Ocean. He still do what he do and ain't nobody trippin' or acting funny with him because he's gay.
Warren G goes on to illustrate what he feels is the main reason Ocean has continued to be successful. It's a point he's previously blasted other acts about, regardless of sexuality.
"He knows how to write good music and make good music," Warren G said, "That's what it's about."