By: Mady Dahlstrom, Content Editor for Porch.com
Skip the store-bought stockings this season and start your own holiday tradition of making your own stockings! Trimmed with lace, covered in fur or topped with a bow, these creative stocking ideas will add the perfect touch of Christmas cheer to your home. Take a look at these nine stocking DIYs from the Blogger Community at Porch.com to see what you can have hanging above your fireplace this year!
1. Easy Sew Personalized Stockings
Polka dots and photo tags make for a perfectly personalized Christmas stocking. DIY these cute stockings for the whole family!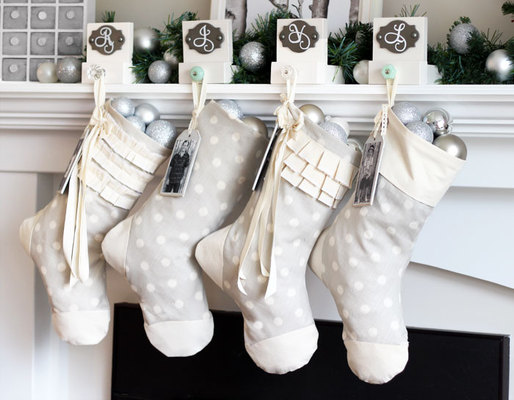 Image Credit: Fynes Designs
2. Monogrammed Christmas Stockings
Fluffy wool felt monogrammed stockings are a gorgeous addition to your holiday décor! Download this monogram stocking pattern to DIY your own.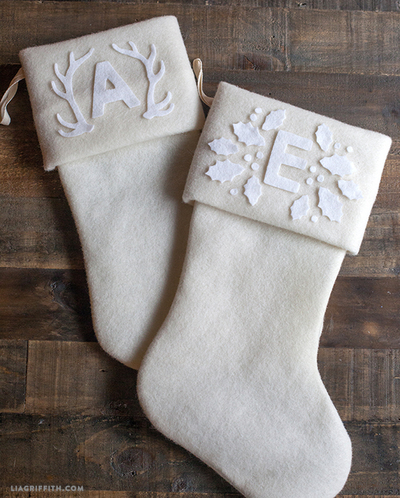 Image Credit: Lia Griffith
3. Simple Burlap Stockings
Basic burlap lined with a cream satin is both simple and elegant in this DIY stocking idea. See how easy it is to make your own, here.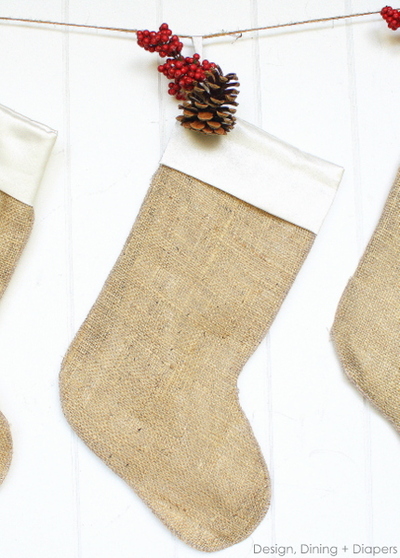 Image Credit: Design Dining and Diapers
4. Gold Leather and Fur Stocking
What's better than gold leather and fur stockings? His and her gold leather and fur stockings! Get the full tutorial for these glam stockings, here.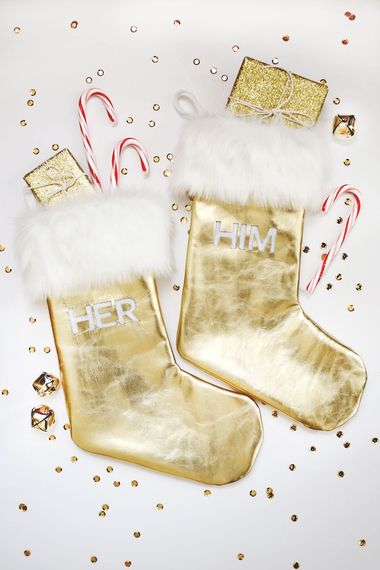 Image Credit: Laura Gummerman via A Beautiful Mess
5. Bright Bow Stockings
Make a very merry Christmas display above your fireplace with these bright bow stockings! Follow this easy step-by-step tutorial to see how you can make your own.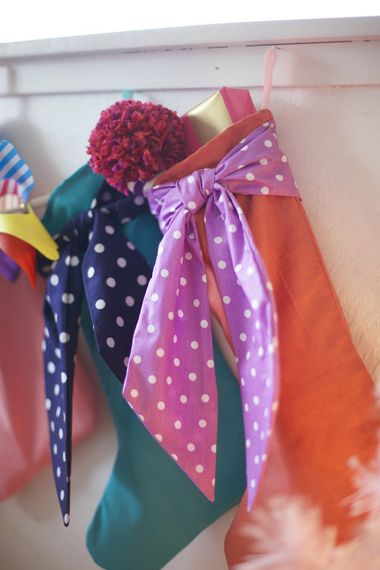 Image Credit: A Subtle Revelry
6. Last-Minute Felt Christmas Stocking
Looking for a last-minute stocking solution? With some felt and a few embellishments, you can have a stylish stocking hanging on your mantel within minutes!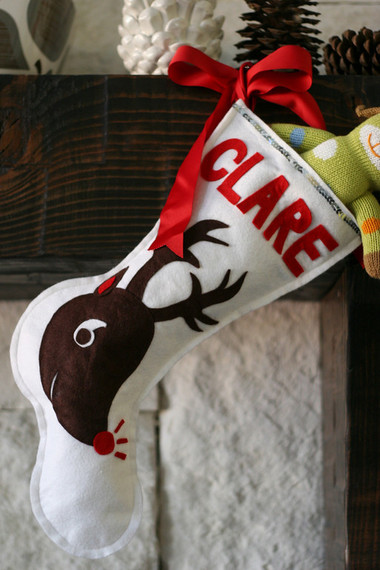 Image Credit: Pretty Prudent
7. Sweater Christmas Stocking
Cozy and cute! See how you can turn a sweater into a Christmas stocking in just twelve easy steps, here.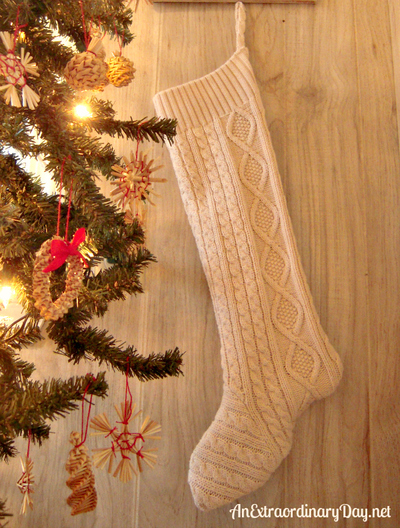 Image Credit: An Extraordinary Day
8. Gift Card Mini Stockings
DIY these creative little stockings for giving out gift cards this Christmas. Download this mini stocking pattern to start sewing your own today!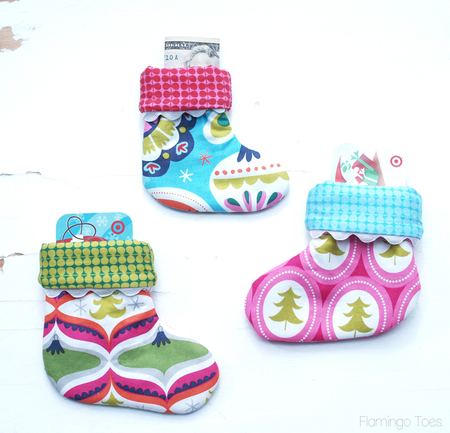 Image Credit: Flamingo Toes
9. Playful Christmas Stocking Pattern
Brighten up your holiday décor with this fun printable Christmas stocking pattern! Get all of the details on this cheerful stocking DIY, here.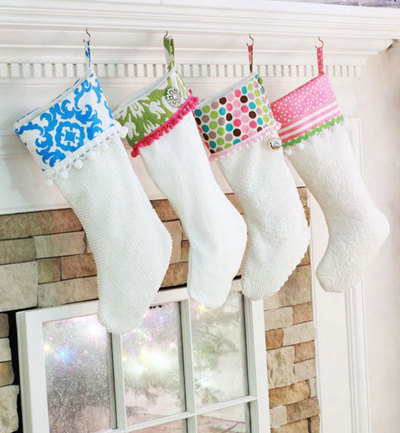 Image Credit: In My Own Style
Will you be DIY-ing your own stockings this year? Share your tips and tricks in the comments below!