See you next year, boss. Hasta la vista, daily commute. If you're the lucky recipient of a holiday break, here are our favorite ideas for how to relax during those fabulous free days.
Read a travel anthology that'll inspire you to see the world...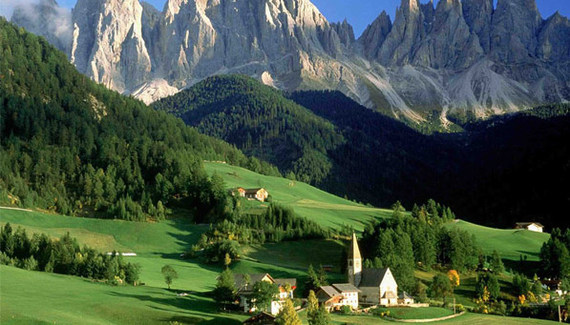 ...then compare airfares to your dream destinations.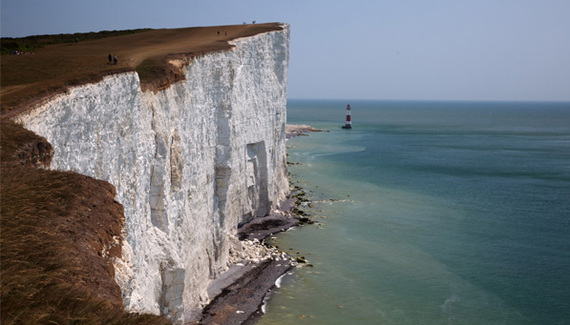 Fall in love with the new Kindle Voyager...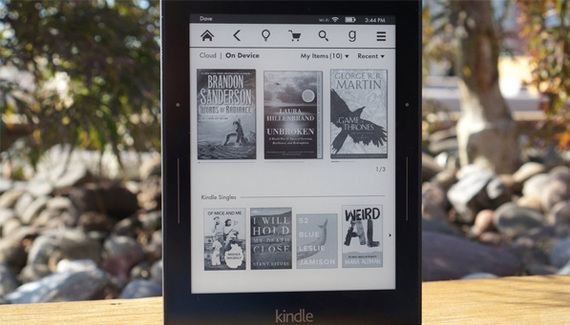 ...then zone out with Amy Poehler's insidery biography.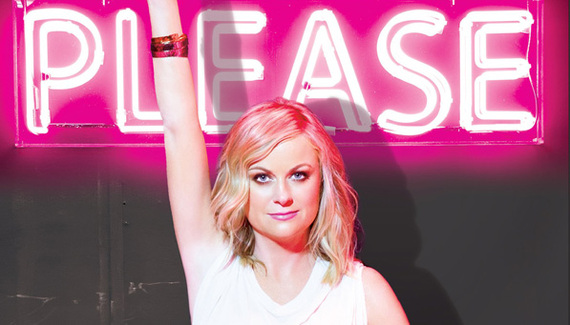 Wear the most comfortable outfit in the universe...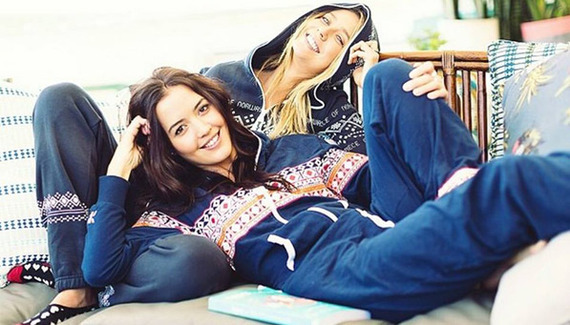 ...and throw up a "messy ballerina" hairdo to match.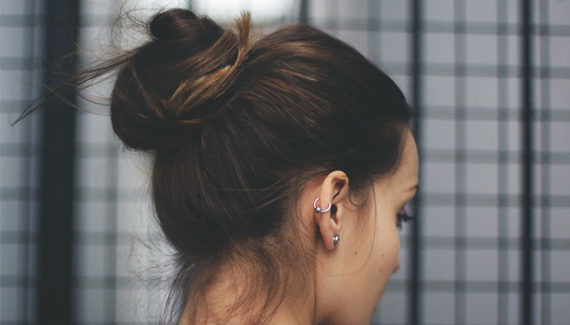 Make cheese waffles for breakfast...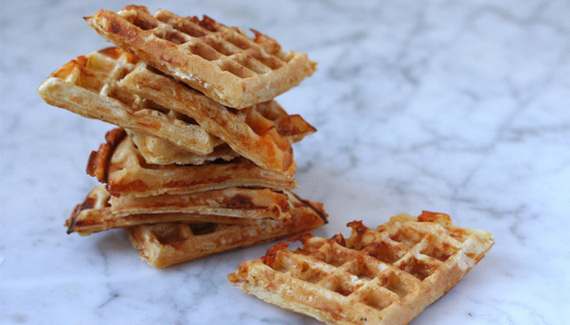 ...and move on to cauliflower steaks for dinner.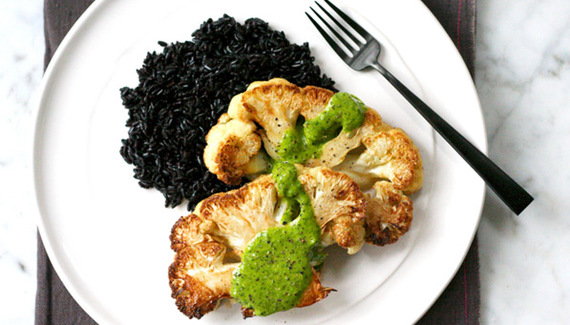 Watch Almost Famous on Netflix...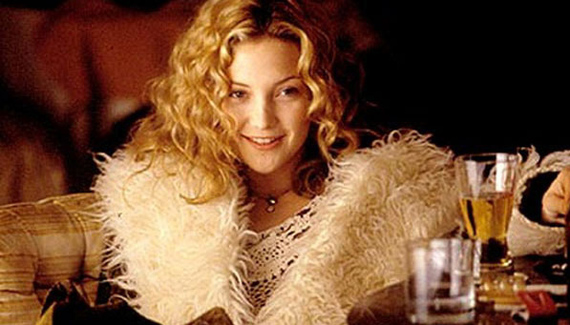 ...then snuggle up in your insanely cozy bed.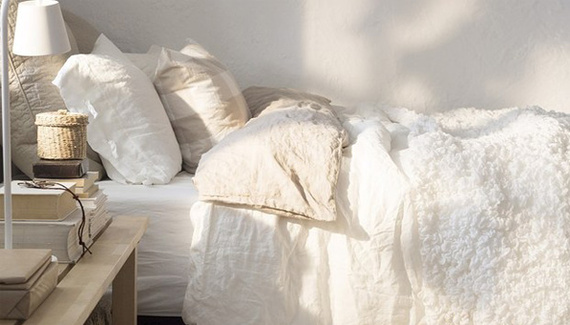 More From PureWow
3 Things You Didn't Know about Mrs Claus
Black Mirror is the Best Show on Netflix Right Now
How to Set the Table Properly
The 3 Best Throws for Comfy Sofa Sitting
5 Holiday Table Decorations We'd Buy