You can find anything on the Internet these days--including some totally awesome places to stay on vacation. Skip the hotel and book a stay in one of these ten unconventional vacation rentals around the world.
A Seashell in Isla Mujeres, Mexico
Gaudí-esque architecture? Sweeping ocean views? Private pool and beach access? This house is an oasis.
Related: The Craziest Places to Stay on Vacation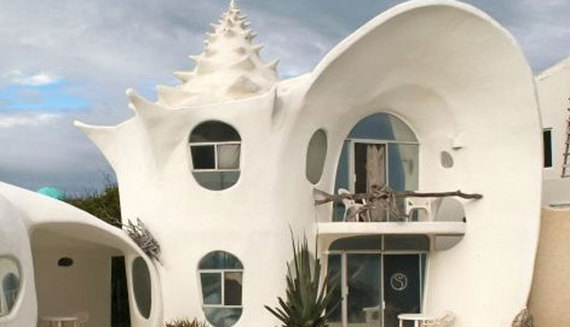 A Tepee in New Braunfels, Texas
In this furnished and air-conditioned tent, you can enjoy the great outdoors--without giving up the luxury of a private bathroom.
Related: 5 Charming Southern California Hotels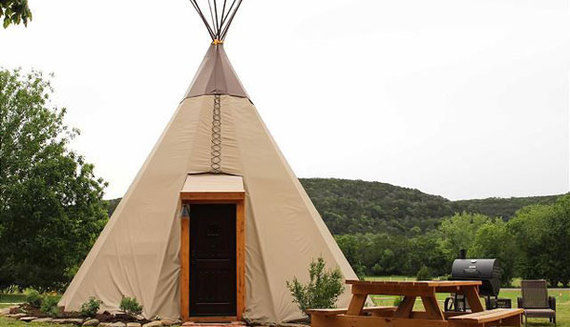 An Airplane in Teuge, The Netherlands
Book an entire grounded airplane for two, complete with a Jacuzzi and sauna.
Related: A Guide To Traveling Solo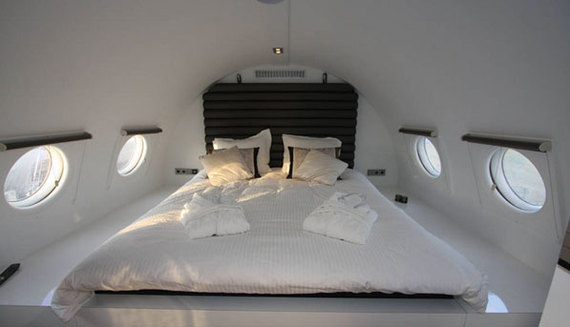 An Igloo in Tirol, Austria
Spend the day on the slopes, then relax in your very own igloo. (Don't worry: It's furnished with an insulated bed and plenty of cozy sheepskin blankets.)
Related: 5 Dreamy U.S. Ski Resorts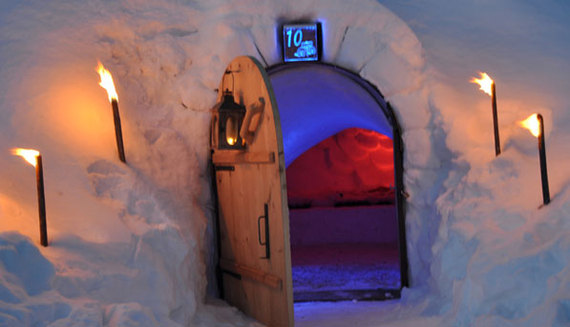 A Modern Cabin in Winchester, England
It doesn't get much simpler than a quaint wooden cabin tucked away in an English garden.
Related: 5 Beautiful Spots in Cuba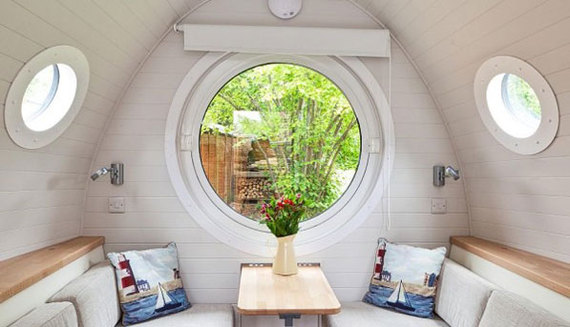 A Tree House in Kilauea Volcano, Hawaii
High above Hawaii Volcanoes National Park sits this abode, which is equipped with a fireplace and a hot tub--and is undoubtedly cooler than the tree house of your childhood.
Related: 8 Great West Coast Getaways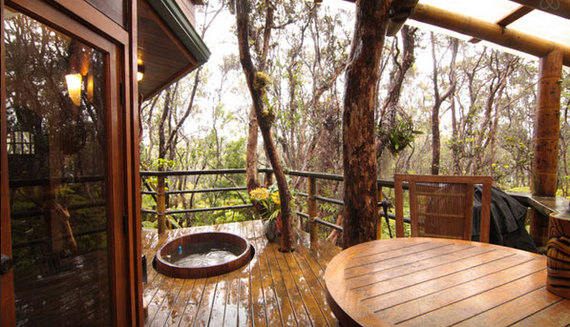 A Colonial Wagon in Kaikoura, New Zealand
You won't have to worry about motion sickness when you spend the night in this stationary reproduction of a colonial wagon.
Related: 5 Splurge-Worthy U.S Resorts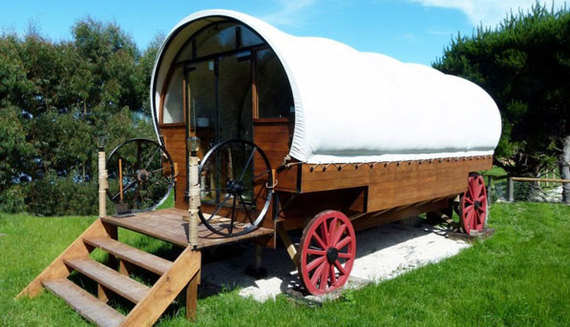 An Island in Nanuku, Fiji
Looking for some solitude? This private island outfitted with two Fijan-style homes (no five-star accommodations here) should do the trick.
Related: The Most Incredible Beaches In The World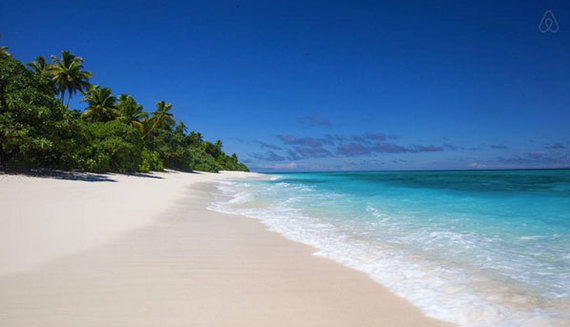 A Chalet in Foussignac, France
Vacation like royalty in this historic turreted castle set on seven acres of pristine grounds.
Related: 3 Do-Good Vacations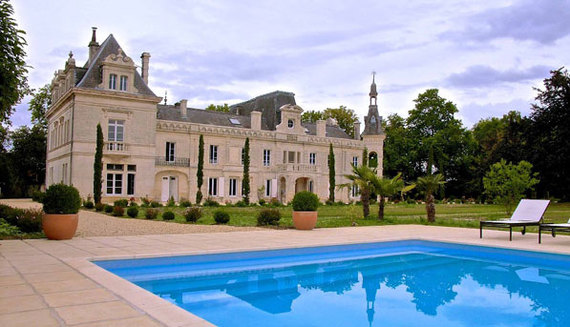 Related: Discover The Cheapest Times to Fly and Buy
A Lighthouse in Bernard, Maine
It's no secret: We love a good lighthouse. Rent this landmark (and accompanying guesthouse) set in a secluded fishing village.
Related: The Lighthouse Is The New Hotel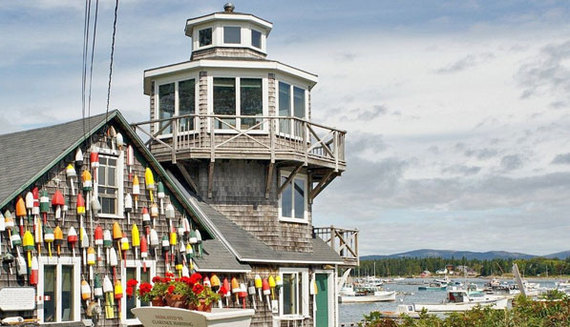 More From PureWow
The Best Under-the-Radar Destinations of 2015
The Craziest Places to Stay on Vacation
8 Must-Have Items to Bring on Your Next Flight
A Guide To The Best Cities in America
The World's First Smart Suitcase