Sleepless nights suck. Most specifically, the moment you realize it's 3:30 a.m. and you've been lying awake just staring at the ceiling for the past five hours.
Luckily, we've got 11 techniques to help you quit worrying and get snoozing faster.
Related: 10 Steps to Your Coziest Bed Ever
Dim The Lights. Here's why.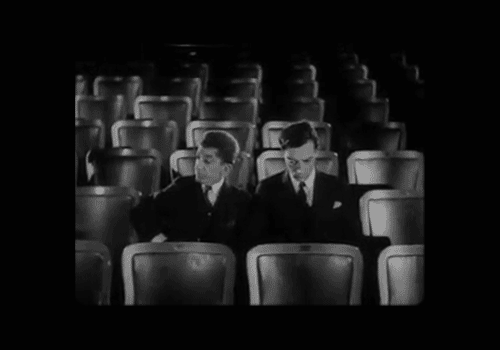 Switch Off Your Phone. Here's why.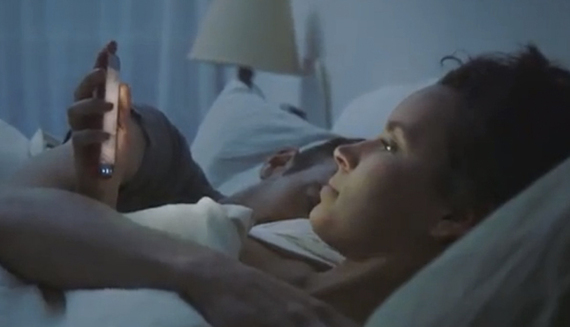 Check The Room Temperature. Here's why.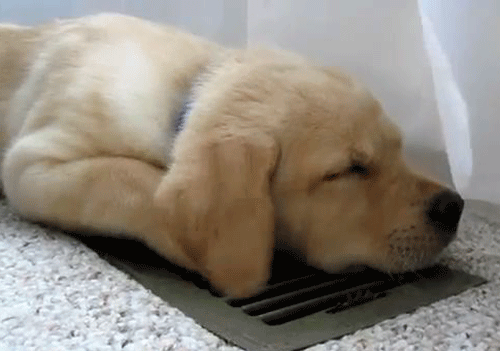 Cover Up Your Clock. Here's why.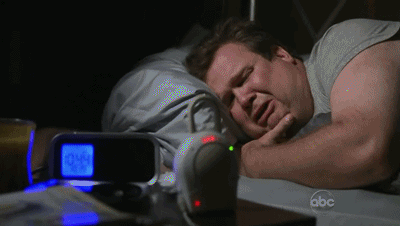 In Fact, Cover Up All Ambient Light. Here's why.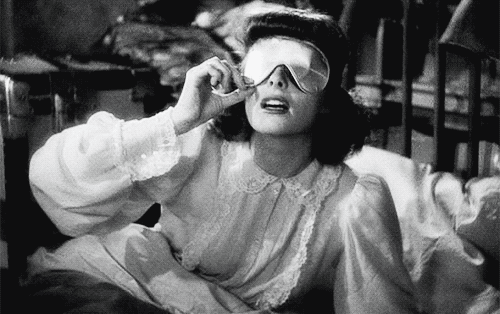 Try A Bedtime Routine. Here's why.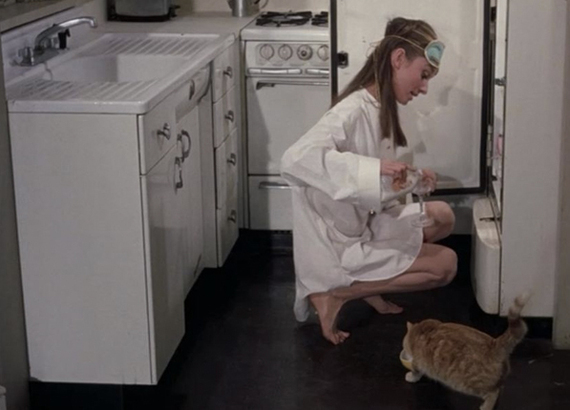 Wear Comfy Clothes-- And Socks. Here's why.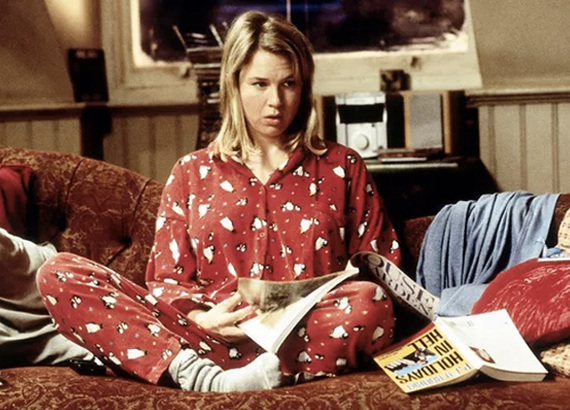 Pick A Color Scheme That Soothes. Here's why.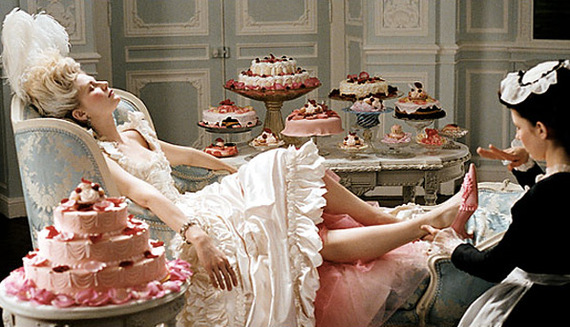 Assign Homework To Your Brain. Here's why.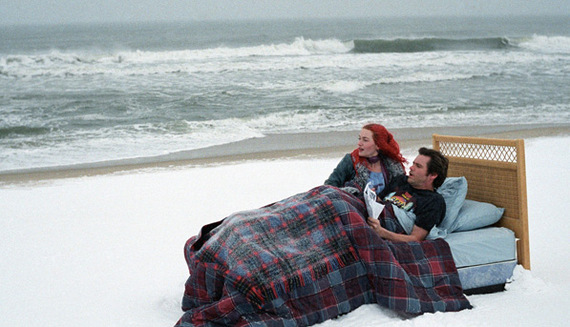 Calmly meditate With Calm. Here's how.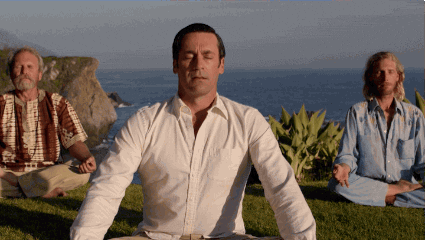 Try The 4-7-8 Exercise Here's how.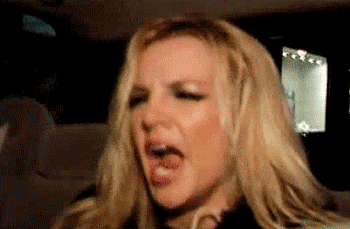 More from PureWow
10 Steps To Your Coziest Bed Ever
Pillows For A Better Nights Sleep
9 Steps To A Better Nights Sleep