If you're reading this, you're probably the type of person who feels that a vacation is only as good as the number of amazing meals consumed. (Museums? They pale in comparison to authentic street food!) Here, 21 things you have to eat in their place of origin in order to call yourself an honest-to-goodness foodie.
Fresh Sushi in Tokyo. Read More.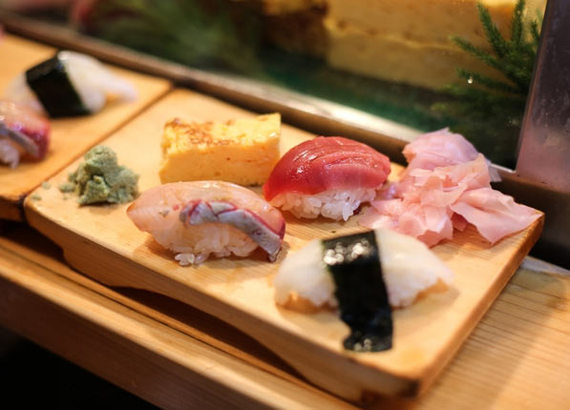 Beignets in New Orleans. Read More.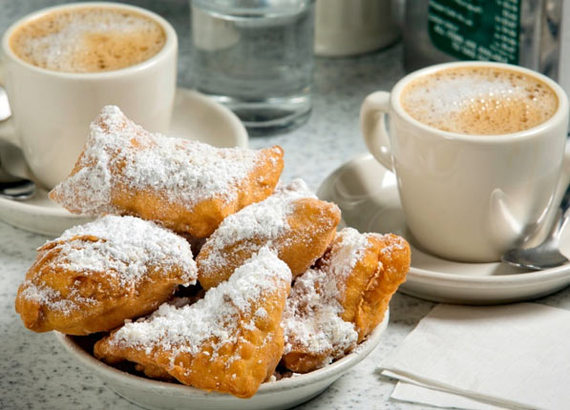 Ceviche in Peru. Read More.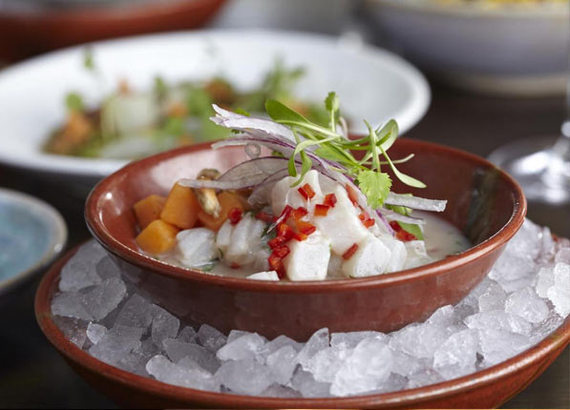 Smoked Meat in Montreal. Read More.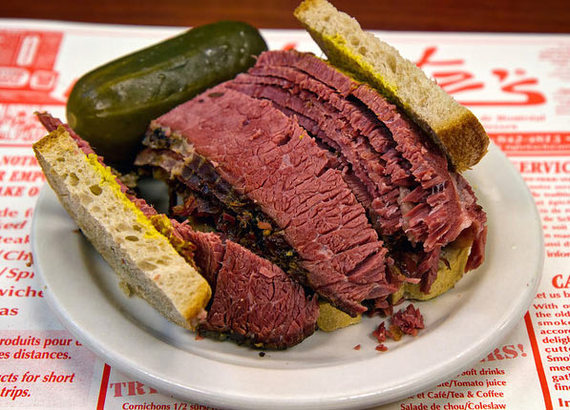 Lobster Rolls in Maine. Read More.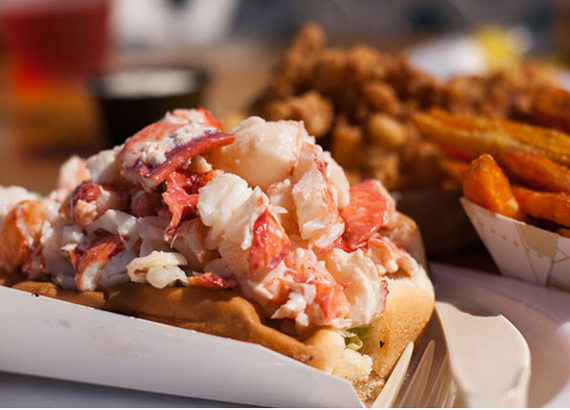 See the full foodie bucket list.

Related:
5 Guilt-Free "Fries" Recipes
How to Make Homemade Gnocchi with Only 3 Ingredients
The 50 Best Slow-Cooker Soup Recipes Ever
Also on HuffPost:
PHOTO GALLERY
Stuffed Meat Recipes