If there's one thing we love, it's efficiency -- so a whole meal we can cook in the dishwasher while getting the goo off our cereal bowls? Done.
Here, five recipes that come together right inside your handiest appliance.
Related: 7 Foods You Can Make In Your Coffeepot
Asparagus. Here's How.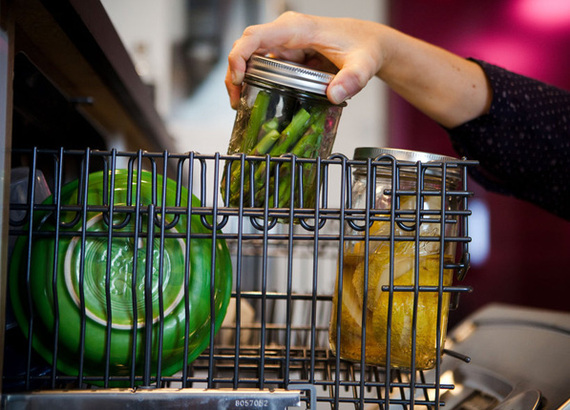 Green Beans. Here's How.
Related: Cheesy, Cripsy Green Bean Fries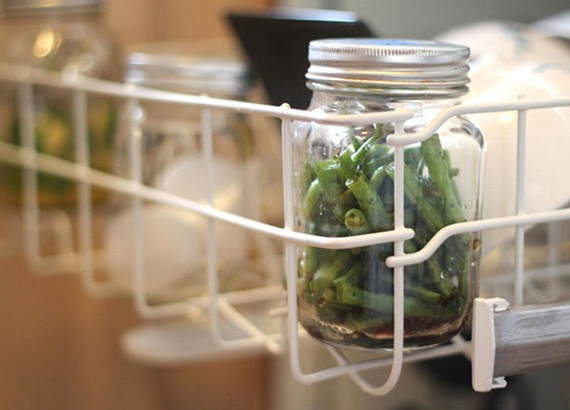 Chicken. Here's How.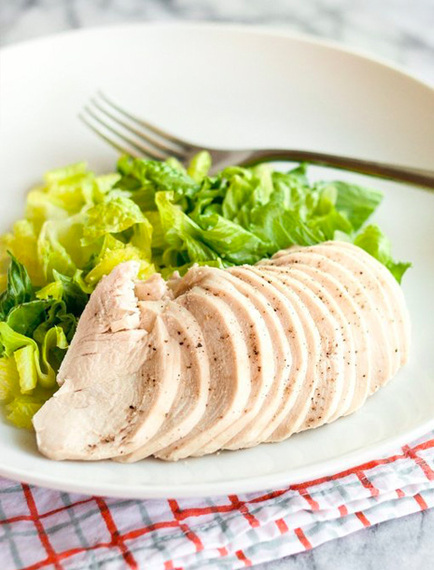 Salmon. Here's How.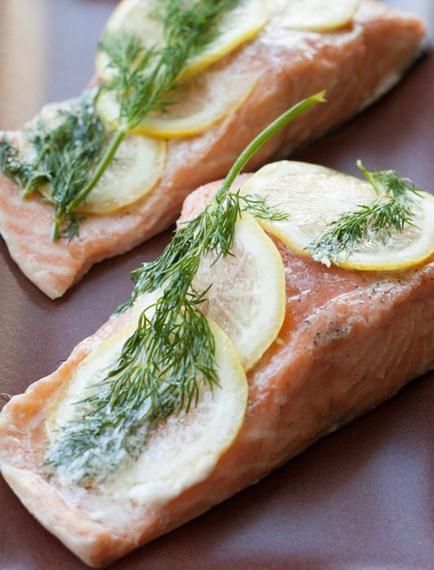 Lobster. Here's How.
Related: How To Eat Lobster Like a Pro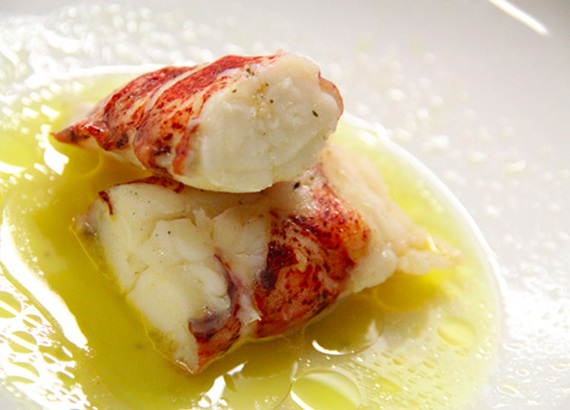 Related:
Caffeinated Peanut Butter Is A Thing That Exists
The Easiest Way To Soften Frozen Butter
The Secret To Reheating Leftover Rice (So It Doesn't Suck)
Also on HuffPost:
PHOTO GALLERY
7 Kitchen Hacks To Maximize Space