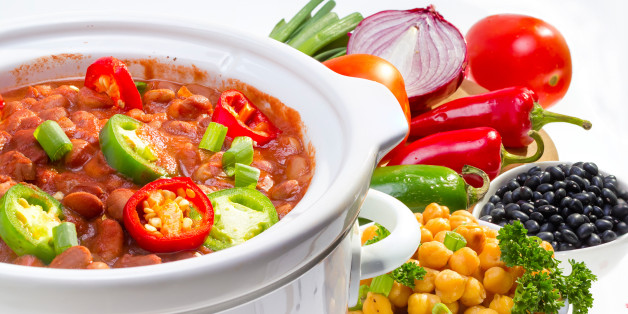 Don't you dare put that slow cooker away. Here are 5 easy recipes just perfect for spring.
Summery Stews
Yes, you should probably retire your beef bourguignon recipe until the fall. Instead, go for a light, vegetable-loaded stew, like this chickpea, tomato and apricot concoction. Get the recipe.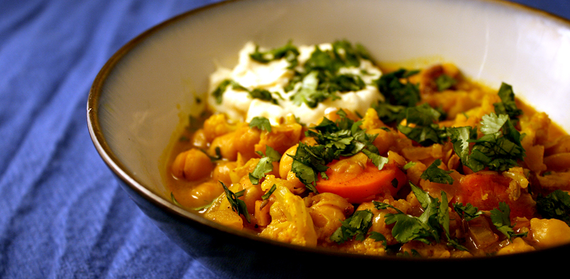 Lightened-Up Soups
Make the most of seasonal produce by tossing your best farmers'-market finds right in the slow cooker to make this springtime minestrone soup. Get the recipe.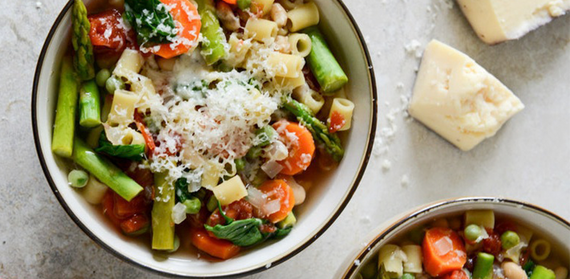 Quiches and Frittatas
Eggs: a filling breakfast any time of year. We love this greek-style frittata. Get the recipe.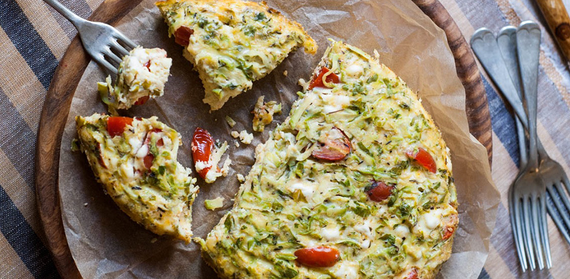 Risotto
Don't worry about stirring. Just let your arborio rice, broth and fresh veggies sit in a slow-cooker for about three hours and voilà--you've got a fancy mushroom risotto with peas. Get the recipe.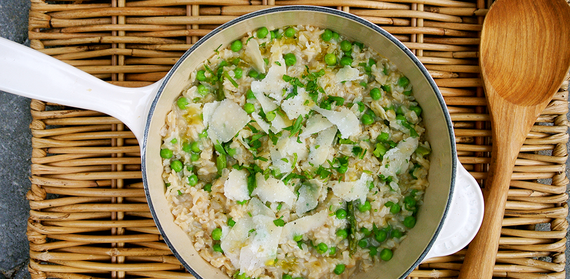 Southern Barbecue
The grill is dandy and all, but the next time you host a barbecue, why not use the crock-pot? Try these pulled-pork sandwiches with coleslaw with a side of creamed corn. Get the recipe.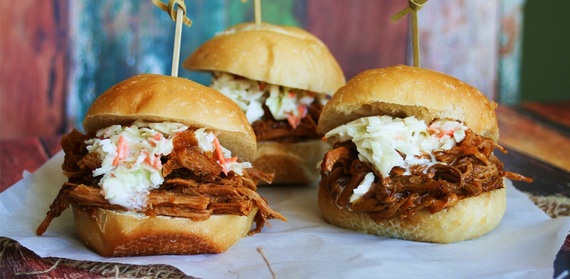 More from PureWow
26 Recipes For The Ultimate Mexican Fiesta
Kentucky Derby Party Recipes
The Best Breakfast Recipes In The Whole Entire Universe
30 Delicious Ways To Eat Your Greens
24 Easy Skillet Recipes