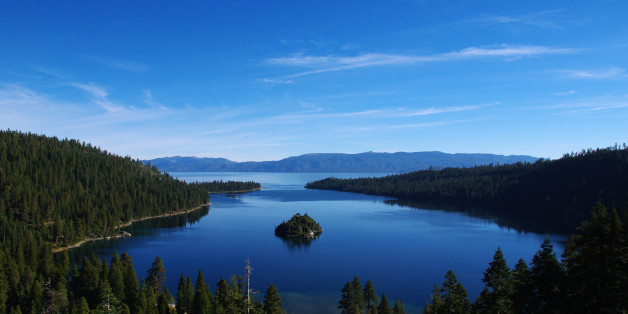 It's a big world out there, so planning a vacation can be overwhelming (not to mention expensive and time consuming). But before you book an extravagant getaway abroad, first consider these seven locales, all of which are in North America. After all, it's easy to overlook the amazing places right in your own backyard.
For a Parisian Feel: Quebec City, Canada
Between the architecture (built in the style of New France), striking cathedrals and narrow, picturesque streets, there's a reason why Quebec is considered the most European city in North America. View panoramic & learn more.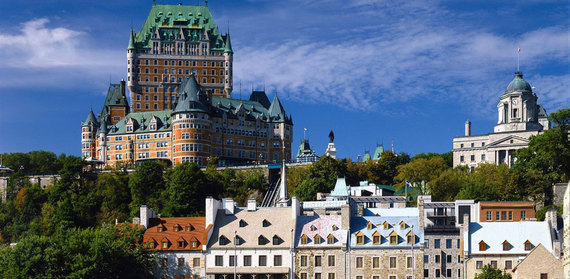 For Sweeping Scenery: Big Sur, California
A trip down the 137-mile stretch of the Pacific Coast Highway gets you an awe-inspiring view of the Santa Lucia Mountains jutting over the Pacific Ocean. View panoramic & learn more.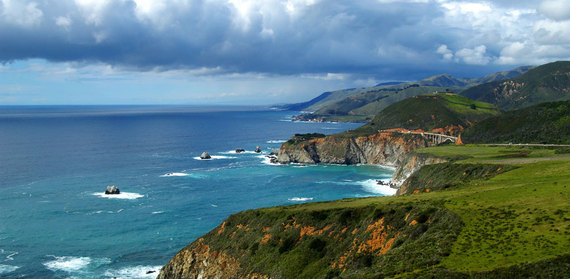 For a Natural Wonder: Zion and Bryce Canyon National Parks, Utah
Don't discount a visit to southern Utah for some of the most jaw-dropping natural landscapes. The best times to visit are early spring or fall, when the weather is ideal for hiking and the foliage is in bloom. View panoramic & learn more.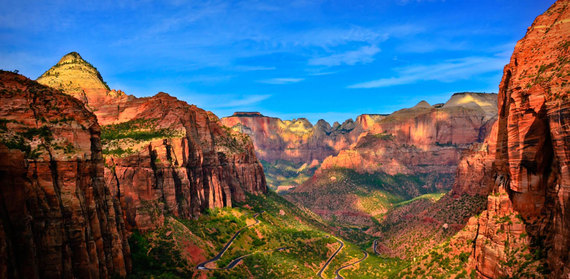 For Beach Bumming: Tulum, Mexico
Thanks to its exotic ruins, crystal-clear azure waters and white sandy beaches, Tulum gives the beaches of Bali and Bora Bora a run for their money. View panoramic & learn more.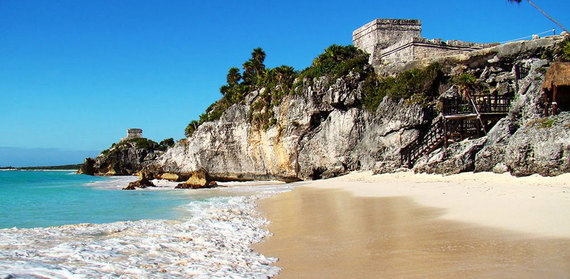 For Wining and Dining: Willamette Valley, Oregon
Vineyards are booming and producing world-class Pinot Noirs. In fact, as Oregon's grapes have made a name for themselves, wine-related tourism has propelled the state's economy in recent years. View panoramic & learn more.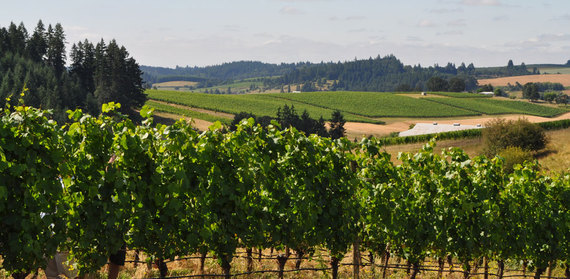 For an Urban Oasis: Philadelphia, Pennsylvania
Philly is quickly acquiring the hip, outdoorsy feel of cities like Berlin and Amsterdam. The City of Brotherly Love is packed with renovated parks and public spaces, boardwalks, outdoor beer gardens and thriving art and restaurant scenes. View panoramic & learn more.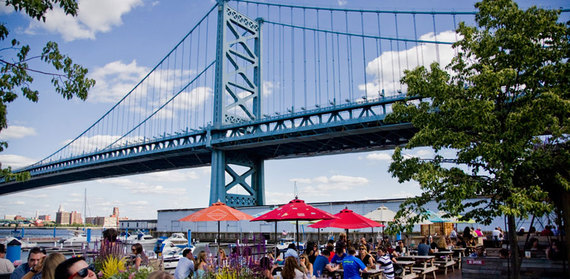 For a Lakeside Retreat: Lake Tahoe, Sierra Nevada
Sure, Italy's Lake Como or Switzerland's Lake Lucerne are hard to beat, but Lake Tahoe, a freshwater lake in the Sierra Nevada mountains, is just as peaceful and beautiful. Consider going in early spring, when the temperature is climbing and tourists are still sparse. View panoramic & learn more.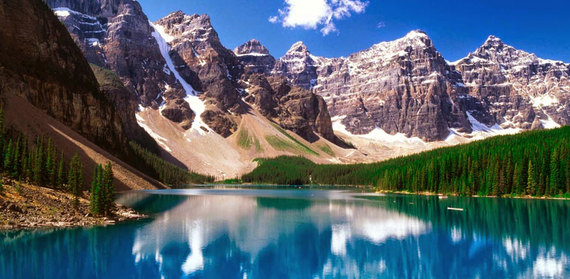 More from PureWow:
10 Of The Most Colorful Places On Earth
10 Insanely Gorgeous Under-The-Radar European Destinations
The 9 Travelers You'll See At The Airport
Italy Off The Beaten Path
5 New Wine Vacations
How To Travel To France Without Leaving Your Couch