Summer grilling? Yum. Grimy grilling tools? Yuck.
Here are eight accessories to have on hand to up your outdoor cooking game.
(Bonus: They make killer Father's Day gifts.)
Related: Healthy Summer Grilling Recipes
Chopsticks
Use these silicone-tipped and heat-resistant sticks to move small items around the grill more efficiently than bulky tongs. Where to get them.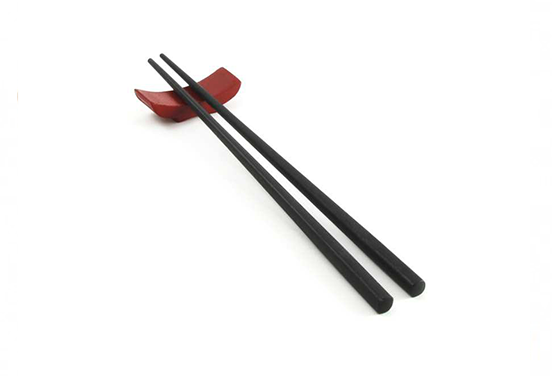 Grill Basket
Impress your pescatarian guests by easily grilling a whole fish. Fancy. Where to get it.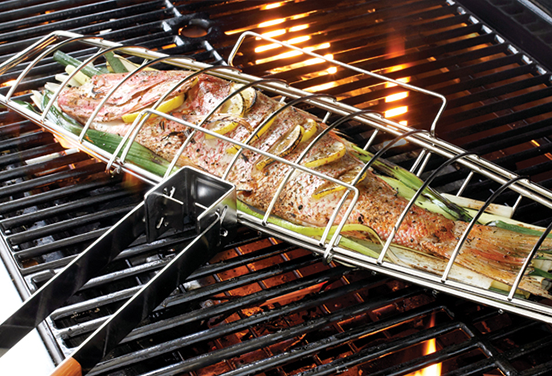 Pie Iron
A way to make sandwiches on an open flame. Grilled cheese, anyone? Where to get it.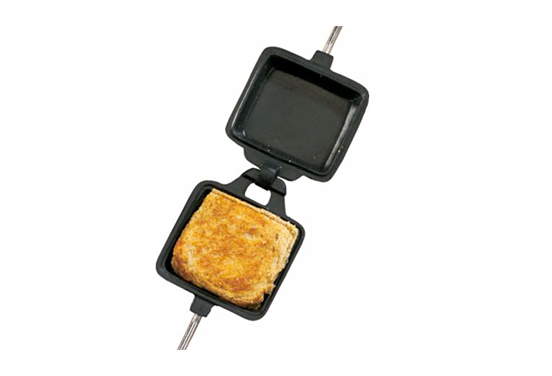 Tortilla Warmer
It's a flat piece of earthenware that'll help you create unreal tacos. Where to get it.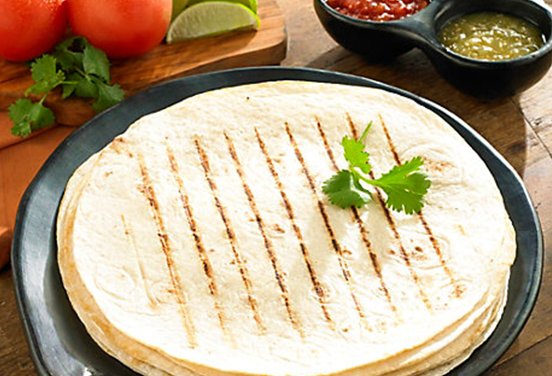 Baster
Apply barbecue sauce with this squirt-bottle/brush combo...that looks like an octopus. Where to get it.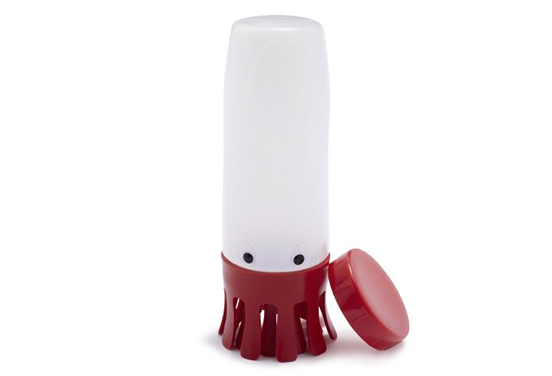 Skewers
Like shish kebab? Stainless-steel skewers don't require pre-soaking like bamboo ones. Where to get them.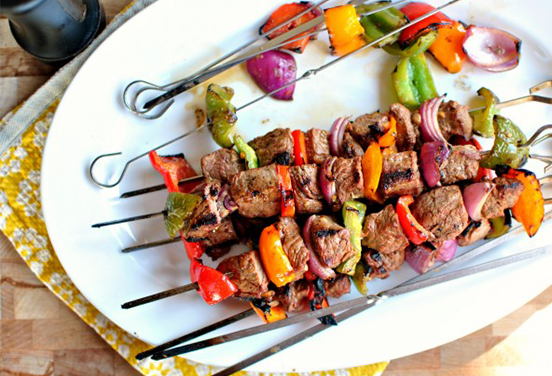 Tool Set
Spatula, fork, brush and tongs: Everything you need to man the grill. Plus, they're dishwasher safe. Where to get it.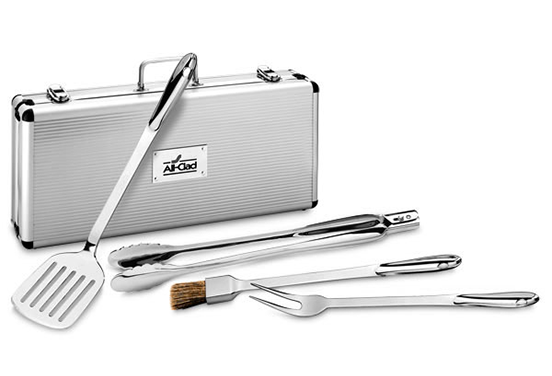 Electric Indoor Grill
Even city dwellers can get their grill on. Where to Get it.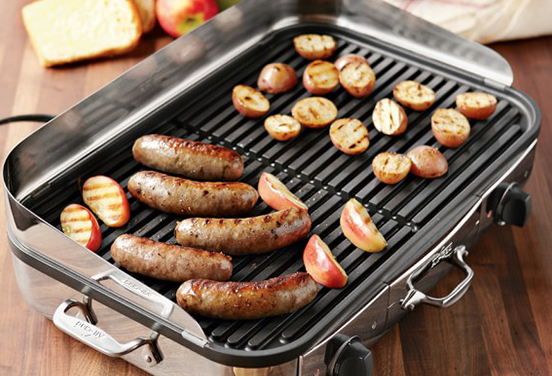 More from PureWow
Healthy Summer Grilling Recipes
Outdoor Entertaining Guide
13 Delicious Ways To Cool Down On Hot Days
Healthy Weeknight Dinners
28 Hairstyling Tricks Every Woman Needs To Know
How To Get Radiant Summer Skin