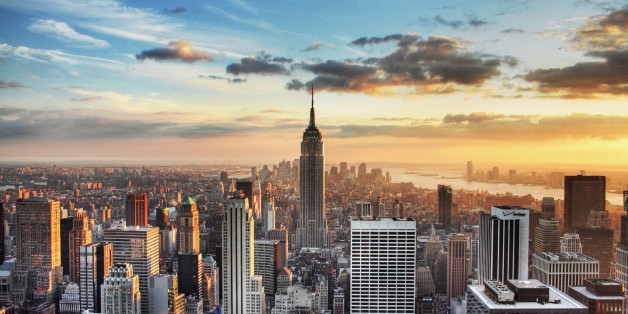 Out with the old, in with the... Larry David.
No? That's not how it goes? Well, whatever. We're stoked for the patron saint of deadpan to make his Broadway debut in February.
That and seven other major pieces of news made the cut for our 2015 NYC Hype Guide.

Related: The Pump Up Guide: 30 Reasons to Get Excited for 2015
#1: Larry David Is Coming to Broadway
The Seinfeld mastermind is bucking a final season of Curb Your Enthusiasm in favor of a theatrical debut. Previews for Fish in the Dark (which we're already sure will be next-level brilliant) begin February 2.
Related: Celebs Worth Seeing on Broadway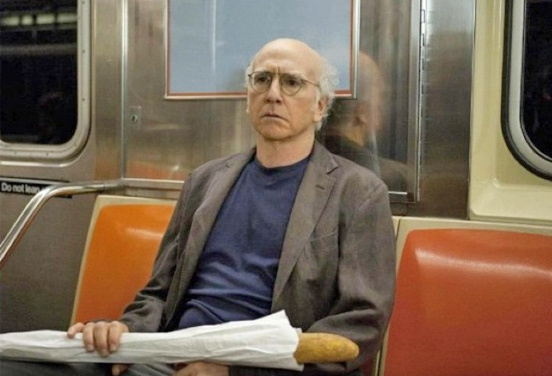 #2: Stephen Colbert Is Coming to the Ed Sullivan Theater
Rumors are he'll officially take Letterman's place in September. Fingers crossed they update that basically impossible ticket process.
Related: Crazy-Surprising Celebrity Birth Names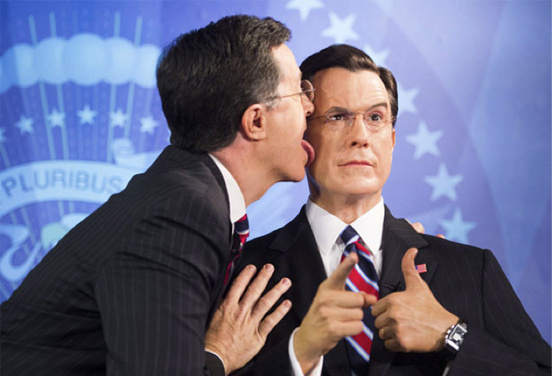 #3: Taylor Swift Swings Through New Jersey
The newly minted New Yorker will be taking a little break from the city to go on her 1989 World Tour. But come July 10 and 11, she'll be shaking it off at the Meadowlands. Definitely something, um, your niece needs to see.
Related: Girl Rockers who Blew Up in 2014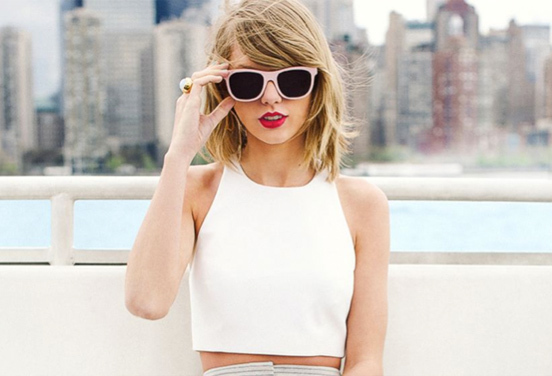 #4: The Met Gala Will Be Even More ExtravagantSomething we look forward to year in and year out: the spring Costume Institute exhibit. This May, China gets the fashionable retrospective it deserves.
Related: A Cheat Sheet to NYC Galleries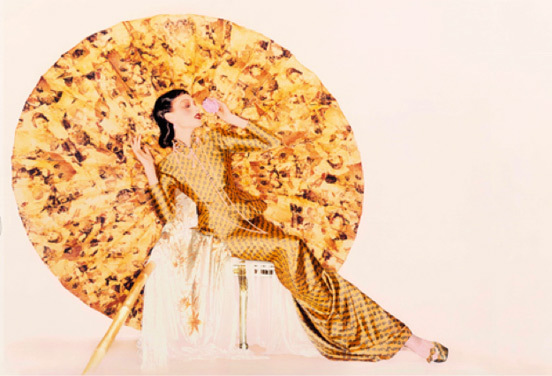 #5: World Trade Is Getting a True Luxury Mall
You're jealous of your suburban friends and you know it. By the end of the year, Westfield will have its gorgeous new retail space up and running.
Related: How to Rock a Turtleneck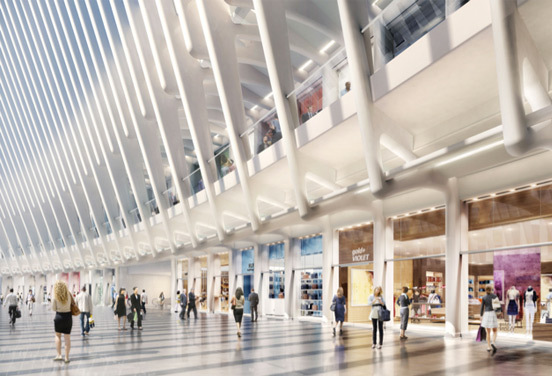 #6: You'll Be Able to Charge Your Phone on the Street
Also under construction for a 2015 arrival, LinkNYC will replace all the city's payphone booths. These tech-savvy hubs will provide mega-fast Wi-Fi, phone-charging docks, touchscreen maps and free domestic calls. Are we the Jetsons yet?
Related: The App that Saves You From Uber Surcharges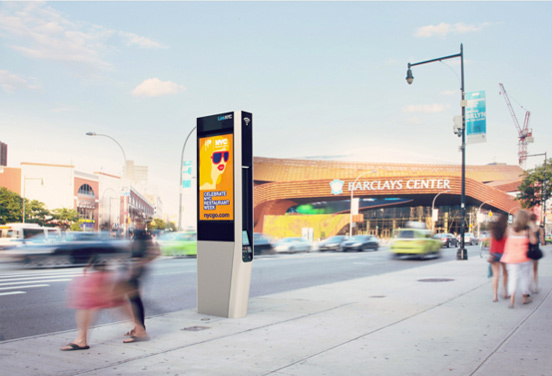 #7: Red Hook Lobster Pound Will Become Legit
And now in food news: Everyone's favorite seafood shack is undergoing some major renovations. Why? To go from quick counter service to the foodie-scene big leagues as a full-fledged restaurant (wait staff, booze, the works). See you on the Water Taxi in March.
Related: The Craziest Dishes to Try at NYC's Newest Hotspots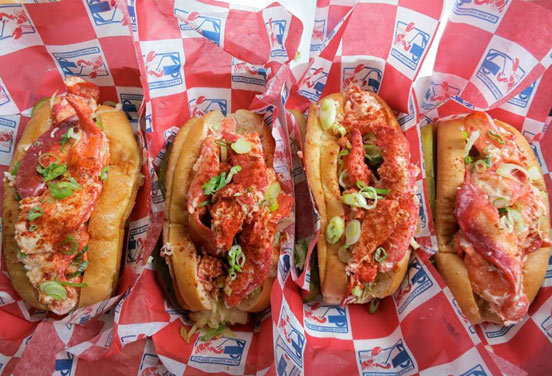 #8: Mission Chinese Returns
After almost a year off the grid (shuttered due to building-code issues), the Danny Bowien crown jewel has reopened at 171 East Broadway (by Canal Street). Hope you love a good line and a chicken wing that will burn off your nose hairs.
Related: Best NYC Restaurant Openings of 2014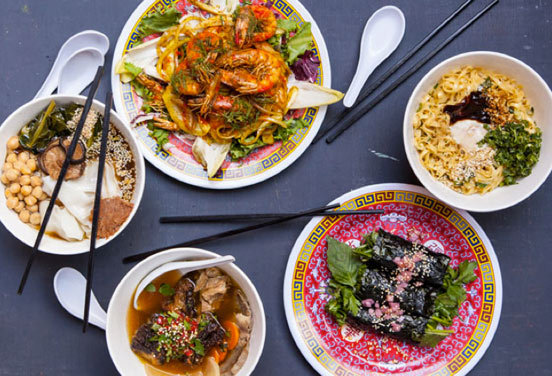 More from PureWow
Quiz: Where Should You Go for Brunch in NYC?
The Pump Up Guide: 30 Reasons to Get Excited for 2015
The Handbag Every New Yorker Needs
5 Brilliant Breakfast Hacks to Kick off 2015
A Guide to the Best Cities in America
5 Splurge-Worthy U.S. Resorts