Let's face it: yoga and kale are wonderful, but what's life without the much-deserved splurge? In case you need an excuse to (temporarily) fall off the wagon, here are our eight favorite cake recipes.
VISUAL EFFECT
Our eye-popping checkerboard cake is easier to make than it looks--think boxed cake mix and quick, homemade cream-cheese frosting. Get the recipe.
(Bonus: Here's how to cut a round cake properly.)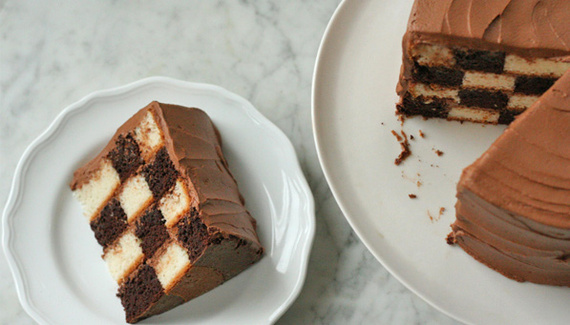 SOFT LANDING
Wanna wow your dinner party guests in seven easy steps? Whip up these foolproof cheesecake bars with melted chocolate. Get the recipe.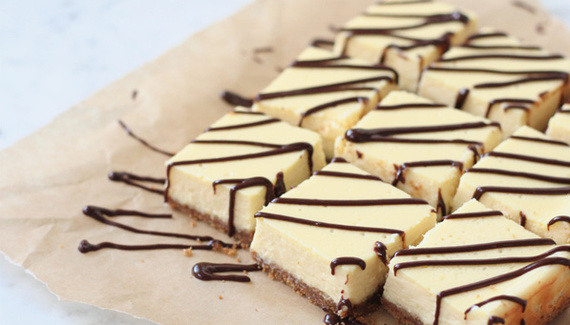 POWER PUFF
Love a pretty cupcake but have no patience for getting the frosting to look just right? Marshmallows are the trick to these cupcakes that frost themselves. Get the recipe.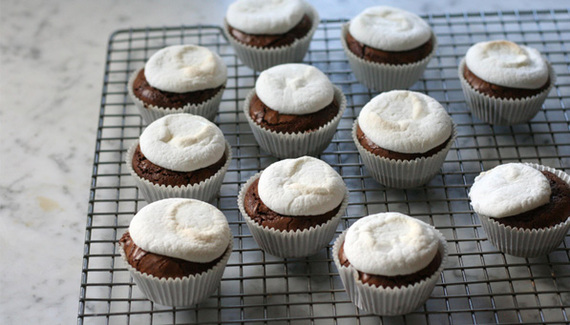 EASY DOES IT
You only need one bowl for this super simple chocolate dump cake, which is so moist and rich, it needs no frosting. Get the recipe.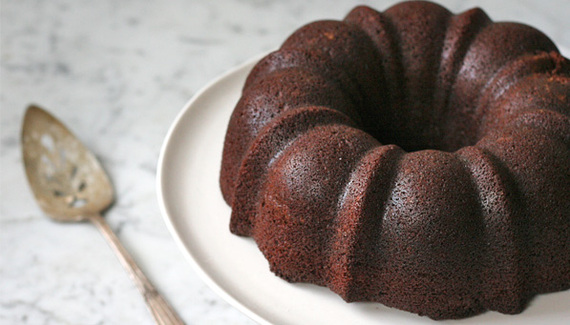 SIZE MATTERS
The problem with baking? Make a big batch and you'll eat a big batch. If you don't need two dozen of anything sugary in your house, try our just-right recipe for exactly four cupcakes. Get the recipe.
(Bonus: Here's how to eat them the right way.)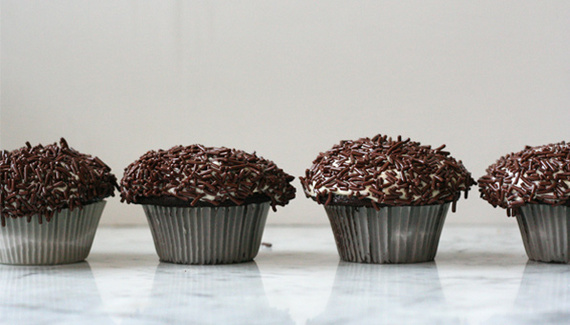 DOUBLE TIME
You'll never have to choose between cookies and cake again--these cake batter cookies are a little of both. Get the recipe.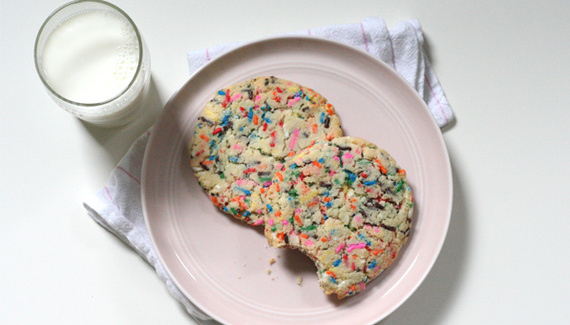 COFFEE BREAK
You usually have a coffee with your cake, so why not have coffee in your cake? It's all possible thanks to these coffee cupcakes with buttercream frosting. Get the recipe.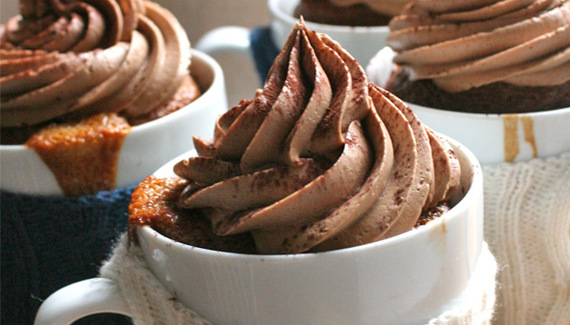 CHILL OUT
Fact: You can freeze your cake and eat it too. If you make this recipe for ice-cream cake, that is. Get the recipe.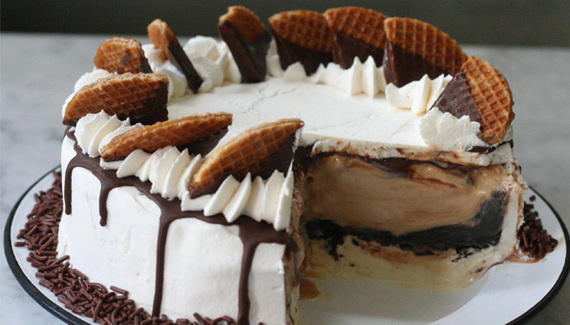 More From PureWow
How to Eat a Cupcake
How To Cut A Round Cake Properly
Red Velvet Whoopie Pies
Easy Homemade Fortune Cookies
The Best Damn Fruitcake Ever
Gingerbread Lattice Cookies
Nutella Sandwich Cookies
Cinnamon-Roll Pie Crust