Juicing is obviously a ginormous trend, but the same old orange-beet-pineapple combo gets to be a snore. Wake up your healthy routine with these recipes (which are really more guidelines) from Daniel Winer, a juicing advocate and the owner of Juicepresso. All can be made in the same juicer you're using for those kale concoctions every morning.
Green Sunflower Juice
Sunflower petals have a bittersweet, artichoke-like flavor. Get the recipe.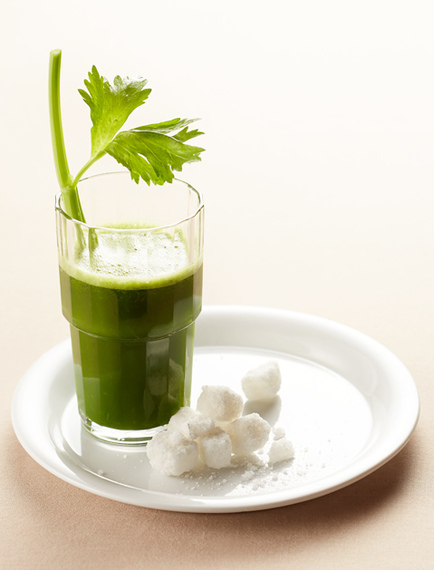 Dandelion Grape Juice
Serve over a cup of finely crushed ice. Get the recipe.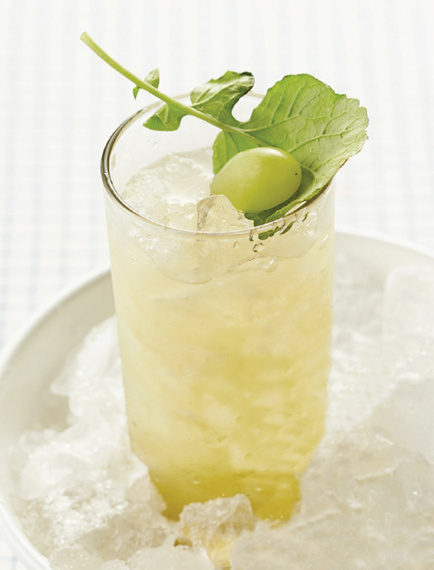 Refreshing Rose Juice
Rosewater has long added mild, fruity flavor to desserts. Get the recipe.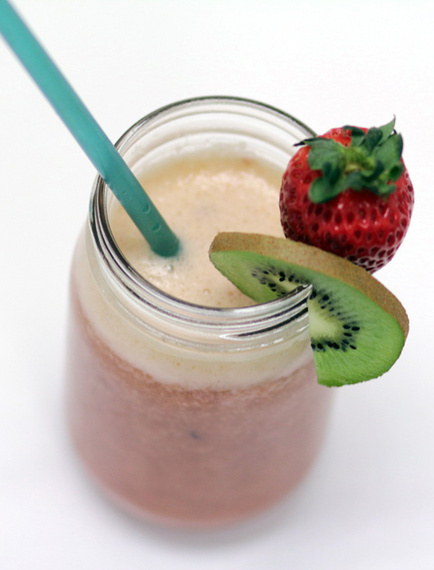 Spring Tulip Juice
Who knew? Tulips taste like a slightly sweet green veggie. Get the recipe.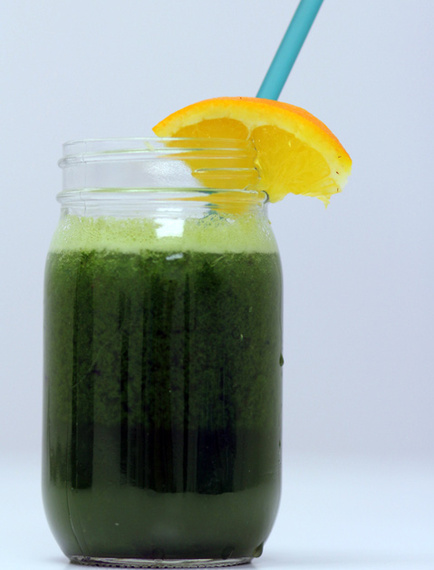 Strawberry Hibiscus Juice
Hibiscus flowers have an exotic taste--citrusy and cranberry-tart. Get the recipe.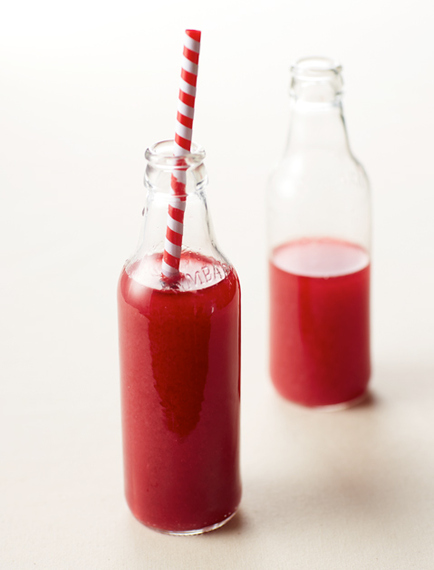 More from PureWow
30 Delicious Ways To Eat Your Greens
24 Easy Skillet Recipes
The Best Chocolate Recipes In The Whole Entire Universe
The Best Veggie Side Recipes
The Very Best Breakfast Recipes
Kentucky Derby Party Recipes
26 Recipes For The Ultimate Mexican Fiesta