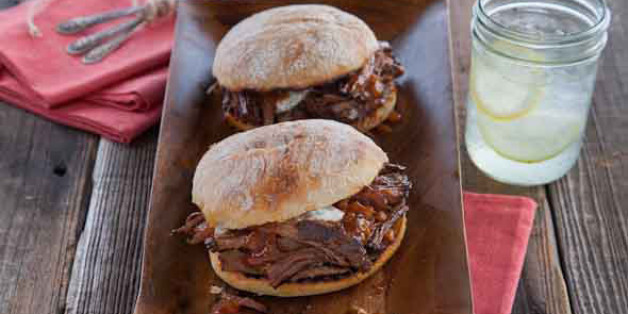 Angelenos have it all: gorgeous climate, a thriving arts scene and wonderful time stuck in cars. (Well, two out of three.) Add to the plus column: the City of Angels's trendsetting restaurant scene. Here, six new places on the city's foodie map.
All'Acqua
Want a solution to the parking mayhem that is the Greek Theatre? Leave your car at this new Italian spot in Atwater Village, ten minutes away, then Uber to your event. Stop back after (it stays open until 1:30 a.m.) for some late-night peppery bucatini ($15), pizza ($14) or a Negroni ($11). Locations.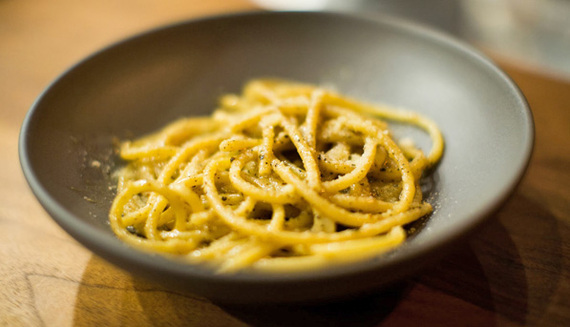 Redbird
Probably the hottest dinner joint in town right now, this beautiful downtown converted cathedral is a worthy backdrop for chef Neal Fraser's neo-French fare. Just make sure to leave room for the fancy desserts, namely the crazy-rich Chocolate Bar. Locations.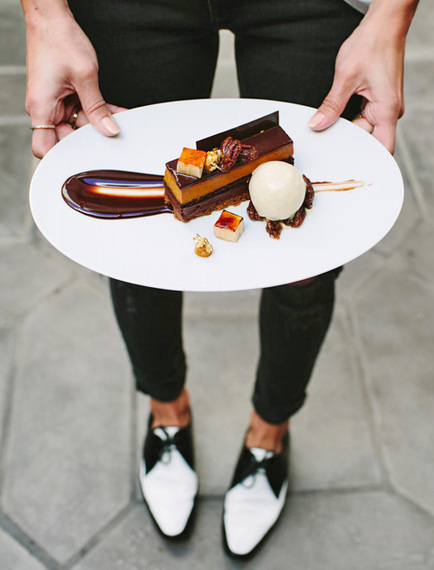 Gjusta
Start your day with an open-faced fruit pie ($7.50) and a kale, avocado, date and nut-milk smoothie ($7.50) at this new breakfast and lunch bakery/deli from the people behind Venice's cult eatery Gjelina. Locations.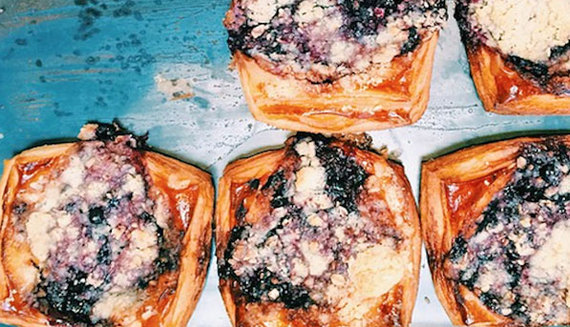 Barrel and Ashes
What happens when two ex-French Laundry chefs open up a barbecue joint in Studio City? You get some seriously good brisket ($12) and killer Frito pie (chips, cheddar, chili, sour cream and onion; $9). Locations.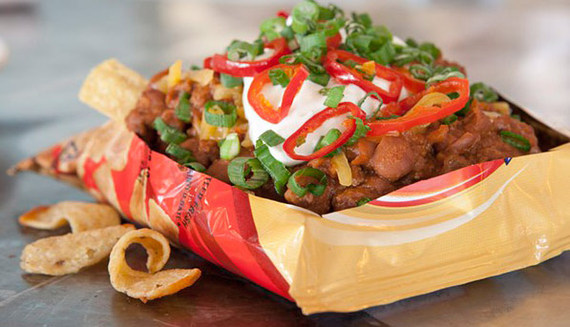 Status Kuo
Native Angeleno David Kuo's new lunch-and-dinner place offers everything from a tri-tip-steak sandwich with arugula ($15) to a flavorful vegan barbecue sandwich with jackfruit and cabbage salad ($13). Locations.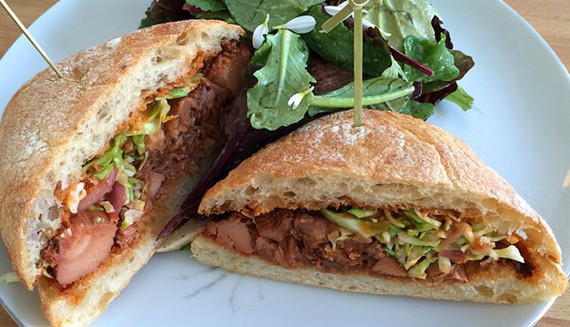 Butchers and Barbers
In addition to its inventive seafood crudo ($17), this rollicking Hollywood spot serves some truly creative cocktails. We recommend the spicy Iron Eyes ($12), a mix of amaretto, rye and Cynar that's accented with a flaming artichoke leaf. Locations.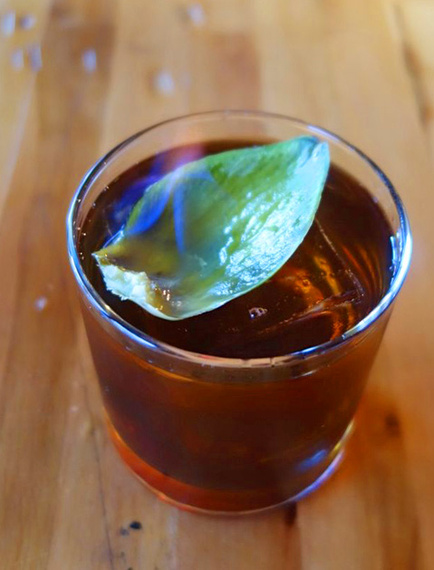 More from PureWow
Later Sushi, Crudo Is The Hot New Raw Fish Dish
The 8 Best Doughnuts in L.A.
5 L.A. Spots Where The Scenery Is A Delicious As The Dining
Ice Cream Worth Finding Parking For
4 Tips For Taking Better Food Pics