By now, you've probably heard about the shocking New York Times exposé on the horrific working conditions in some N.Y.C. nail salons. Basically, an investigative report found that workers are often underpaid, made to work incredibly long hours in unsafe working conditions and are even subjected to physical and verbal abuse.
Luckily, a number of salons around the city are committed to the well-being of their employees. Here, seven places to get an ethical manicure in town.
Fix Beauty Bar:
At this UES salon, co-owner Karol Markowicz told us the safety of clients and staff is paramount. Staff members are fully licensed by the state and receive a starting rate above minimum wage. (Manicures start at $20.) Location.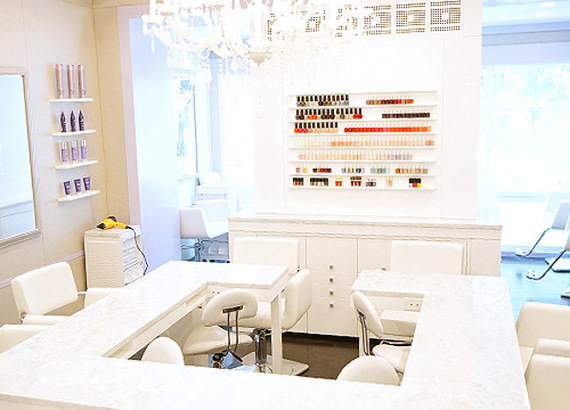 Paul Labrecque Salon and Spa:
This salon and spa, with three locations around the city, says, "All of our service team are treated equally in a safe and reliable working environment. We offer our ten nail techs great rates of commission and access to all benefits. We have some nail techs earning $50,000 annually." (Manicures start at $35.) Location.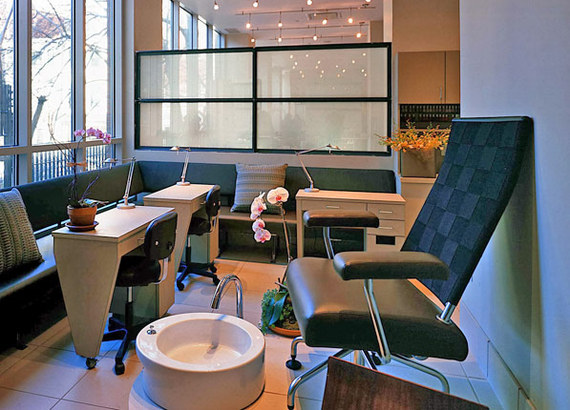 Tenoverten:
In addition to paying its manicurists above minimum wage (and considering them their "extended family"), co-owners Adair Ilynsky and Nadine Abramcyk stressed to us their focus on employee safety, saying, "We do not do artificial, acrylic or gel nails so our employees are not exposed to the extremely harsh chemicals required for those processes." (Manicures start at $15.) Location.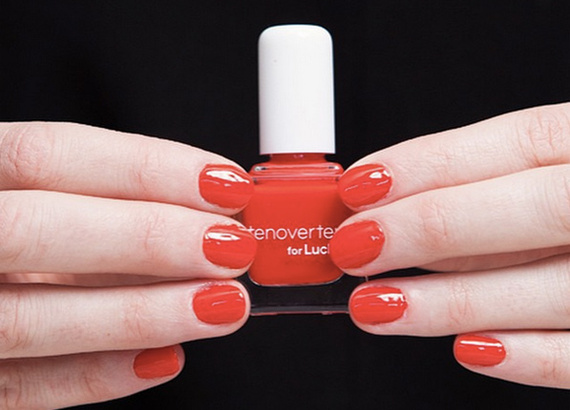 Paintbox:
Days after the NYT article was published, this popular Soho spot put up an extensive post on its blog, outlining the steps it has taken to care for its employees -- including the fact that a "significant portion of our employees actually own shares in our company." (Manicures start at $35.) Location.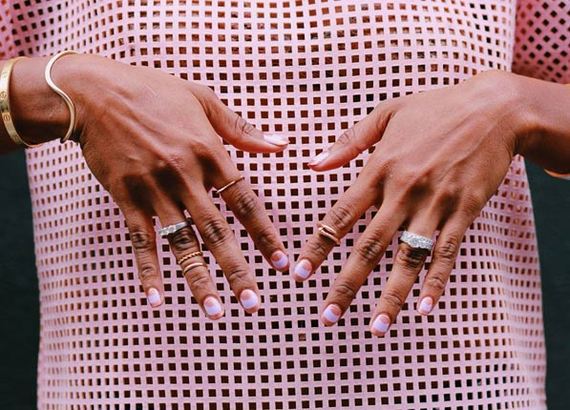 The Paint Workshop by Nails Inc.:
Located on the fifth floor of Saks Fifth Avenue, the Nails Inc. manicure bar screened more than 100 applicants to form its team of eight nail technicians. They told us, "We offer all employees paid vacation and full-time employees health care. We pay above industry-standard hourly rates with great additional bonuses." (Manicures start at $25.) Location.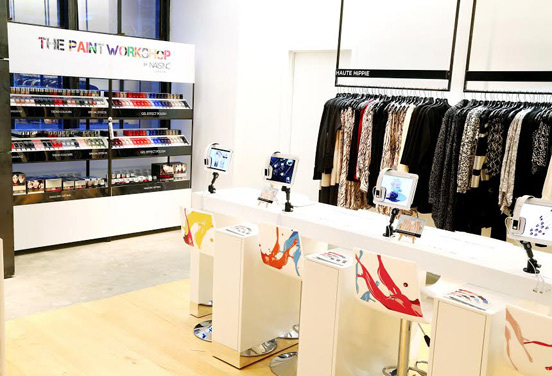 Valley Nails:
This nail-art hub's cofounder Nina Werman recently told us: "Since 2006 Valley has been committed to fair and equitable employment practices, and to maintaining a high standard of safety and sanitation for our employees and clients." (Manicures start at $30.) Location.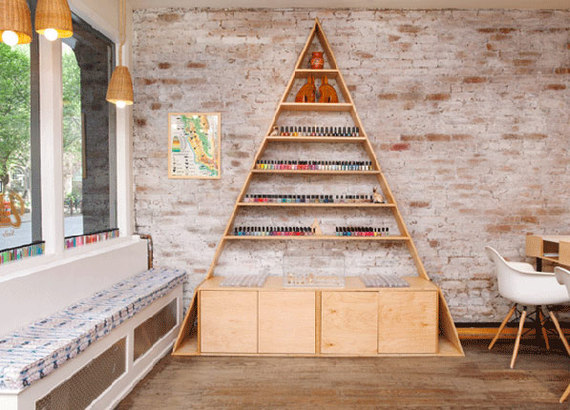 Bed of Nails:
This Harlem salon shared the Times article with its Facebook followers, adding that it "proudly does not participate in the practices mentioned" in the article and that it was sharing "to keep our friends and nail enthusiasts informed." (Manicures start at $15.) Location.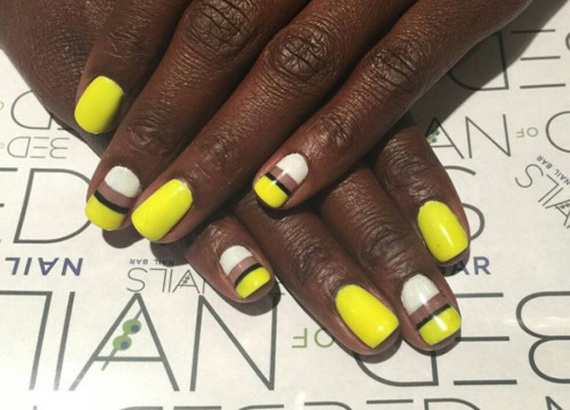 More from PureWow