When you joined your book club, you thought it would be such a great way to meet new friends, expand your literary horizons and up your dinner party banter. Little did you know you'd now be at the mercy some very annoying "characters." Here, the seven worst culprits in every book group, ever.
The Organizer
She's the one who got the group together to begin with (Cousin Nancy, meet Coworker Beth!), and she takes her leadership position very seriously. Expect four to seven emails a month from her with updates on what you're reading, who's hosting and why it might be useful to skim this 26-page Atlantic article in advance. The Catchphrase.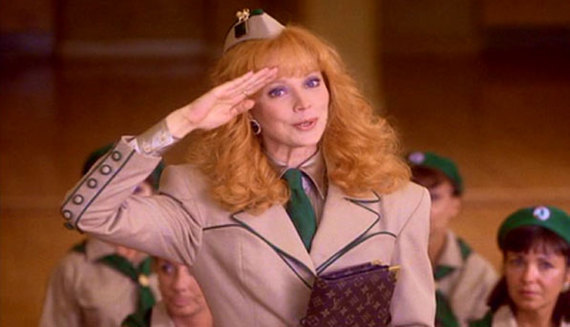 The English Major
She studied postmodern lit at Vassar, and she's not afraid to bring her acute understanding of deconstructionism to your casual convo about The Kite Runner. The Catchphrase.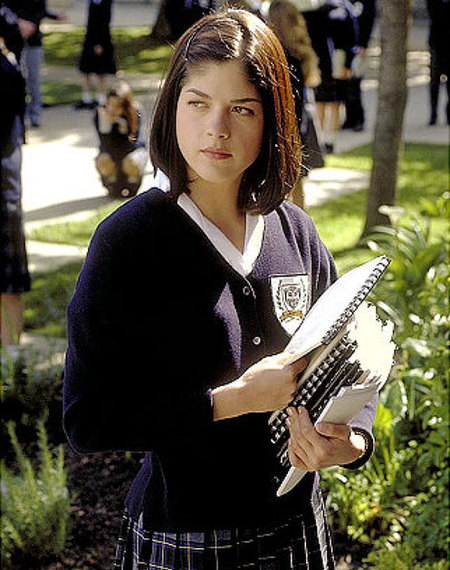 The Frazzled Hostess
She had every intention of making homemade borscht to accompany your discussion of Crime and Punishment. But she got home 10 minutes ago and had to clean up cat puke, so... here, have some old pretzels while she orders a pizza. The Catchphrase.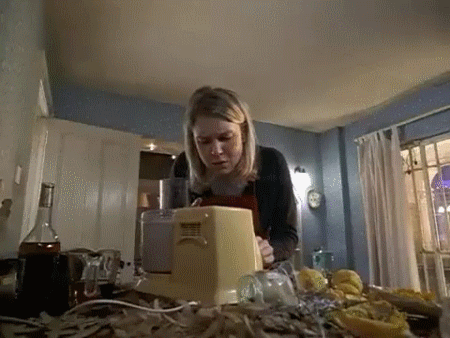 The One Who Couldn't Relate to the Character
She, like, wanted to like Lolita. But she just couldn't relate to that Humbert Humbert guy. What a creep! Ew! The Catchphrase.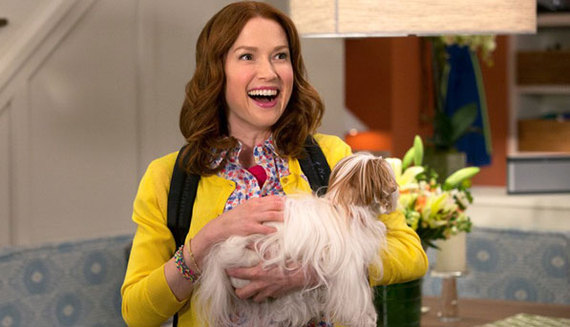 The One Who Read the Book Three Years Ago
She opted not to reread the novel, even though she has absolutely no memory of what happened and realizes midway through the discussion that she's actually been mixing up Snow Falling on Cedars and Snow Flower and the Secret Fan this entire time. The Catchphrase.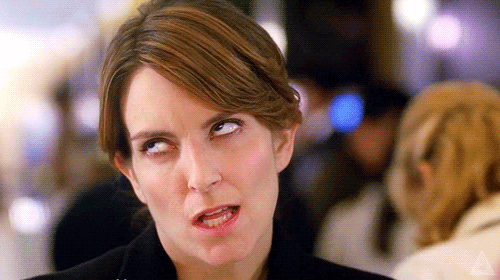 The One Who Didn't Read the Book at All
Let's be honest. She never reads the book. We're not sure if she's literate. The Catchphrase.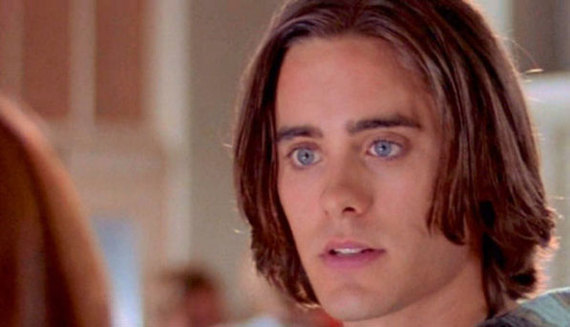 The Alcoholic
This is her one night away from Larry and the boys all month, so won't you please give her a break and pass the goddamned Zinfandel? The Catchphrase.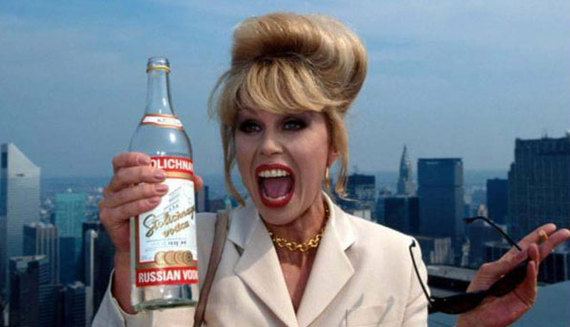 More from PureWow

Adult Coloring Should Be Your New Hobby
10 Books Set In The Kitchen
The Best Chocolate Recipes In The Whole Entire Universe
26 Recipes For The Ultimate Mexican Fiesta
Kentucky Derby Party Recipes