Ah, SoulCycle. You go for the workout, but truth is, you stay for the people-watching. Check out our handy guide to the characters you'll encounter, and next time you go for a spin, see if you can spot 'em all. You'll forget all about your burning legs. (Almost.)
Related: 8 Ways To Exercise Without Actually Hitting The Gym
1. THE PRO
She will miss exactly zero cues from the instructor. You will be not-so-secretly jealous of her body.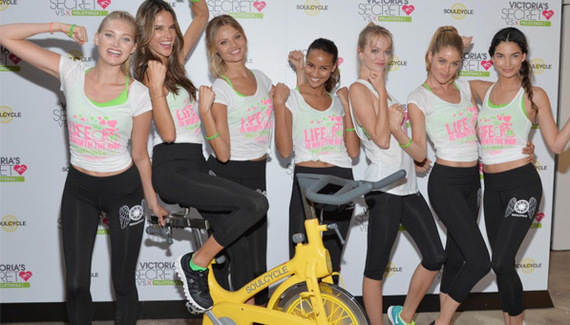 #2. THE OLDIE BUT GOODIE
Beforehand, you might be concerned about this sexagenarian's health. (This place has a defibrillator, right?) Forty minutes in, she's wiping the floor with your sweaty, 30-years-younger butt. Go girl.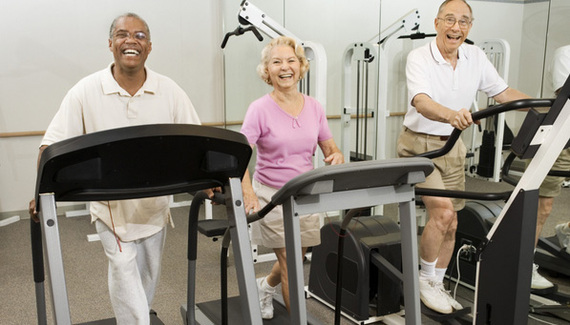 #3. THE SWEATER
No matter how bountiful the towel supply, this gal's dripping all over the place. Prepare to sanitize, but don't judge -- she can't help it.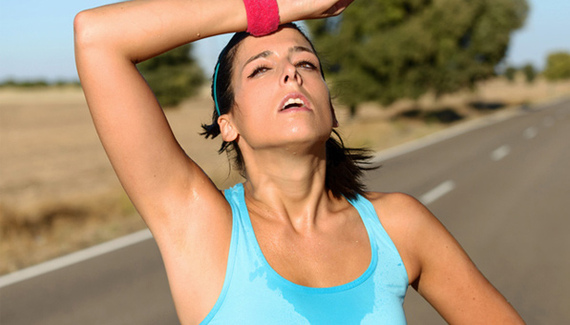 #4. THE GROUPIE
She can be found front and center and is the grown-up version of the kid you hated in middle school for sucking up to the teacher. Be forewarned: She will most definitely push you out of the way to get face time with her idol the instructor post-class.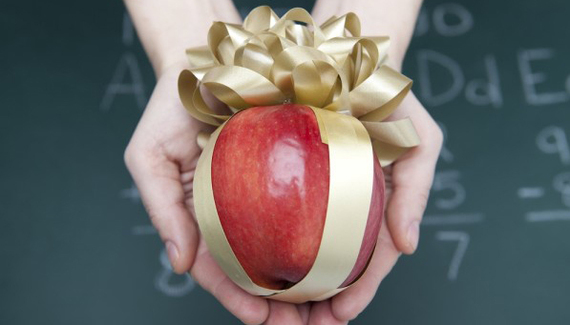 #5. THE SLACKER
Wearing a discolored T-shirt with more than a few holes, she'll choose a bike as far away from the instructor as possible and have the rhythm of a drunk toddler.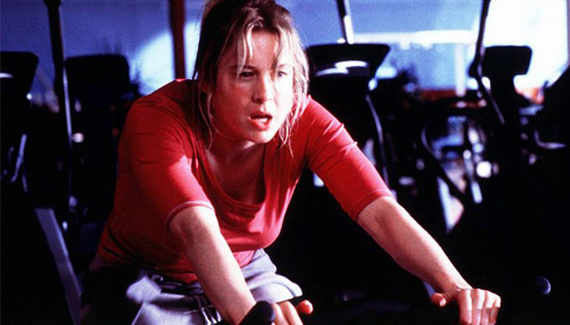 #6. THE LULU LACKEY
The outfit: Matched. The hair: Coiffed. The juice: Green.
Related: 9 Stylish Reasons to Hit The Gym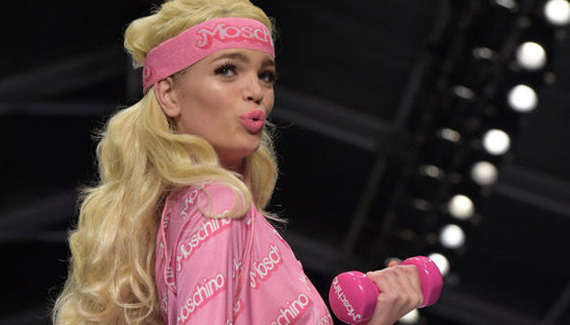 #7. THE KOOL-AID DRINKER
This person is having an experience, you guys. Symptoms include closing of eyes, swaying of hips and maybe even an amen or two.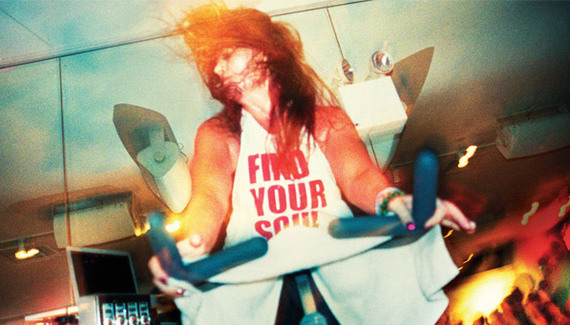 #8. THE MIRROR WORSHIPPER
When confronted with her ceaseless staring, she will say that it helps her maintain perfect form. That is a lie, and you both know it.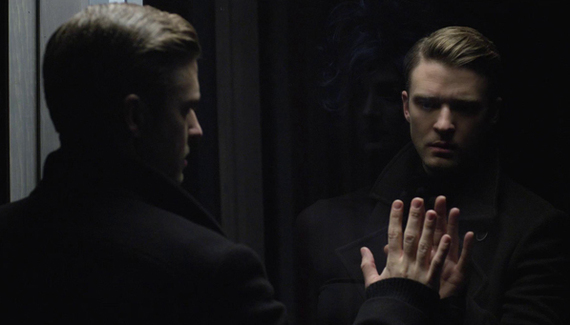 Read More form PureWow:
8 Ways To Exercise Without Actually Hitting The Gym
8 Tips for Staying Healthy During Cold & Flu Season
Workout Classes You Can Stream At Home
9 Stylish Reasons to Hit The Gym
3 Pilates Moves to do in Your Car