There's a point in all our lives at which we accept certain realities about ourselves.
We'll never dance backup for Janet Jackson or properly pull off a Michelle Williams pixie...or have $118 million to drop on an apartment.
But that doesn't mean we can't ogle them. For your daydreaming pleasure, here are eight of the most glorious NYC abodes on the market right now.
SOHO, $25 MILLION
The hardest part of living in this five-bedroom duplex is deciding which balcony to sun on.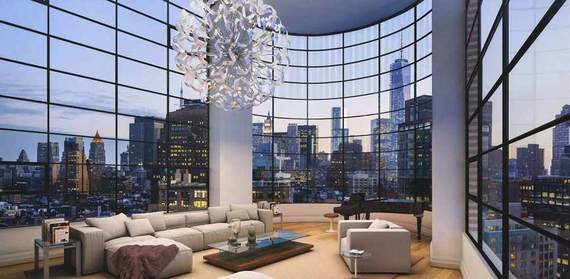 UPPER EAST SIDE, $60 MILLION
Enjoy room service from Jean-Georges by the wood-burning fireplace in your living room with 26-foot ceilings: Just a casual Friday night, penthouse-style atop the Mark Hotel.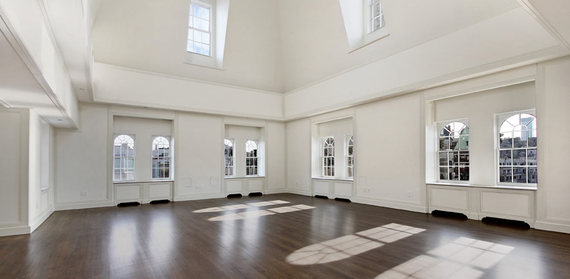 UPPER WEST SIDE, $62 MILLION
You know what doesn't suck? This view from any of the apartment's 24 rooms overlooking Central Park.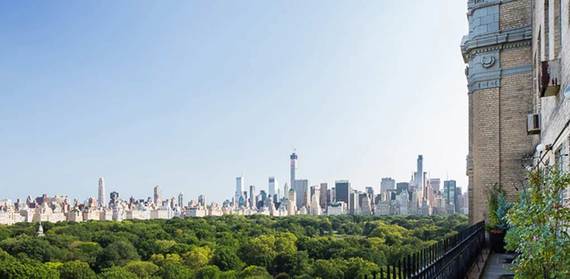 TRIBECA, $51 MILLION
Sure, the penthouse's private pool is great, but the building's Turkish bath may be better.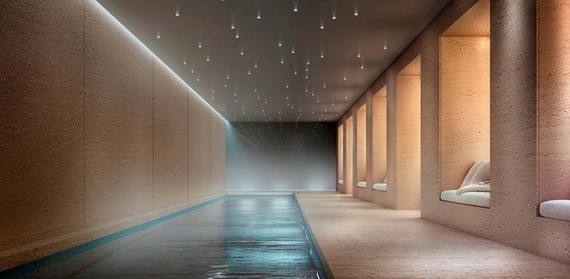 PARK SLOPE, $13 MILLION
This 50-foot-wide limestone mansion has the perfect sweeping staircase for that Gone with the Wind reenactment you've been meaning to stage.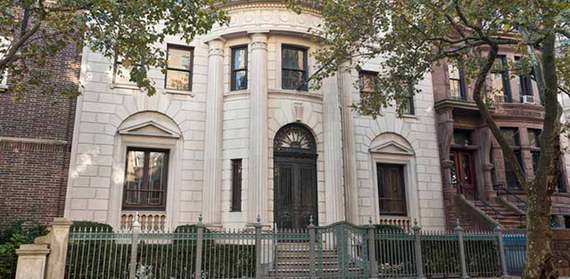 SOHO, $37.5 MILLION
Here, the massive screening and projection room is ideal for watching concerts of the previous owner--um--Jon Bon Jovi.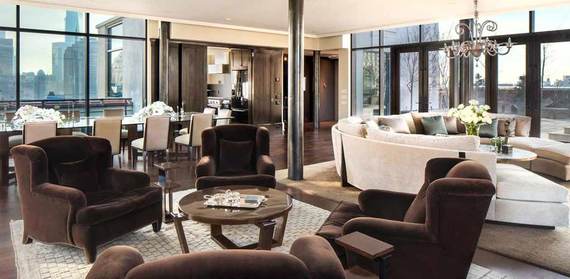 BROOKLYN HEIGHTS, $32 MILLION
Spend a leisurely afternoon walking along the waterfront, practicing yoga in your private studio or working on your swing at the virtual driving range. Then wind down by selecting a to-die-for '85 Bordeaux from the 3,500-bottle wine cellar.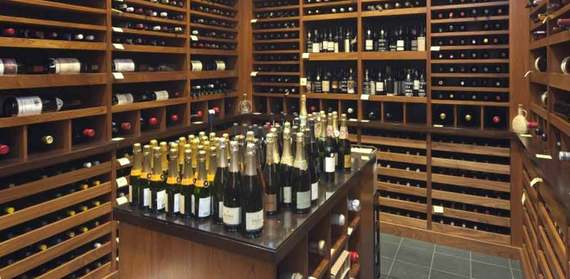 BATTERY PARK CITY, $118.5 MILLION
Why buy just one outrageously luxurious apartment when you can buy a package of three? Included are 12 bedrooms, 15 bathrooms, 3 kitchens and 400 feet of windows.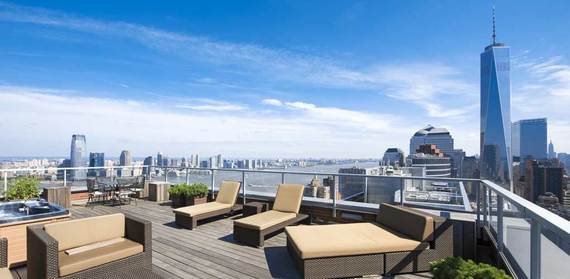 More from PureWow
Improve Your Home's Resale Value
10 Steps To Your Coziest Bed Ever
9 Nitty-Gritty Organization Tips
6 Ways to Glam Up Your Home
8 Ways to Make a Room Look Bigger
8 Most Common Living Room Mistakes
6 Unique Space Saving Kitchen Tricks
4 Easy Tricks for a Prettier Home
30 Ideas For Upgrading Your Space
Follow PureWow on Twitter: www.twitter.com/purewow