Sure, you can always book a hotel or an Airbnb rental, but there will come a time when you might want to shack up in a truly unique abode. And for that, we've got you covered.
Play Swiss Family Robinson in one of these treehouse hotels.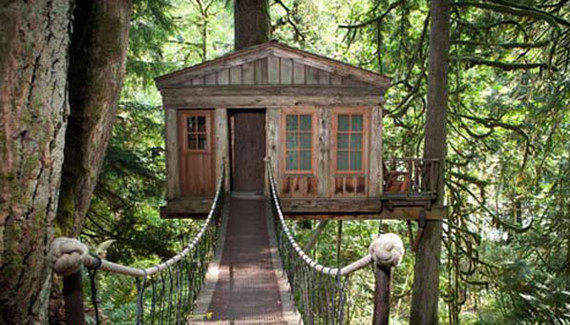 Get the royal treatment at a rentable château or palace.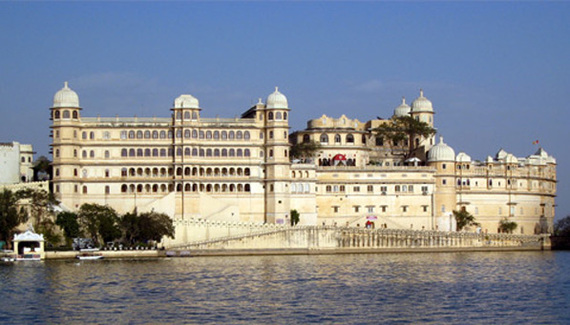 Keep an eye out for passing ships from the comfort of your bed in one of these lighthouses. (Sea legs not required.)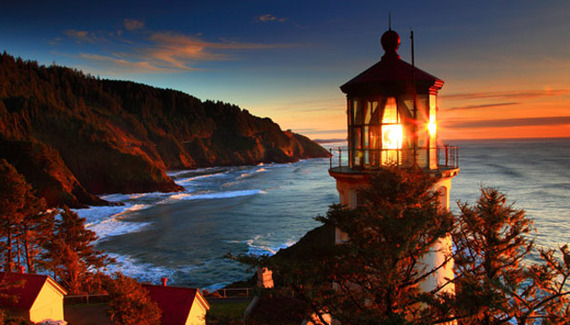 See how the other half lives by renting a celebrity's home for vacation.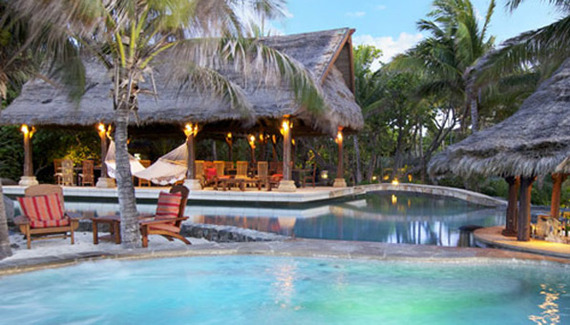 Dip into your savings for a cushy stay at one of these splurge-worthy resorts.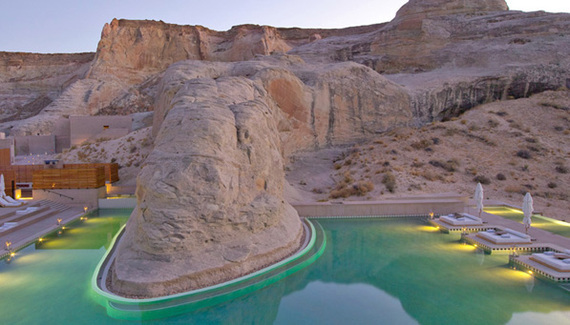 Leave camping to the Cheryl Strayeds of the world, and pack your bags for a chic glamping trip instead.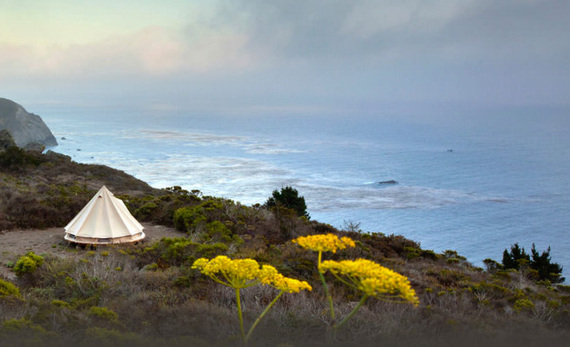 More From PureWow
The Most Incredible Beaches In The World
Your Guide To Traveling Solo
Discover The Cheapest Times To Fly and Buy
5 Dreamy U.S. Ski Resorts
8 Great West Coast Getaways
The Best Under-The-Radar Destinations of 2015
A Guide To the Best Cities In America