This question originally appeared on Quora.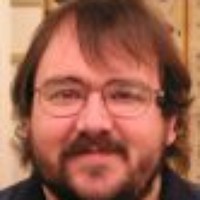 Answer by Dave Hogg, Freelance sportswriter

No.
The Super Bowl isn't like any other game in North America. The NBA Finals get bad TV ratings when there is an unattractive matchup. So does the World Series. The NHL finals usually get bad ratings, even with a good matchup.
But the Super Bowl could be Detroit vs. Jacksonville, and it would still be must-see TV. The Harbaugh story will get a lot of attention, but for the NFL to have fixed things for Baltimore, they would have turned down a Brady-Manning AFC Championship game (huge ratings) and Brady, their marquee idol, in the Super Bowl.
...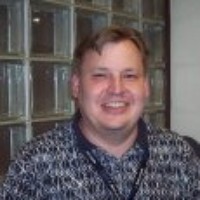 Answer by Jason McDonald, Lifelong fan of the game, strictly bench material as a player

I think not, and my reasoning would be to look at the other side of that coin. How much additional revenue is really gained by tweaking matchups when the ads sell out before the matchup is even known vs. how much could be lost if it ever got out that they were running a crooked game? Look at how much of a firestorm there was over the issue of replacement officials, and imagine that a thousand times over. Also, there's all sorts of increased scrunity hanging over the league because of head injuries/concussions -- it's not the best environment to try and perpetrate a fix.
Also, you're seeing a story line in the Harbaugh Bros, but there were probably decent storylines regardless that could be mixed and matched regardless of which specific matchup you had. Ravens = Ray Lewis' last game. Brady = trying to tie Bradshaw for 4 wins as a Super Bowl QB. Atlanta = Matt Ryan shedding the "can't win the big game" label. Niners = trying to tie the Steelers for six Lombardi Trophies, the mid-season switch from Alex Smith to essentially a rookie QB, and redemption for coming so close last year.
More questions on Super Bowl XLVII (February 3, 2013):