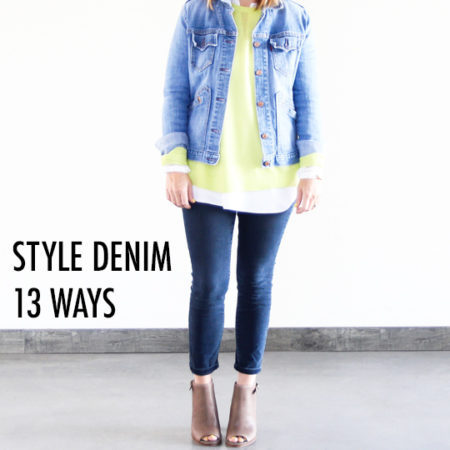 From dark jeans to chambray tops here at CHIC we love all things denim! It's the most versatile item in your closet.That's why I've come up with 13 Refreshing Ways to Style Your Denim just in time for Fall. Enjoy!
Keep it Casual
For a look that's comfortable and easy all you have to do is grab your favorite jeans, a graphic tee, and a light jacket around the waist for that extra pop of color!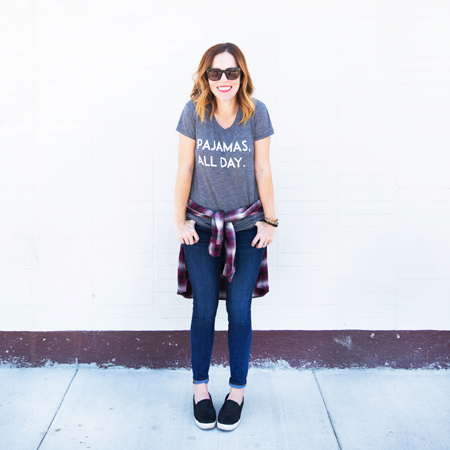 Denim on Denim Combo
There's so many styles and shades of denim, it's quite simple to pull this off! Add a lighter shade top to a dark pair of jeans, and you'll be a monochromatic goddess!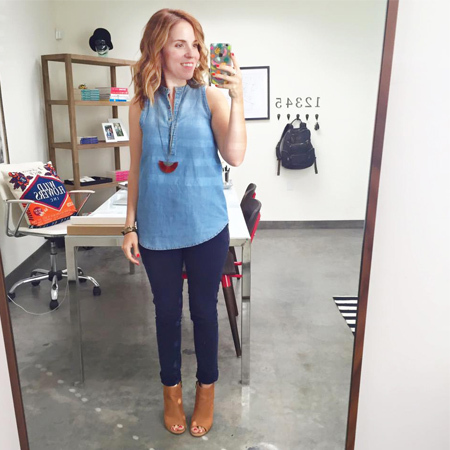 Add the Heels
A guaranteed way to dress up your Boyfriend Jeans is putting on some heels. Just cuff those jeans, throw on a cute blouse, and grab your clutch for a night out!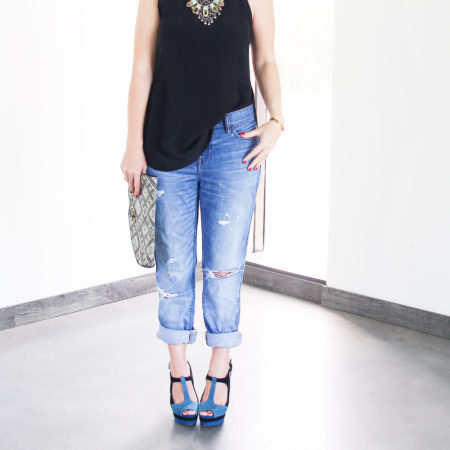 Top it Off With a Vest
Think outside of the box and layer on top of your denim! Adding this cute sleeveless vest gives you more of a CHIC look!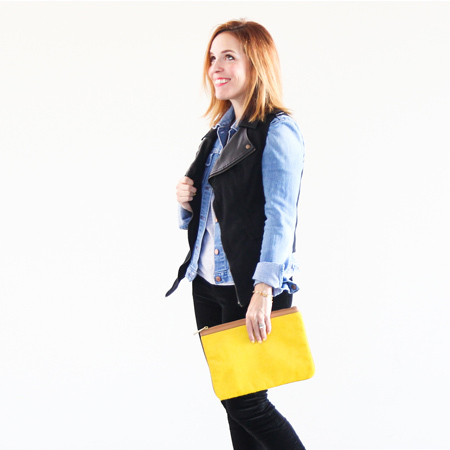 Unbutton the Button-down
Wear a silk tank and leave your chambray shirt unbuttoned for a perfect denim on denim look!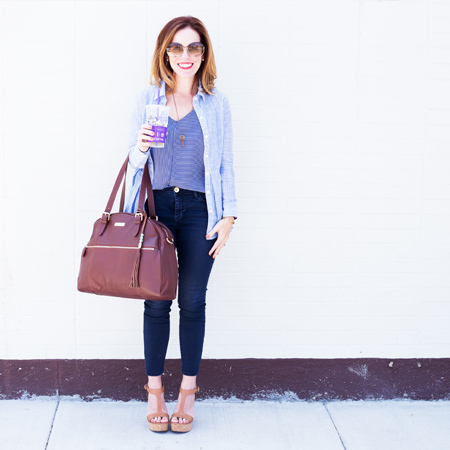 See the rest of the looks HERE
You May Also Like:
How to Style a Maxi Dress
Back To School Essentials for Moms
7 Style Hacks for Fall
You can also subscribe to my YouTube channel or follow me on Facebook and Instagram.
Don't forget to Pre-Order My Cookbook HERE!!