Spring is one of my favorite times of year and with spring brings the MET Costume Ball. It's the biggest night in fashion -- it's fashion's equivalent of the Oscars. It's a place to catch up with people you haven't seen in awhile, to people watch, to be enthralled in the amazing environment Anna and her team creates, to honor each other's work on the red carpet and to pay homage to the focus of the night, the always breathtaking exhibits that are so carefully and cleverly curated by the Metropolitan Museum of Art.
This year's exhibition, titled Schiaparelli and Prada: Impossible Conversations, explores the striking affinities between Elsa Schiaparelli and Miuccia Prada, two Italian designers from different eras. It was inspired by Miguel Covarrubias's "Impossible Interviews" for Vanity Fair in the 1930s, the exhibition features orchestrated conversations between these iconic women to suggest new readings of their most innovative work.
Nestled into the stunning designs from Prada and the accessories from Schiaparelli were captivating videos of simulated conversations between Schiaparelli and Prada directed by Baz Luhrmann, focusing on how both women explore similar themes in their work through very different approaches.
Fashion's biggest night does take some work to get ready for -- and maybe a few impossible conversations...
The MET ball invitation. A complete keepsake and always chic. My date this year is Solange Knowles -- such a strong woman and mother. Totally the person you want to be with at an event like this!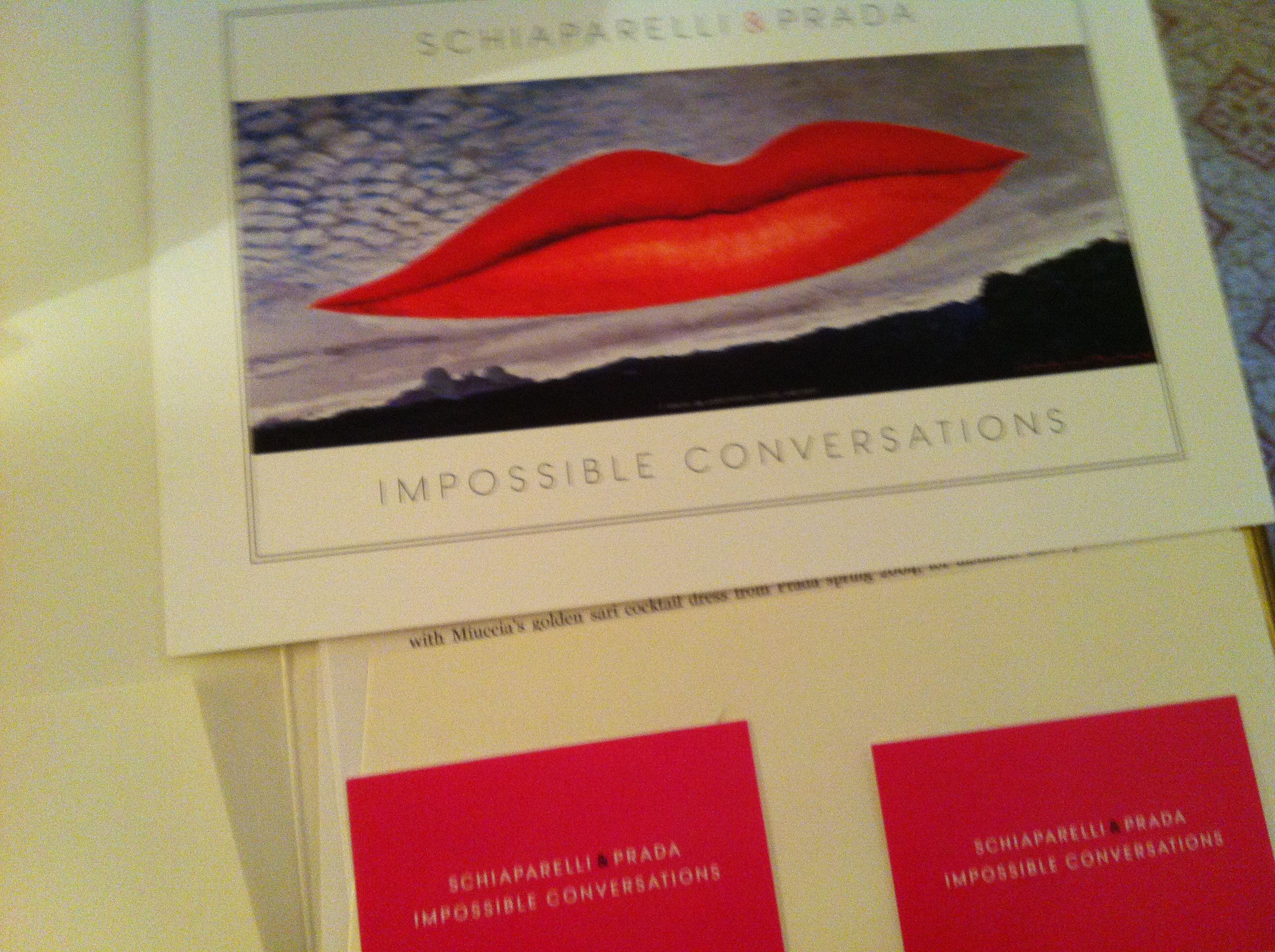 Solange visits my studio so we can start working on the dress. It's a pleasure to collaborate with someone to create something that they feel amazing in -- in this case equal parts youthful, modern, and elegant. The shapely silhouette of the dress done in a bright yellow fabric created that edge to balance with a feminine shape.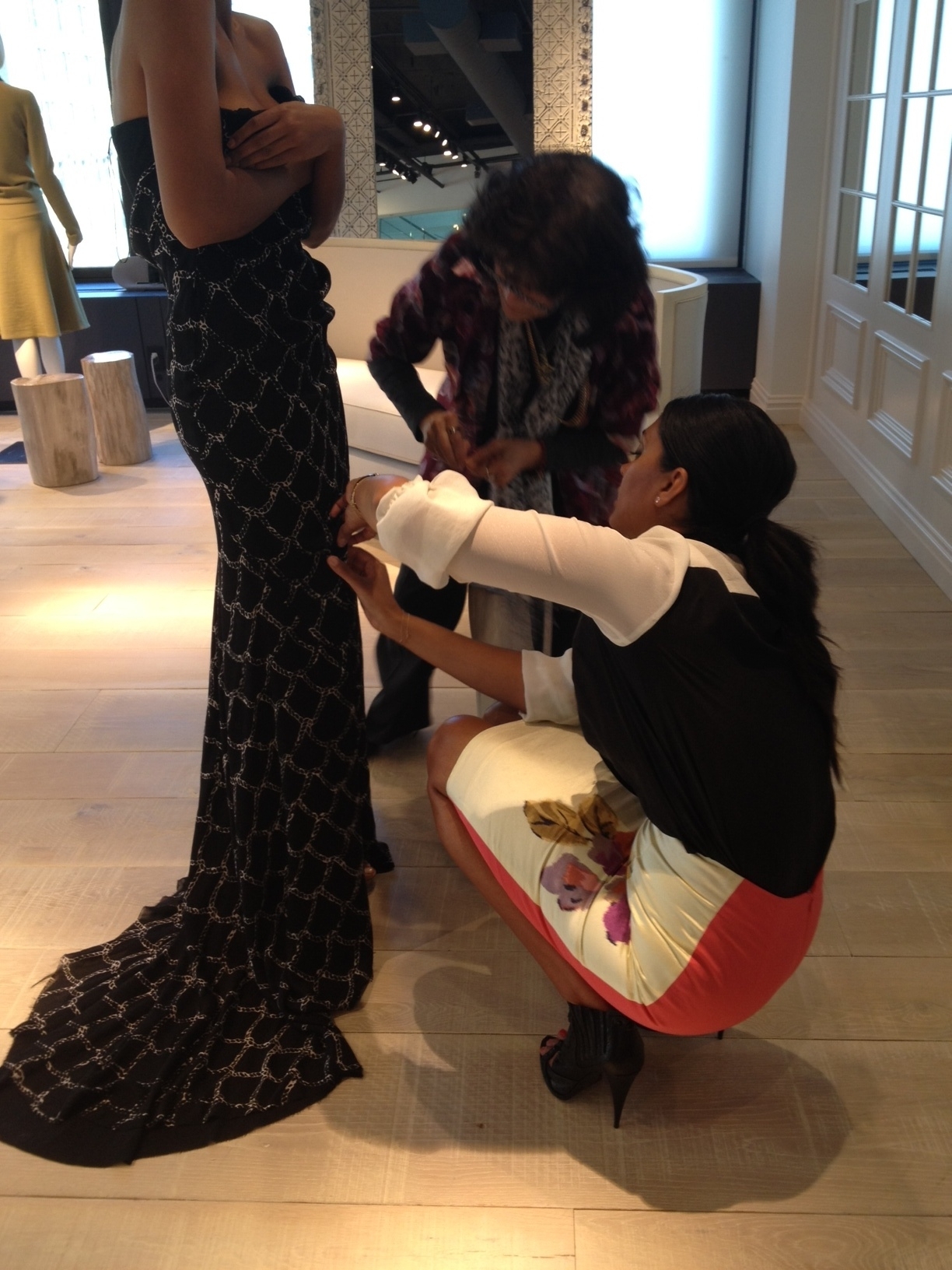 Morning of the MET = sleep and time with my girls. Then I decamp to the Carlyle Hotel. It's where I ALWAYS get ready for the big night.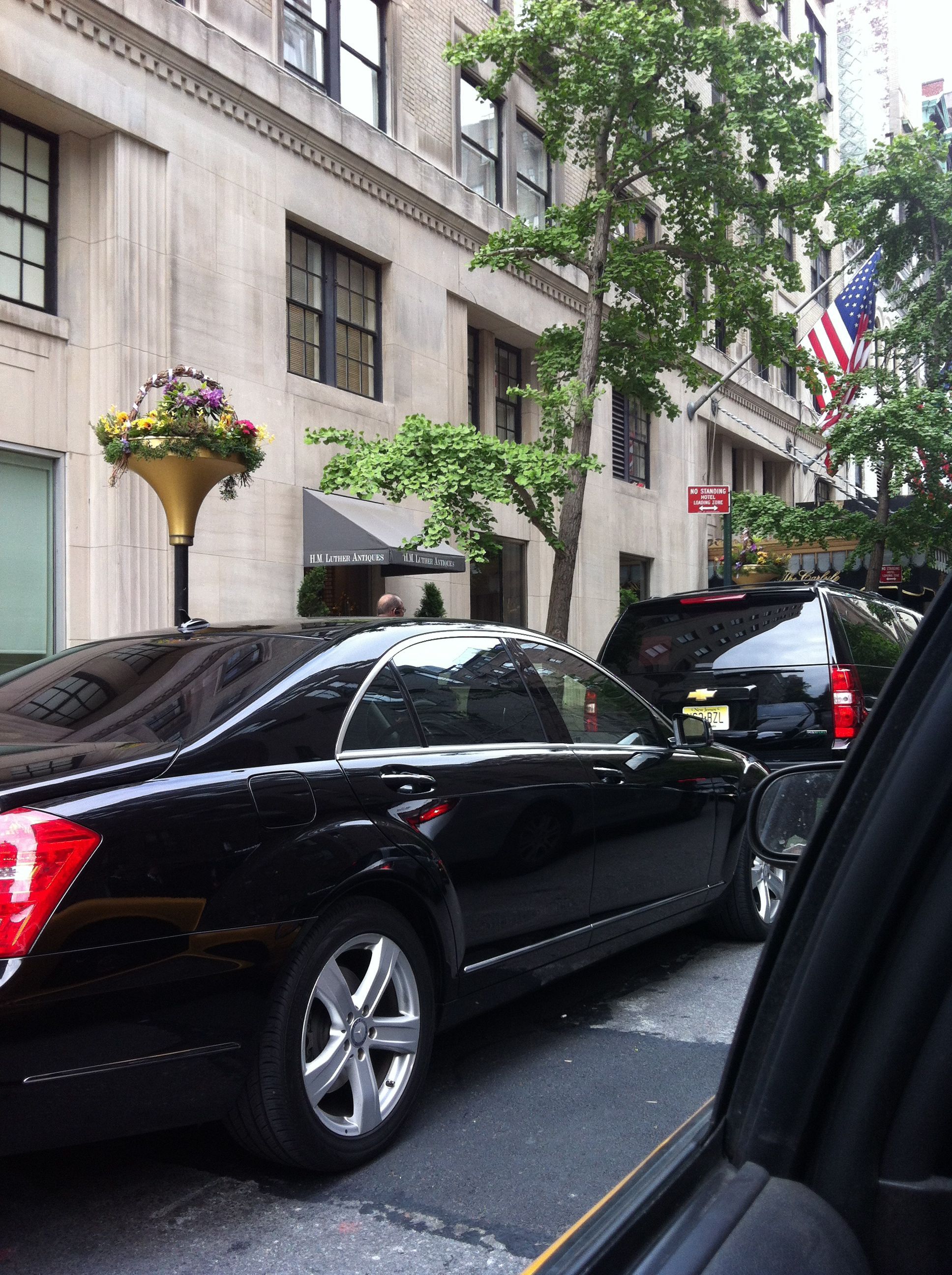 Business must go on while I get ready. A quick phone call to the office, a little negotiation on some fabric prices and I'm back to the task at hand -- my make-up!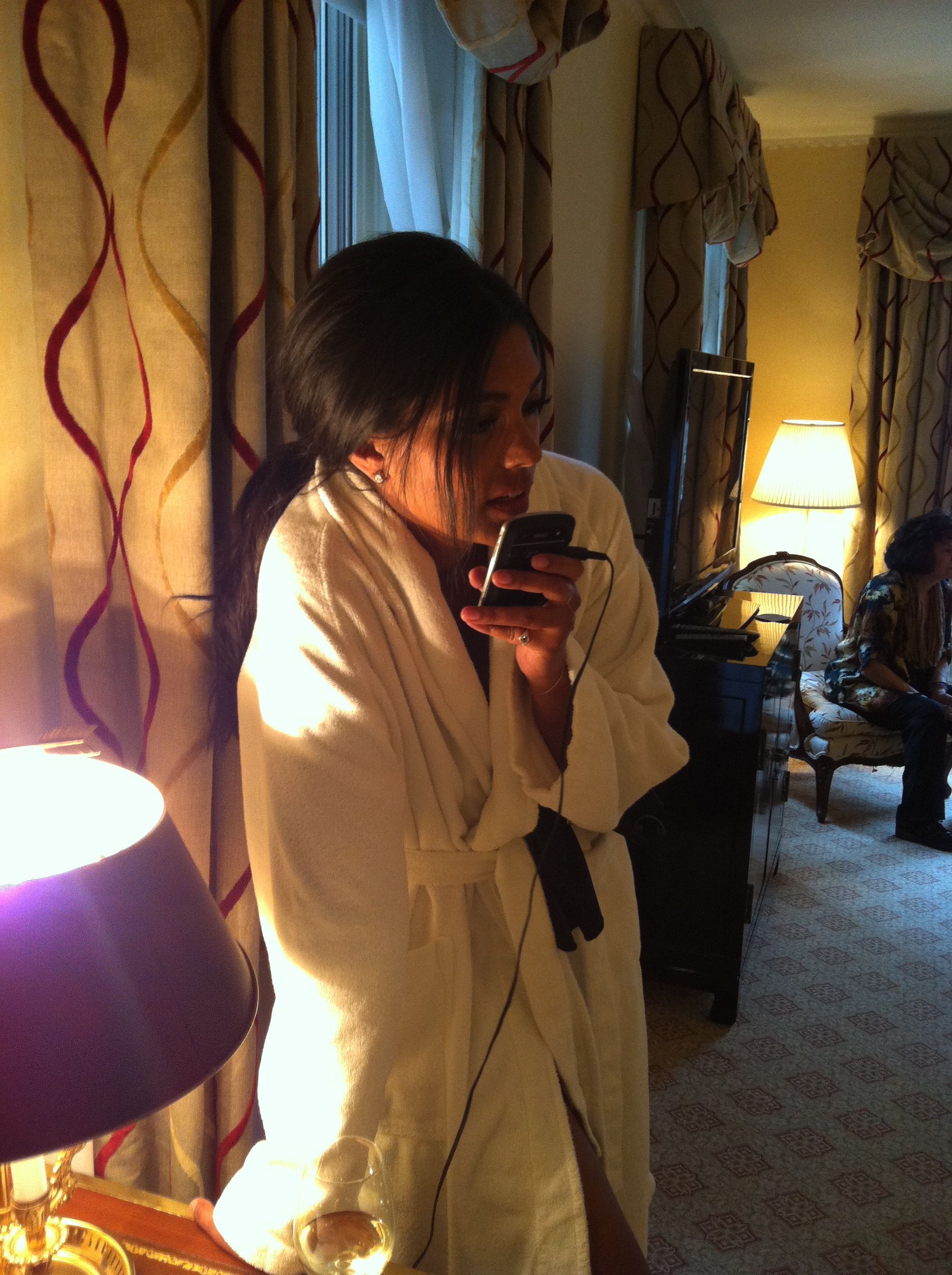 My make-up artist, Cynde Watson, and I really wanted to go with a more natural look for tonight to compliment my dress. But even the natural look takes a bit of time to accomplish!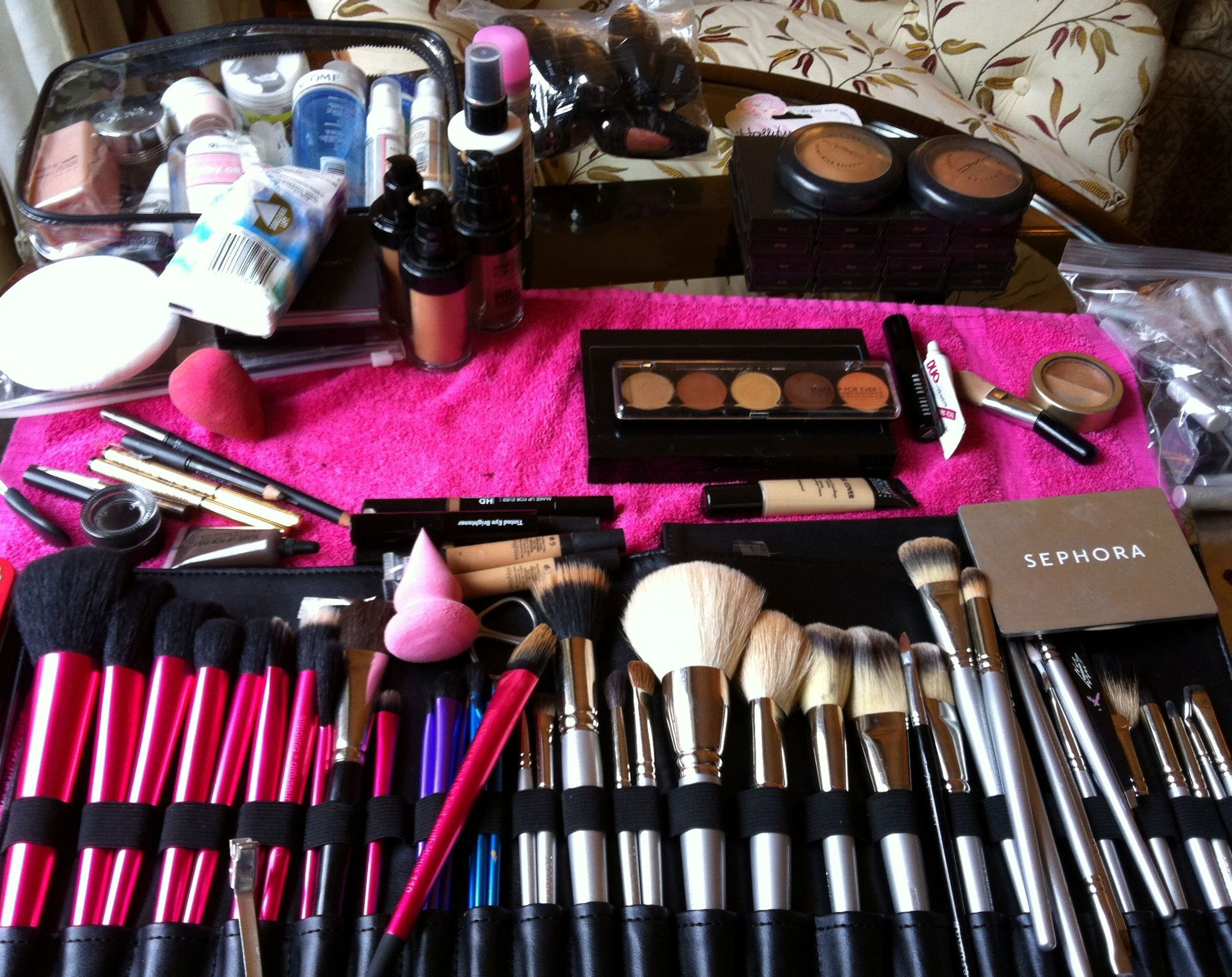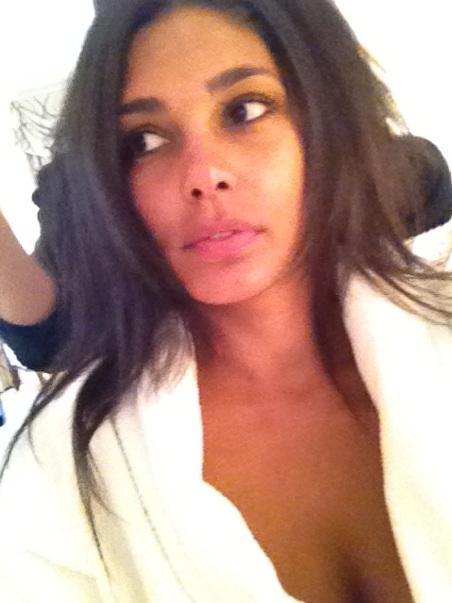 The Dress. I love the streamline silhouette and how the neutral color radiates warmth -- of course helped by the 3,000 hand sewn Swarovski crystals to reflect the candlelight inside the ball!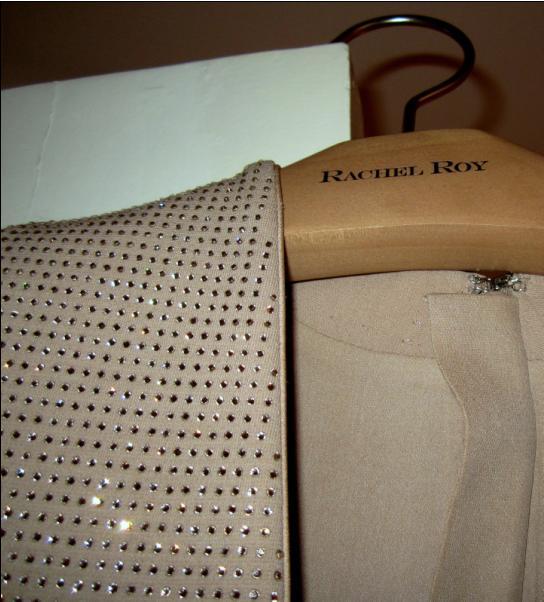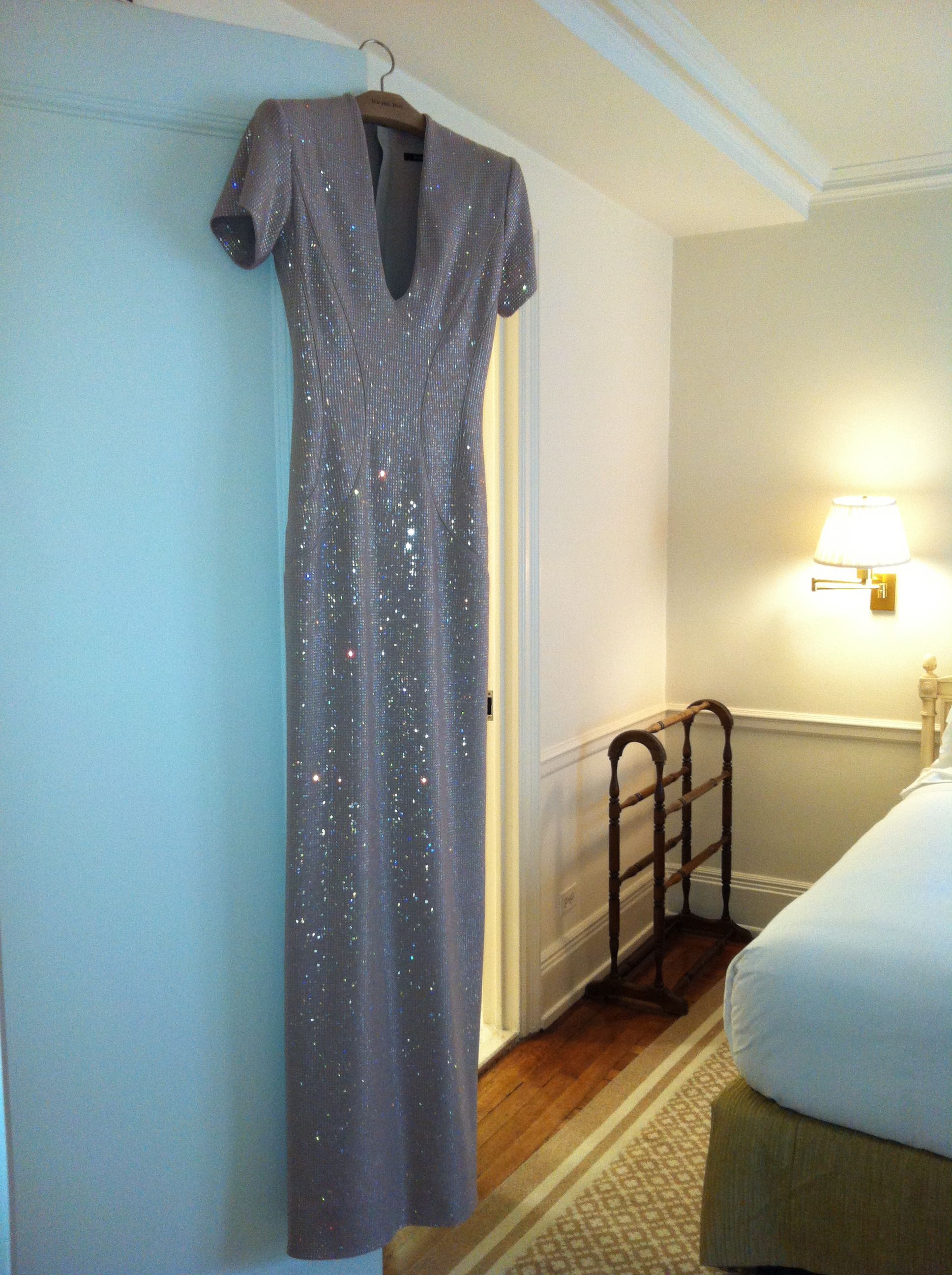 Laying out the jewels... I love a layered jewelry look and ultimately decided to wear just my simple hand chains and body chains to let the dress speaks for itself.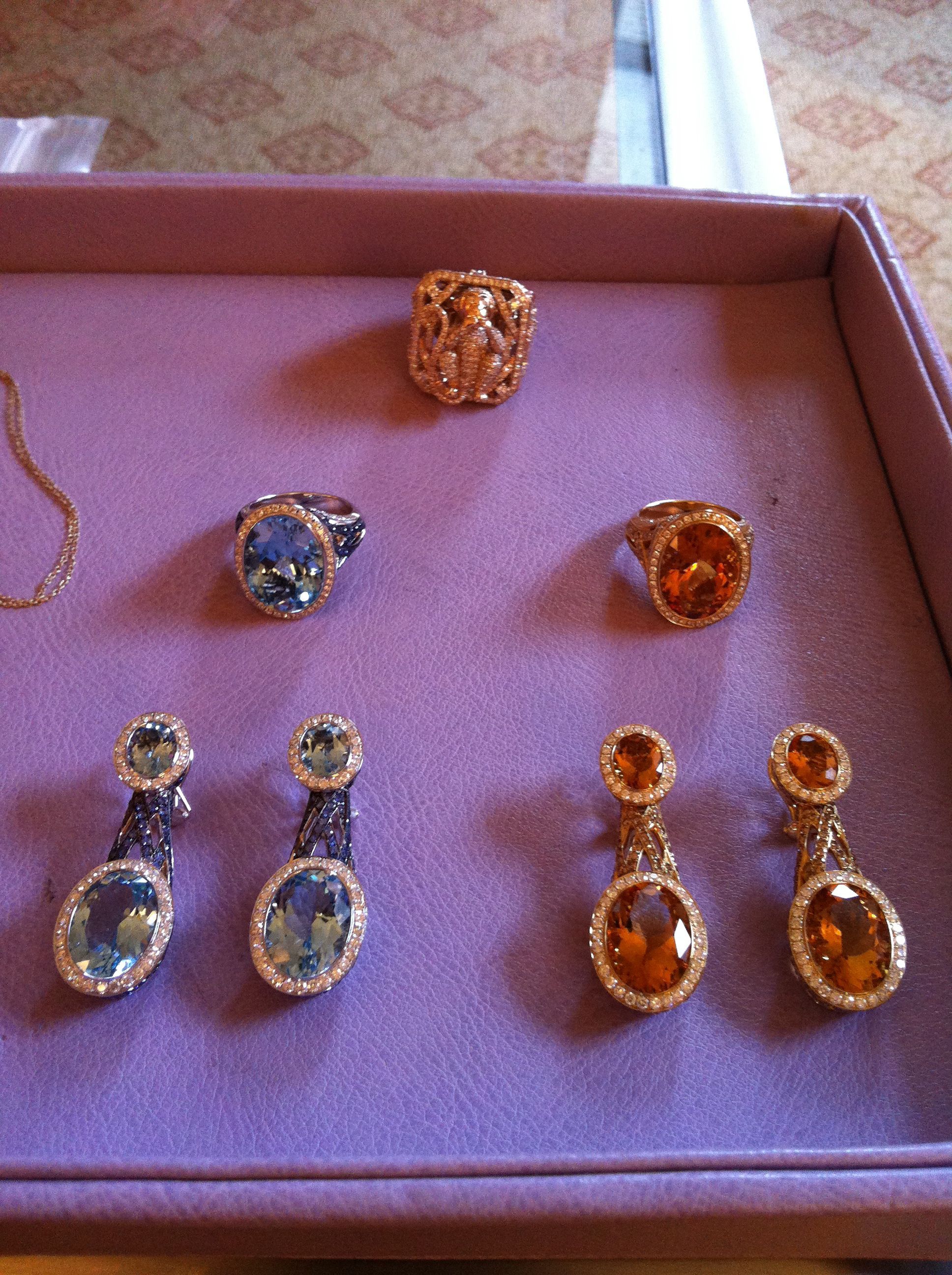 The bag. Clutches are my current obsession. I love the shock of pink as a tribute to Schiaparelli.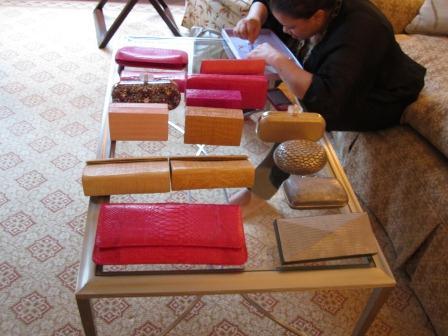 Here's what I attempt to fit inside my choice of clutch for the evening -- just the basics!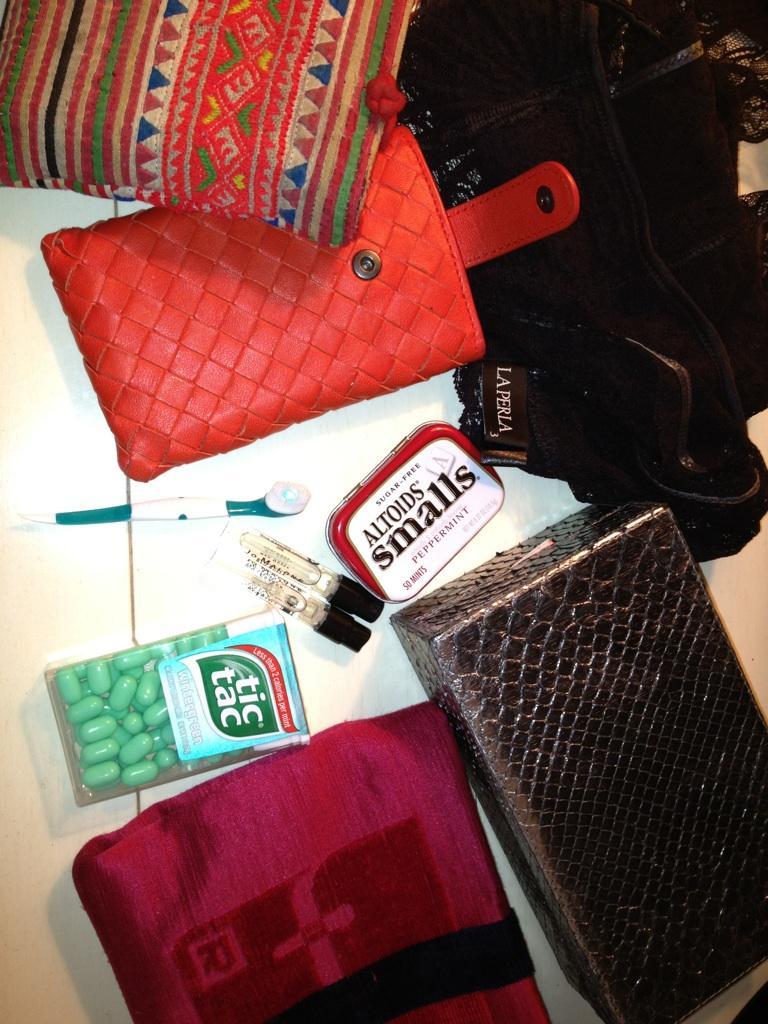 Gown on. Last minute hemming details from my beloved Rosa.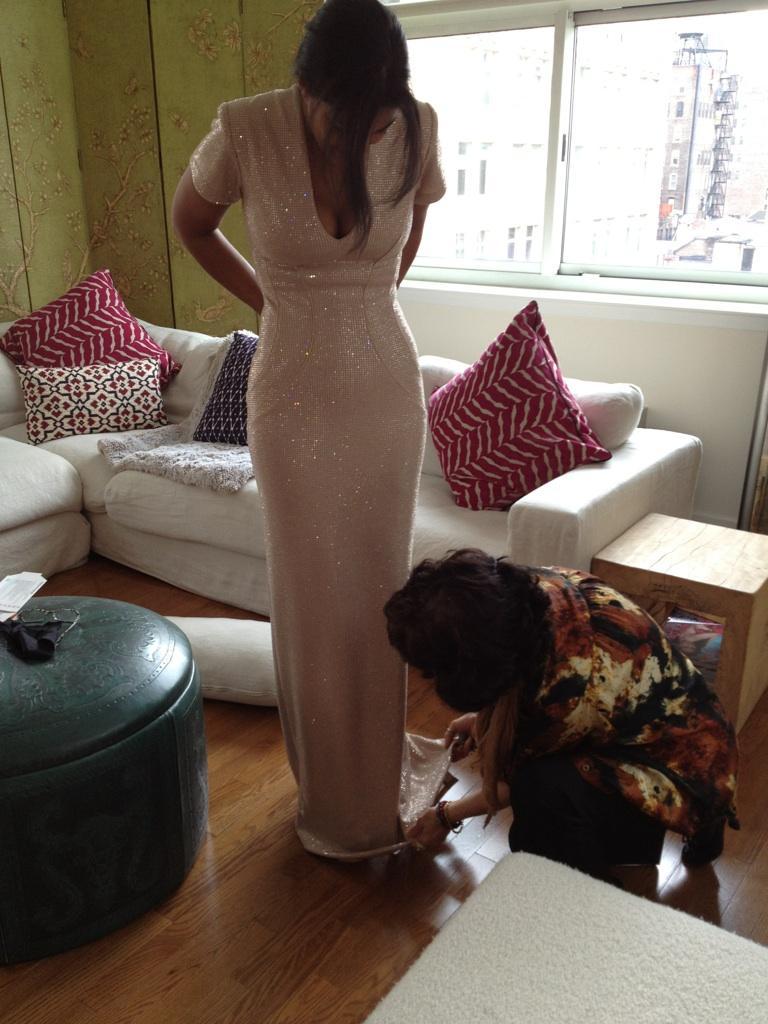 Mirror check as Solange and I are walking out the door. We share a laugh -- and maybe a little sip of a cocktail to start celebrating!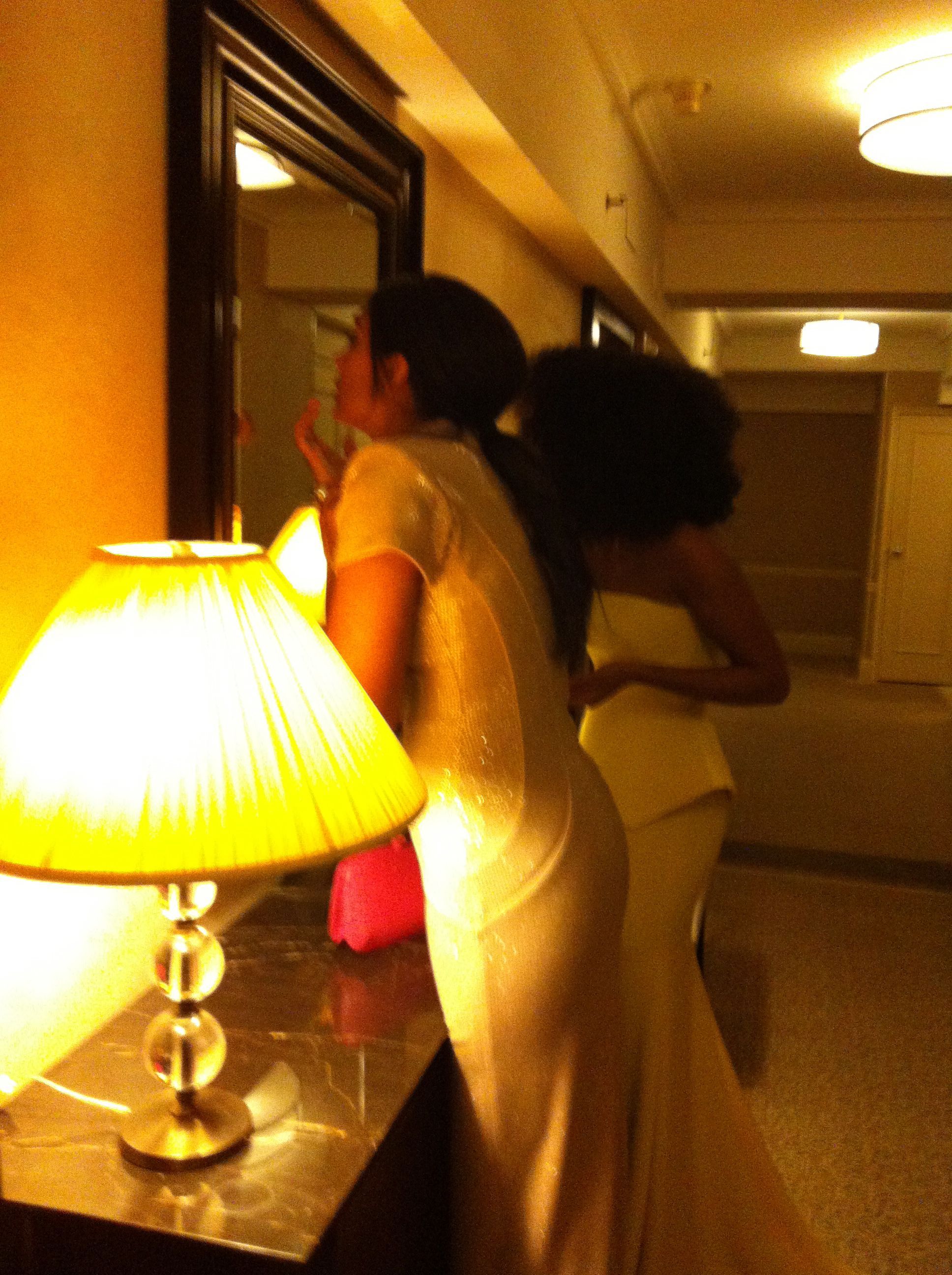 Arrival at the MET. The red carpet is sea of reporters and fans hoping to catch a glimpse of all the designers and celebrities.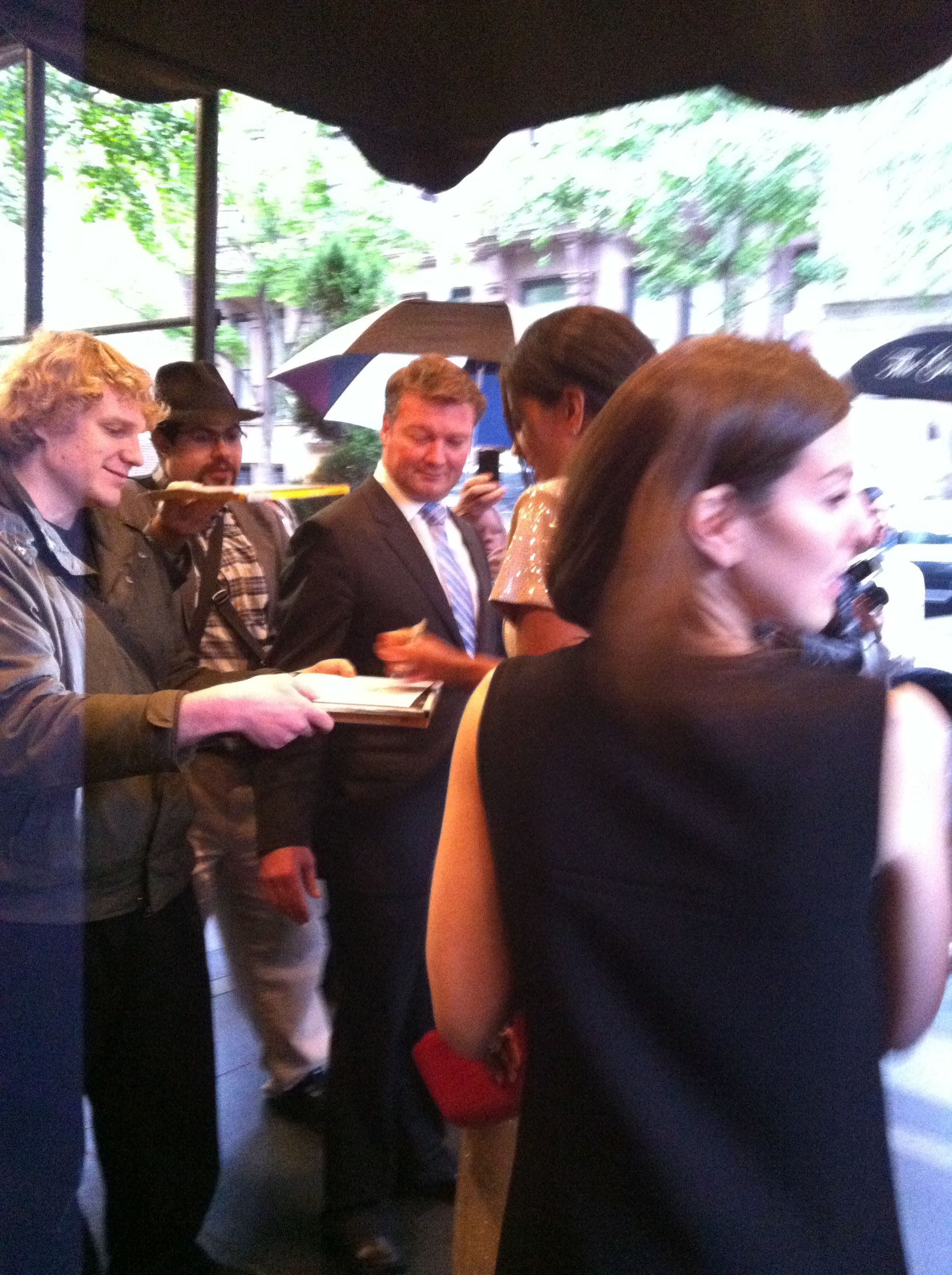 Last shot of Solange and I on the red carpet before we head into the party. Solange looks beautiful and yellow was the perfect color for tonight -- bright and fresh! Party time.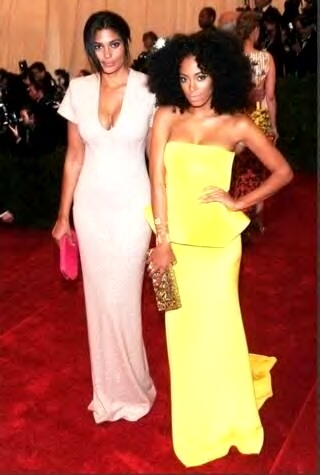 Inside we were greeted by a breathtaking table with candlelight and flowers, all in shades of pink.
Pictured here is one of my favorite chefs and owner, Marcus Samuelsson of Red Rooster in Harlem.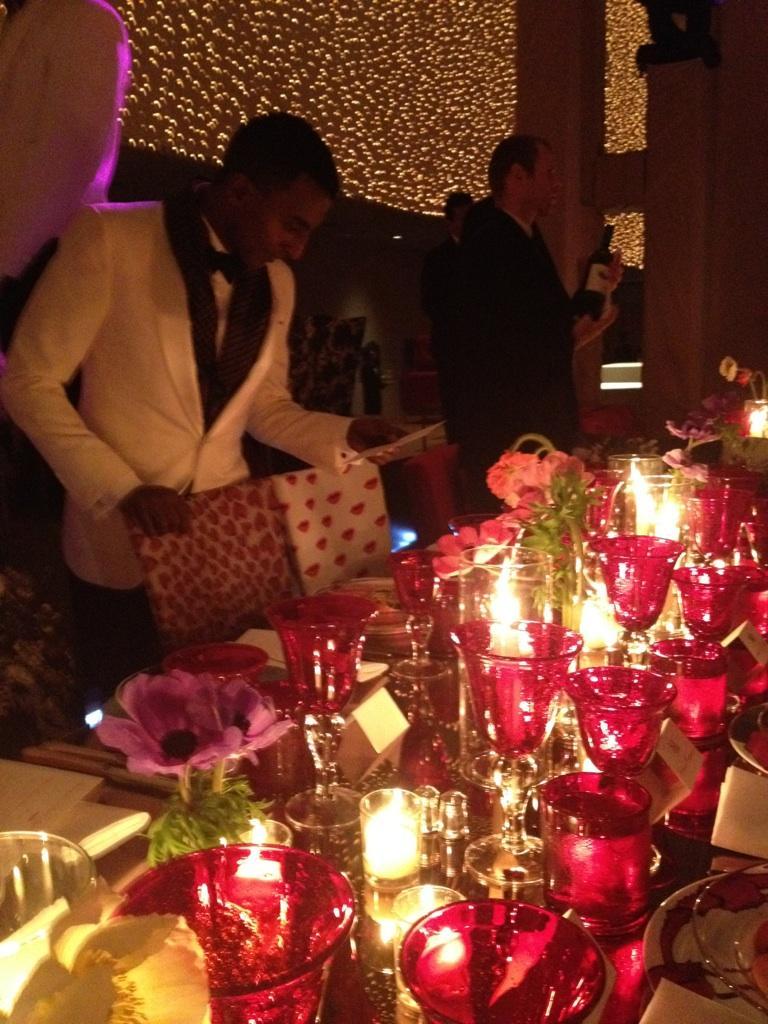 Dinner and dancing -- Bruno Mars was amazing -- and spending time with some of my favorite people... CFDA Vogue Fashion Fund winner Joseph Altuzarra, the beautiful Lana Del Rey -- my daughter Ava's favorite singer and Victoria Beckham's favorite designer, Roland Mouret!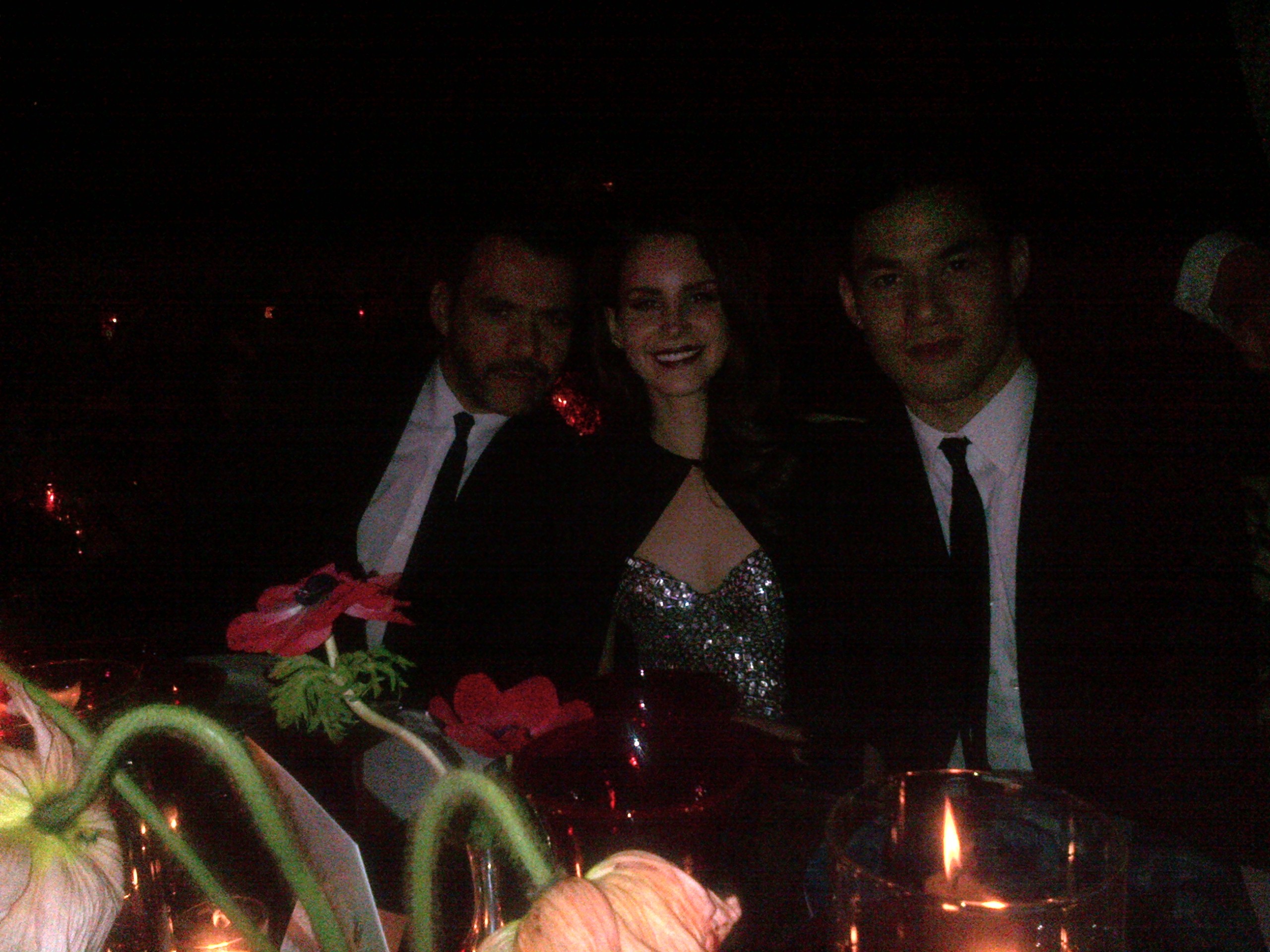 I adore Doutzen and loved her retro finger waves and chic black and white look. Doutzen is accompanied by Raul Avila, who creates the look of the MET every single year. I'm sure he hasn't slept in days!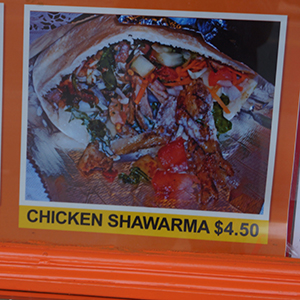 And a woman who is just as funny as she is strikingly beautiful and gracious, Sofia Vergara who is all smiles with Rihanna.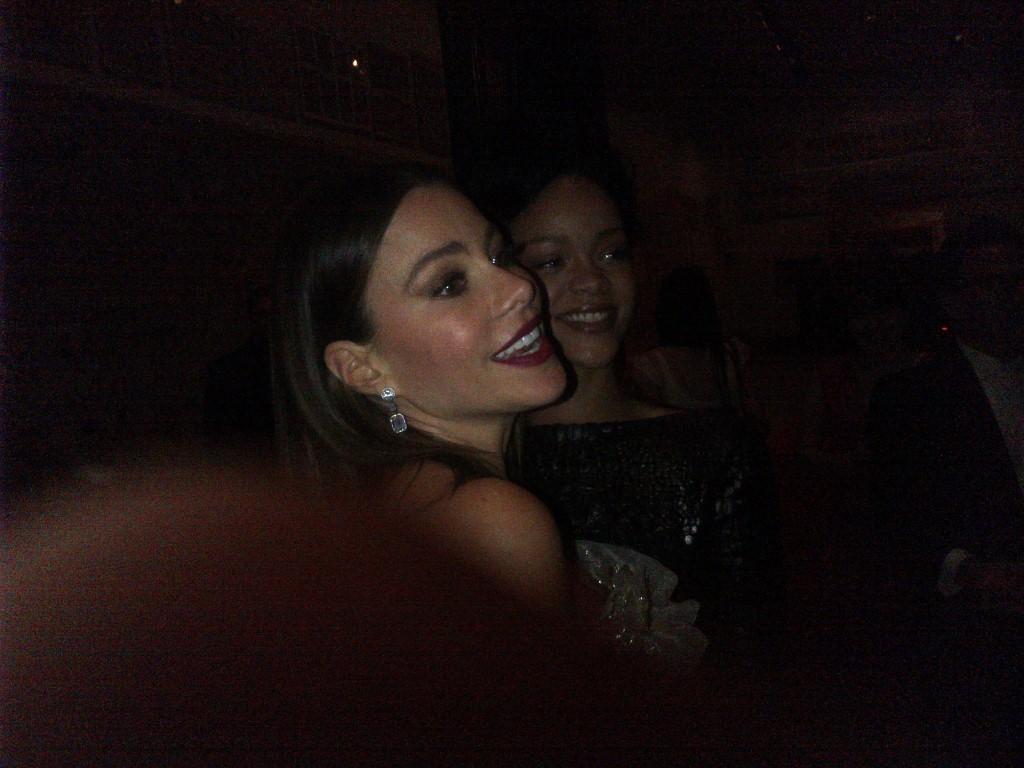 This has been one of the most fun MET galas I have ever attended. As always, it is about the company you keep and the intent behind what drives you to action. Celebrating the outstanding work of my peers and the tremendous designers that created history before us is so important to keep the legacy of truly designed fashion alive. This year the Gala raised the most ever -- over $12 million and is one of the main fundraising events of the MET. Being able to view art in a museum like this is so important to me as an artist, as a mother and as someone that knows dreams are created when you can view the work and the dreams of others in person.
As the dinner and performances end, my date and I along with her sister head on out to attend the after-parties -- it's the perfect way to end a long night. This exhibit is a must see for everyone, especially my girls. I can't wait to show them two enduring ladies who display strength and independence while embracing fashion in their own right. So many wonderful stories to share...
What was your favorite MET Gala Moment? Share with me at:
WWW.FACEBOOK.COM/RACHELROY
WWW.TWITTER.COM/RACHEL_ROY
For more information on the exhibit, please visit:
http://www.metmuseum.org/exhibitions/listings/2012/impossible-conversations/introduction