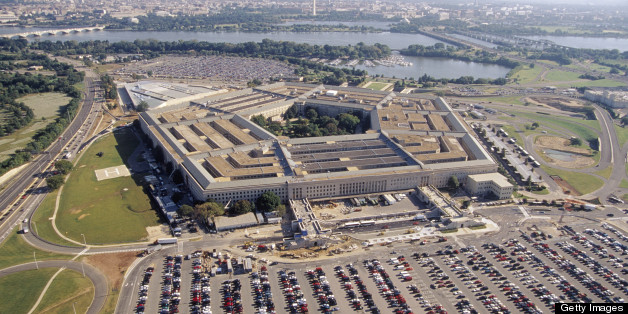 According to a Pentagon survey of active duty service members, there were an estimated 26,000 sexual assaults in the military last year. However, the number of actual reports of sexual assaults was far lower. There were 3,374 reports of sexual assault involving service members last year.
In response to these reports, the Defense Department published a revised sexual assault prevention and response strategic plan. And this week, the House Armed Services Committee released legislative language as part of the FY2014 National Defense Authorization Act, which includes a number of bipartisan reforms to the way sexual assault cases are reported, investigated and punished in the military.
Here's a look at the dozen bills (and a resolution) that Congress is considering related to sexual assault in the military -- in no particular order.
Proposals in Congress: Sexual Assault in the Military
See what others have to say about these bills, then weigh in for yourself -- and POPVOX will deliver your message to Congress.
Please keep in mind that highlighting a bill doesn't imply a POPVOX endorsement in any way. Rather, we're simply trying to offer one more way to stay informed of an overwhelmingly complex legislative system. (Learn more about how POPVOX works.)