My best of Jazz List for 2016:
Another year has passed and many would say 2016 was a very tough year for music, especially with the loss of so many influential musicians this past year. The music has always been remarkably resilient and this year is no exception, with many fine new artists having fabulous debut albums, some mid-career artists giving encore performances, some of the music's elders still producing beautiful music and a plethora of recently uncovered archival treasures from some of the music's finest players in their heyday.
This year I attended many fine performances given by a variety of musicians and I tried to further embed myself into the thriving, local Atlanta jazz scene, where I now reside. I give a special call out to two young musicians, Darren English and Morgan Guerin, who make Atlanta their home and who both had compelling debut albums this year.These young firebrands give us a glimpse into the future of jazz and from where I stand the future is very bright indeed.
With the avalanche of self-produced cds being released these days, I find my desk overflowing with new material and frankly it's a daunting task to give each release the careful and thoughtful attention its deserves. That said, this is my very subjective choice for the of best of jazz in 2016. Wherever possible I have linked the albums to a video or audio clip that should be representative of the music on the album. I have been greatly privileged to have heard and enjoyed this music and I hope you too will find some if not all of it enjoyable too. I am happy to report that this music we call jazz is alive, well and moving ahead very nicely. Happy Holidays and happy listening to all of you.
In no particular order, here is my picks for the best of jazz 2016.
Rhythm Future Quartet: Travels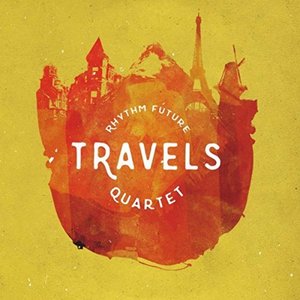 Orrin Evans: #knowingishalfthebattle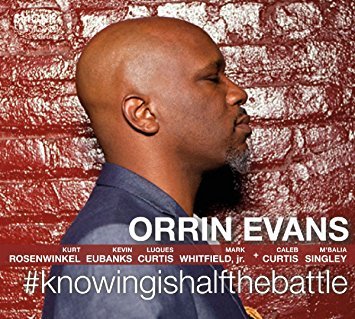 Warren Wolf: Convergence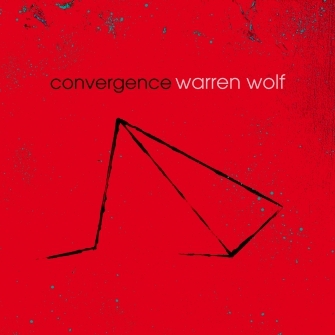 Morgan Guerin: The Saga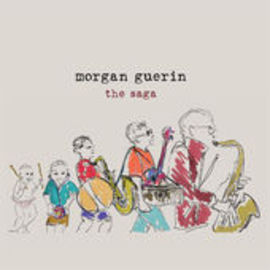 Shirley Horn: Live at the 4 Queens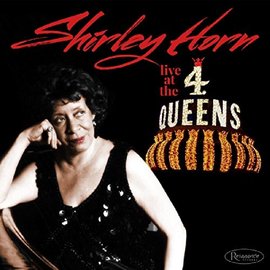 Julian Lage: Arclight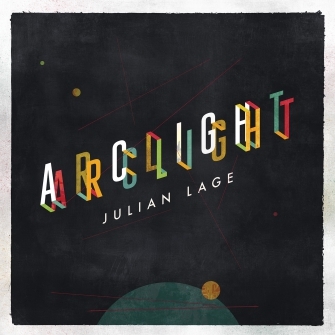 Fred Hersch Trio: Sunday Night at the Vanguard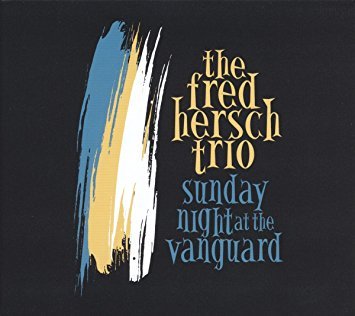 Darren English: Imagine Nation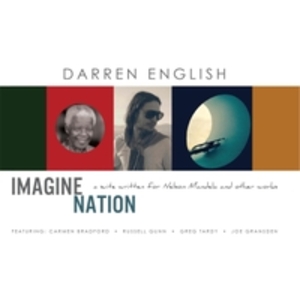 The Claudia Quintet: Super Petite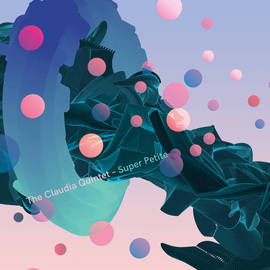 Denny Zeitlin: Early Wayne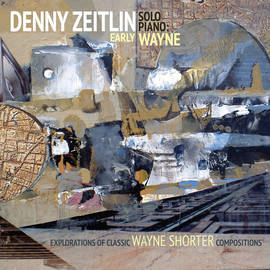 https://soundcloud.com/dennyzeitlin

John Chin: Fifth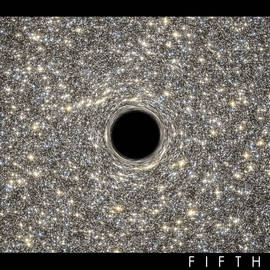 Larry Young: In Paris the ORTF recordings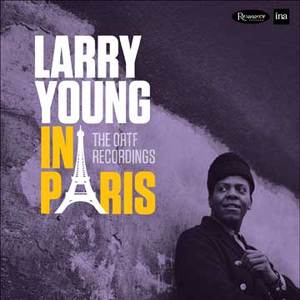 Frank Catalano and Jimmy Chamberlin: Bye Bye Blackbird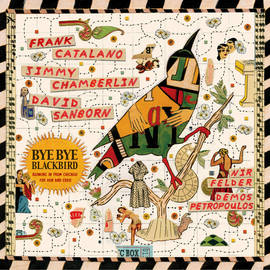 https://play.spotify.com/artist/2Ulzem1pHVuPImib0aTHIv
Matt Ullery's Loom/Large : Festival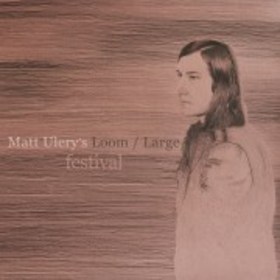 Marc Copland: Zenith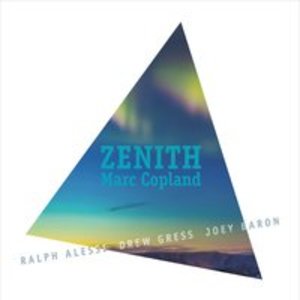 Dave Anderson : Blue Innuendo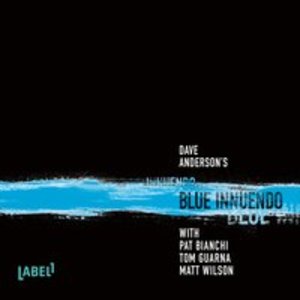 Lori Bell: Brooklyn Dreaming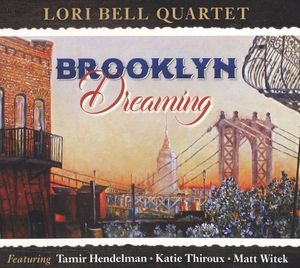 John Beasley: Monk'estra Vol1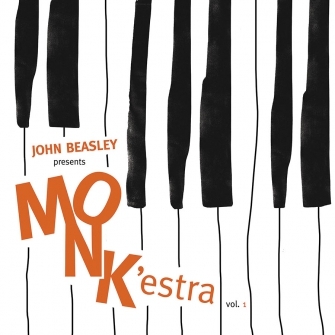 Herlin Riley: New Direction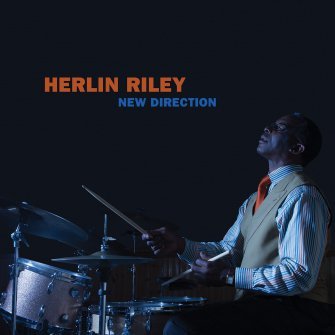 Alyssa Allgood: Out of the Blue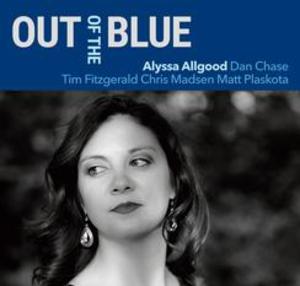 Leboeuf Brothers + Jack Quartet: Imaginist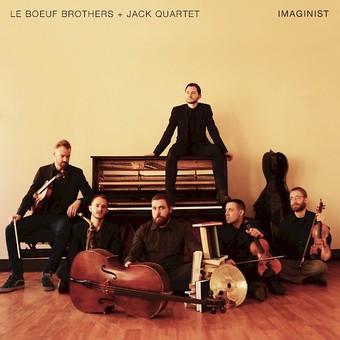 Jay Azzolina/Dino Govoni/Adam Nussbaum/Dave Zinno: Chance Meeting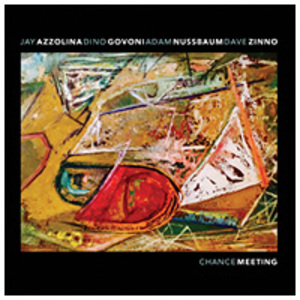 Michael Blanco: Spirit Forward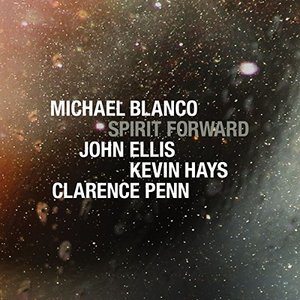 https://play.spotify.com/album/427WEQY0kYEFx3H5GQQwWs

Bill Evans: Some Other Time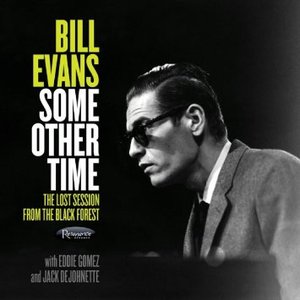 Jeff Parker: The New Breed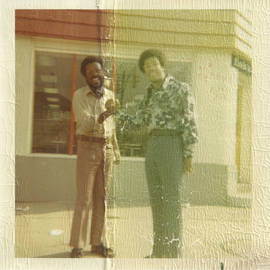 Arthur Vint & The Associates: Through the Badlands