Today I played fútbol with two retired World Cup greats from Colombia con dos grandes #PibeValderrama y #TinoAsprilla for the #ForeverFoundation in El Salvador and Univision Sports.
Many of the world's top retired players that are now covering the World Cup as commentators participated in the game which was hosted in the Barra neighborhood of Rio.
Watch my show on Univision on Monday for more footage from today's game!
Aerial view of Copacabana Beach: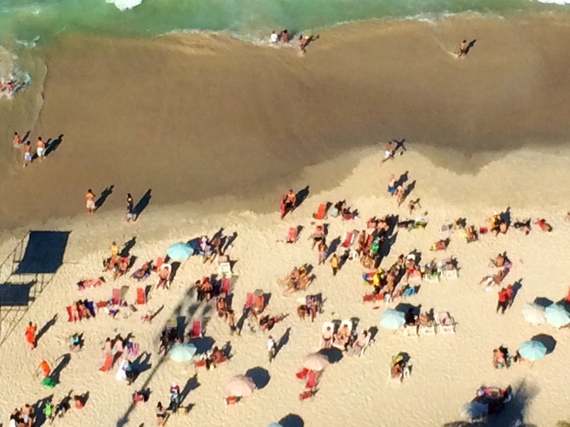 Ipanema Beach: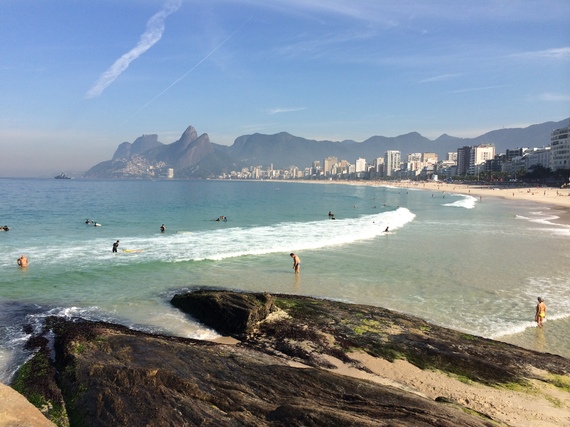 Fútbol with Pibe Valderrama and Tino Asprilla!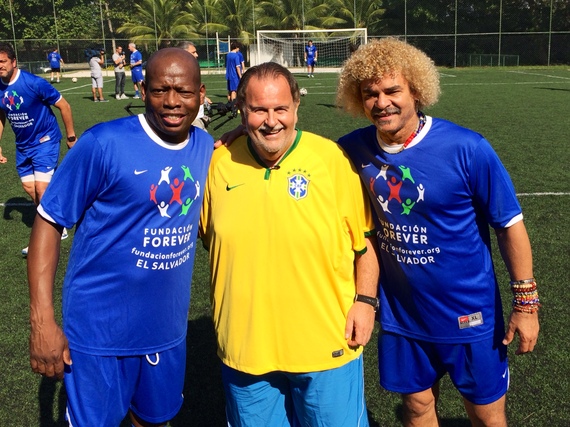 Fútbol game in honor of the #ForeverFoundation in El Salvador