Sometimes camping can be a bit in tents, which is why they invented glamping! While some might enjoy roughing it outside, others definitely prefer the luxury of running water and a roof. Here are seven log cabin homes for the varying levels of glampers out there. Happy glamping!
The Ultimate Glamper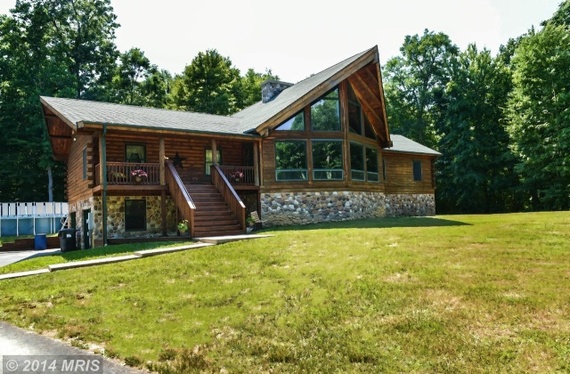 This ultra-glamp log cabin is the perfect retreat for anyone who would much rather enjoy the great outdoors from the comfort of their own home. It has plenty of room for guests with five bedrooms and 3.5 bathrooms. The rustic house sits on nearly 12 acres of land, so there is definitely enough space to pitch a tent if anyone wants to, you know, go camping.
Log Livin'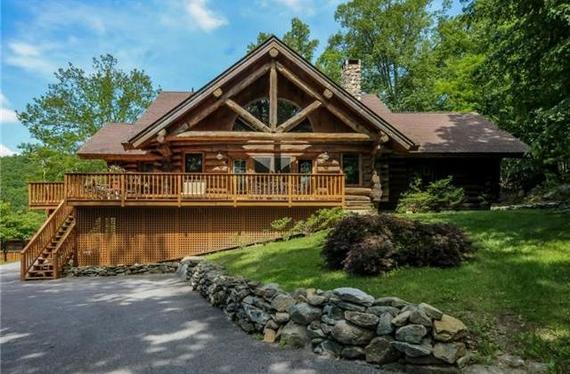 For the campers out there who might want to skip the campfire outside, this glamorous home comes complete with a fireplace inside! But that's not the only impressive feature; this log cabin also has a two-bedroom cottage on the property along with a four-stall horse barn! Don't forget to pack the marshmallows!
Glamping Grounds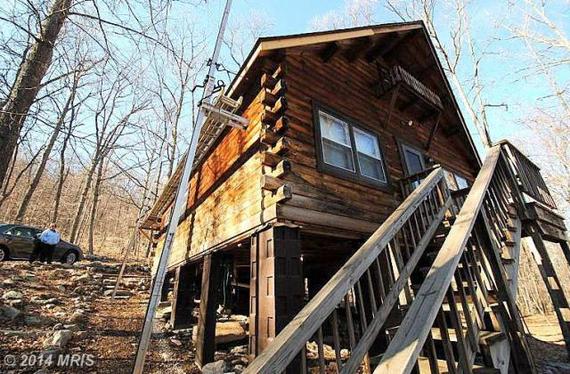 This two-bedroom rural abode is incredibly charming with handmade doors, exposed wooden beams and a custom-made spiral staircase! The home sits on seven acres of property, so there is plenty of space to go exploring.
Lincoln Log Cabin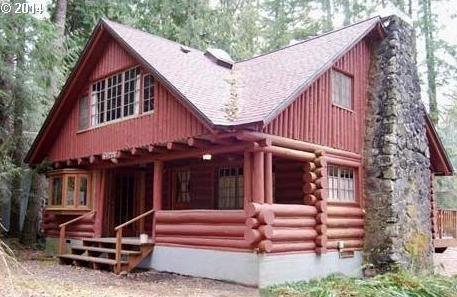 This home looks like it came straight out of the Lincoln Log toy box! This fun, three-bedroom log cabin crib is the perfect retreat for any glamper. Instructions not included.
Lumberjack Dream Home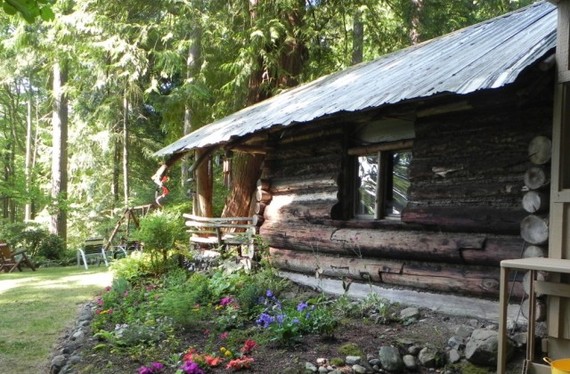 Now this is a legit log cabin! The two-bedroom home has a lot to offer, including a covered front porch and stunning views of Mount Rainier. Don't let the logs fool you; it may look unstable but this little one has been standing since 1920. You can't say that about a tent!
Sleepaway Glamp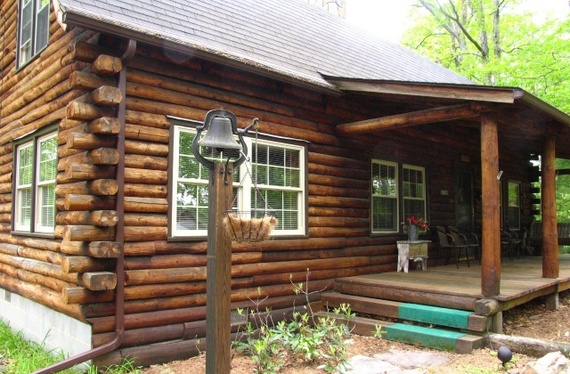 This glamptastic home is teeming with character. The cabin was built from hand-chopped logs and has a beautiful stone fireplace, beamed ceilings and a huge backyard deck perfect for entertaining other fellow glampers.
From Glamp to Camp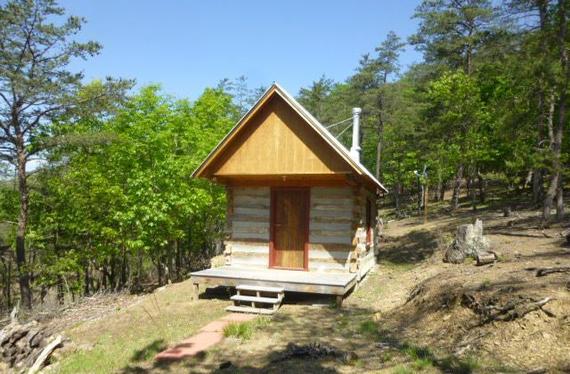 This one is for the glampers who like to walk the fine line between glamping and camping, but at 150 square feet it's still bigger than most tents. Glampers beware, this cabin does not have a bathroom!