According to Discover Boating, an estimated 89 million Americans go boating each year! Redfin recently released a list of the 10 Best Cities for Boaters, focusing on major metropolitan areas with the most waterfront property for sale, the longest boating seasons, the most boat vendors and the largest boating communities. Here is a list of five homes that are each in one of the neighborhoods that made the list. Dive in!
Miami, Florida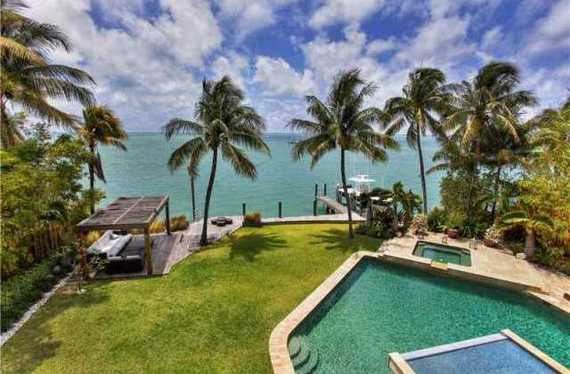 This stunning property in Miami will make you feel like you're on vacation all year round. The palm trees really add to the tropical oasis vibe in this backyard, and the pool is perfect for anyone who might want to swim a few laps of luxury any time of day. Not only does this waterfront home give you the option to either take a dip in the pool or the ocean, it also comes with a dock ideal for any avid boater!
Minneapolis, Minnesota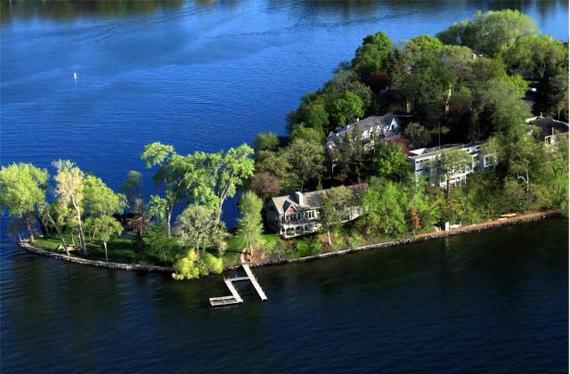 You could take a long walk along this pier without any worries; the dock looks like it goes for miles! This Minneapolis estate is teaming with character, not to mention tons of waterfront space to play with. The aerial view gives you an idea just how expansive this property is. Any boater would be a happy one living at this manse!
Virginia Beach, Virginia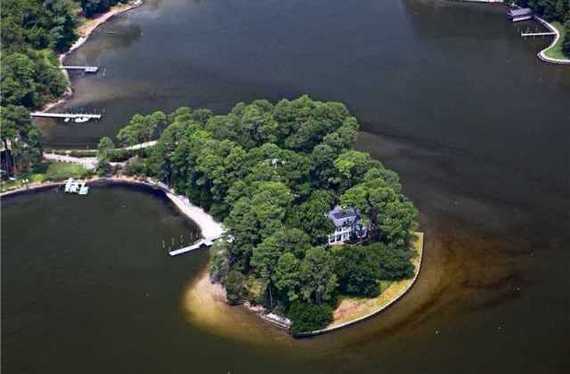 This piece of property would be more like owning your own island! The private Virginia Beach peninsula estate is surrounded by water, giving you plenty of options for waterfront views. Whether you're a motorboater or a sailboater, you won't be disappointed with this purchase!
Providence, Rhode Island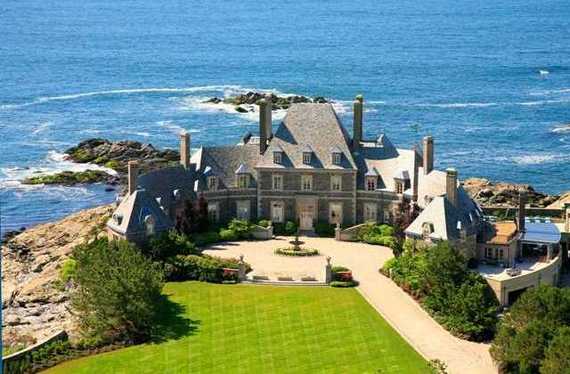 This beautiful oceanfront home looks more like a fortress than a house. Ships can probably see this abode several miles offshore! It must be nice to fall asleep to the waves at this Providence home, which also has some of the best views in town!
Tampa, Florida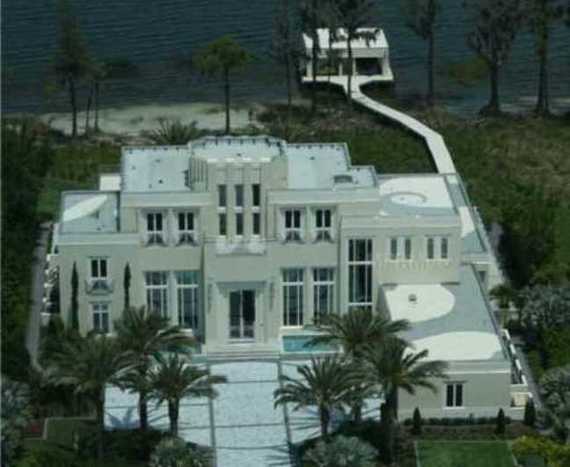 This massive Tampa waterfront estate is more like a resort than a home, with a beautiful swimming pool and palm trees scattered throughout the property. The dock gives you access to the water, making it easy for you to jump right into the ocean whenever you want!