This post originally appeared on Reductress.com.
Congratulations! You are done f*cking around and you're ready to take your rightful place as Alpha Mom. Do you think success comes for free? It doesn't. Be prepared to put in the work.
Take a look at this. This isn't a G-D Lunchable.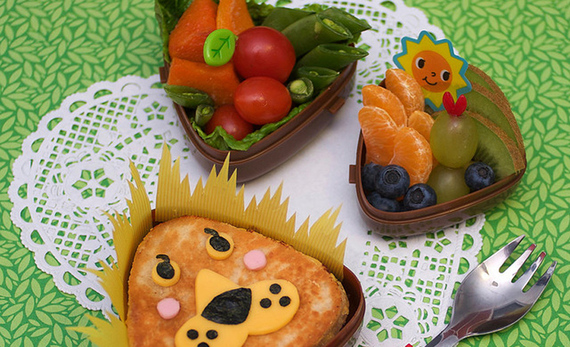 This is art. Your child is going to eat a work of art, and you're finally gonna get a little more respect around here.
I'm gonna hit you with some more, are you ready?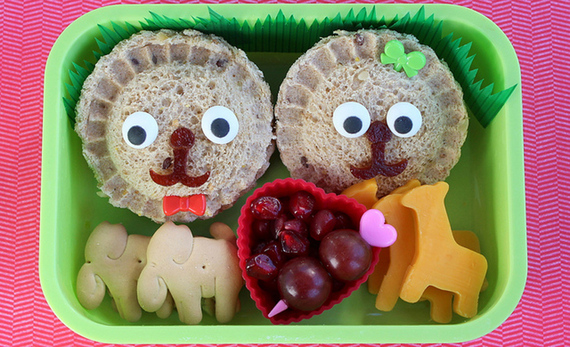 You don't know HOW to do these? Grow a sack, sign into Pinterest, get in the Camry, drive yourself to Michael's and figure it the f*ck out.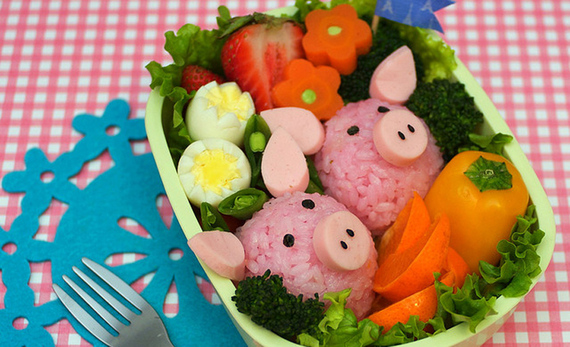 Oh, does this look too "hard"? News flash, Sophie's mom is bringing homemade mini-cupcakes for everyone next week. They are gonna be gluten-free and personalized for each student. Does that put a fire under your ass? It better.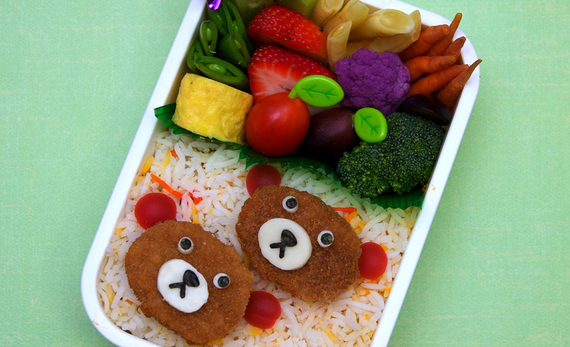 Yes! Good work.

Yeah, I know it's hard. I know your hands are bleeding from cutting carrots into little flowers. I know your eyes hurt from placing nori leaf eyes on those chicken nuggets. Suck it up. You're a mom. Do you wanna feel like a failure at the next PTA meeting or do you want to dominate it? That's what I f*cking thought.
To read more, click here or visit Reductress.com.
Like Us On Facebook |

Follow Us On Twitter |

Contact HuffPost Parents
Also on HuffPost:
PHOTO GALLERY
Baby Photobombs