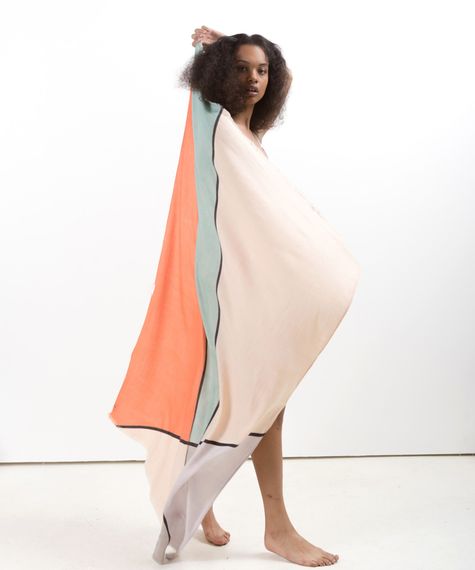 She took care of you when you were sick. She helped you with school science projects. And to this day, she always takes your most annoying calls, whether you're complaining about your boss or crying over a gut-wrenching breakup for the 50th time. Yep, moms are basically like real-life superheros. So, sending a bouquet of peonies that will wilt in a day just won't cut it.
Since your mama probably takes major pride in her home, why not gift her something that will make her feel like the queen of the castle that she is? We're talking unexpected things like a luxe pineapple tumbler to household staples like a cozy throw. Click ahead and see what your mom is going to love -- because she has great taste just like you!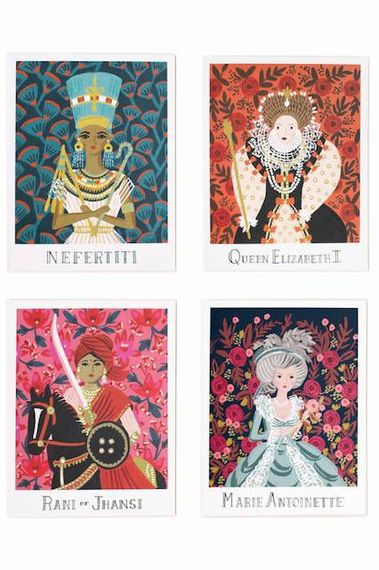 Rifle Paper Co. Everyday Assorted Card Set, $16, available at Rifle Paper Co.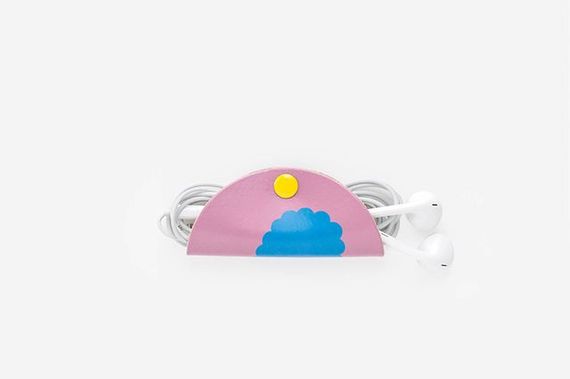 This Is Ground's iconic mom collection features everyone's favorite TV mama -- can you guess who?
This Is Ground Mother's Day Cord Tacos, $40, available at This Is Ground.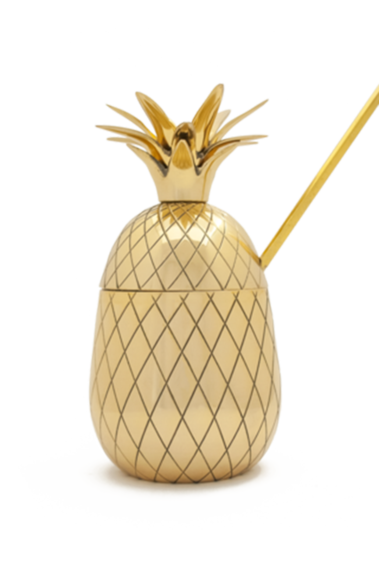 Because the queen deserves her own Pineapple-shaped cup, right?
W&P Design Pineapple Cup, $99, available at W&P Design.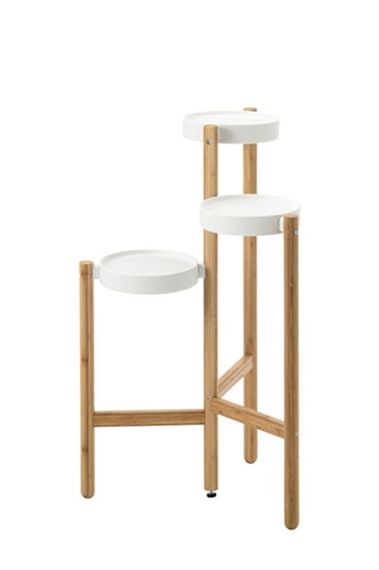 For the plant-loving mama -- this cheap stand will be an instant favorite.
Ikea Satsumas Stand, $29.99, available at Ikea.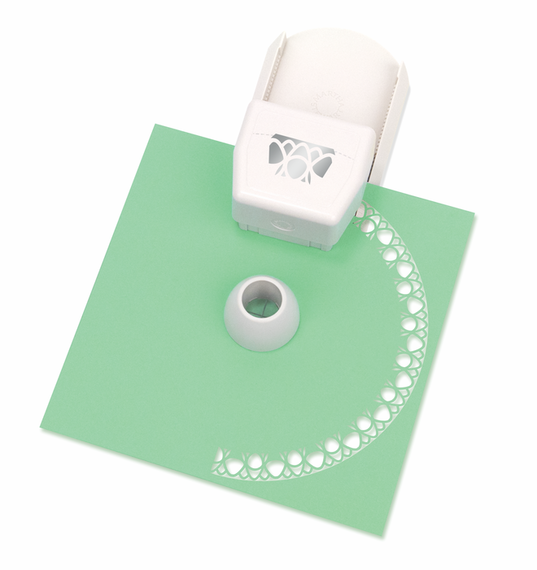 -- Sponsored --
Unleash mom's inner craft queen with a tool that will help her create gorgeous, customizable home decor and paper goods.
Martha Stewart Modern Lace Circle Border Cartridge, $14, available at Amazon.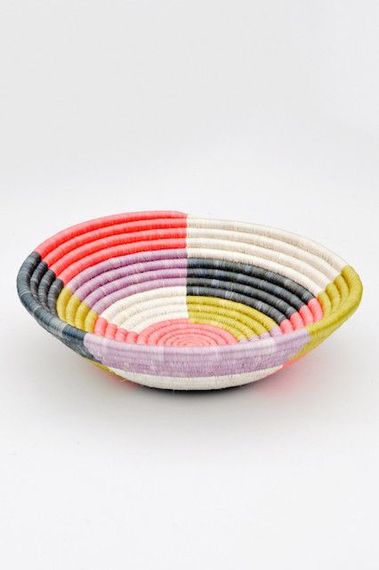 This handmade beauty is a functional work of art.
Mbali Basket, $70, available at Leif.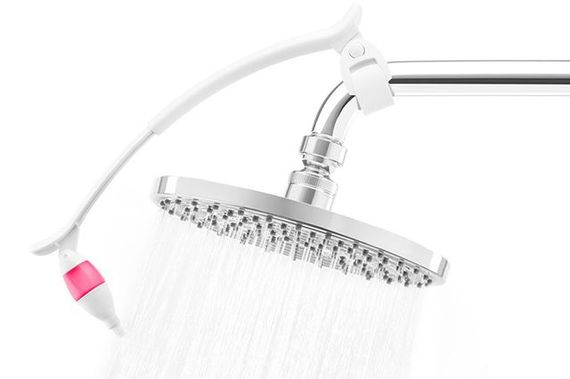 Can't give mom a spa day? This is the next best thing. It turns any shower into a spa-style setting with relaxing aromas.
Essio Aromatherapy Shower Kit, $39.99, available at Essio.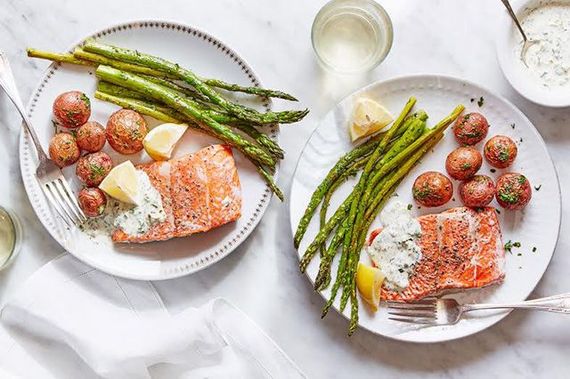 Because, sometimes she's just too busy to cook. A Marley Spoon subscription will make her life so much easier.
Marley Spoon Subscription, $8.95 to $9.50 per meal, available at Marley Spoon.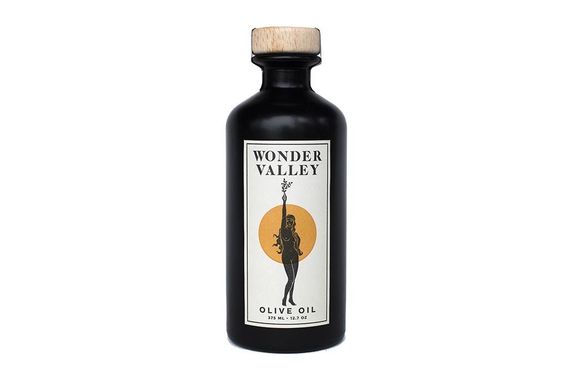 An artisanal olive oil? Yes, please.
Wonder Valley Olive Oil, $33, available at Wonder Valley.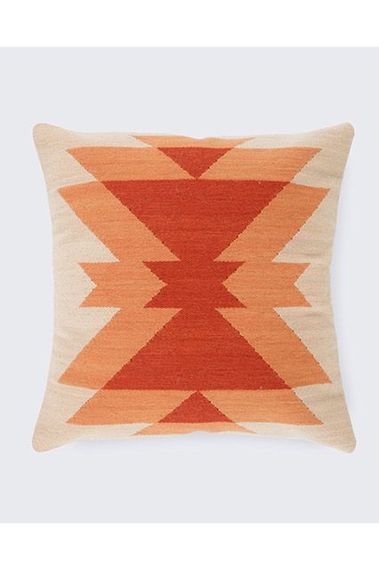 A cozy pillow that will brighten up your mom's day.

The Citizenry Alma Pillow, $135, available at The Citizenry.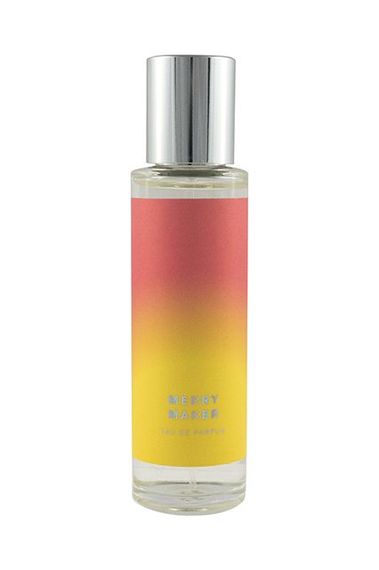 This Pinrose fragrance is a fruity nectarine blend that will keep mom smelling (and feeling) real sweet.
Pinrose Merry Marker Perfume, $55, available at Pinrose.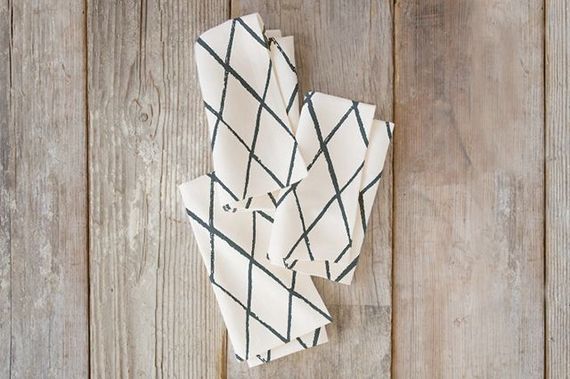 For the mom who needs her afternoon cup of tea, these graphic napkins are calling her name.

Hooray Creative Criss Cross Napkins, $24, available at Minted.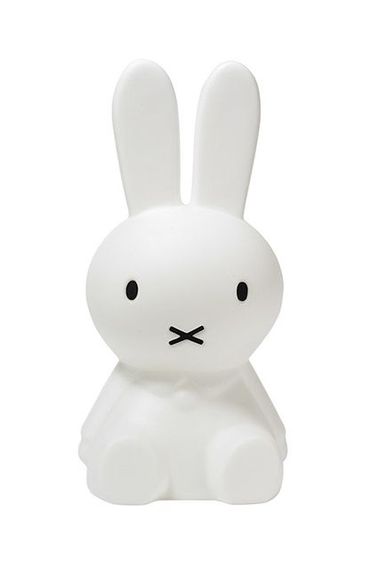 A little nod to her childhood, this Miffy lamp is a great way to brighten up her day.
Miffy LED Lamp, $199, available at Giggle.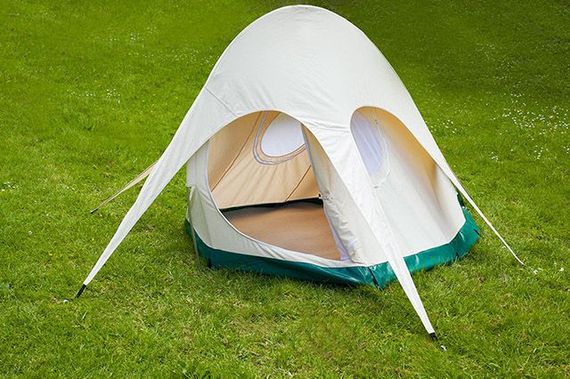 Is your mom the outdoors type? Well, let her have her own glamping adventure with this chic tent from Lotus Belle.
Lotus Belle Bud Tent, $400, available at Lotus Belle.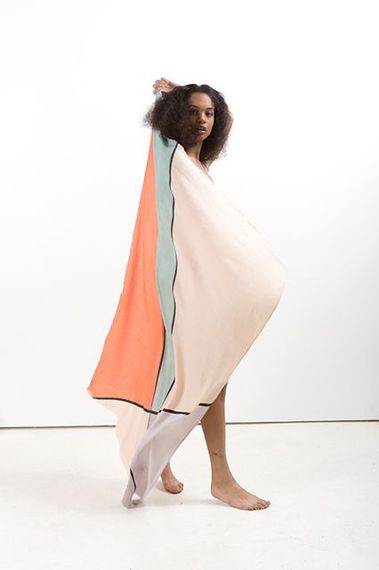 For the mom who appreciates the power of a pretty throw.
Linea Germania For Saint Heron, $195, available at Saint Heron.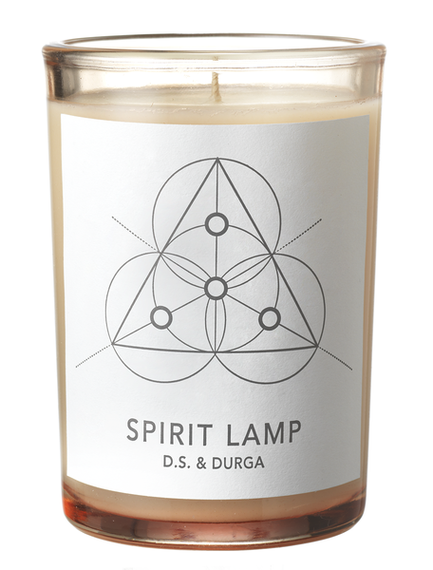 Do you have the kind of mom who wishes her home smelled more like "tea service at the colonial parlor of Mme. Revere, topless psychic"? Bingo!
D.S. & Durga Spirit Lamp Candle, $65, available at D.S. & Durga.
By: Angela Tafoya