By Sara Murphy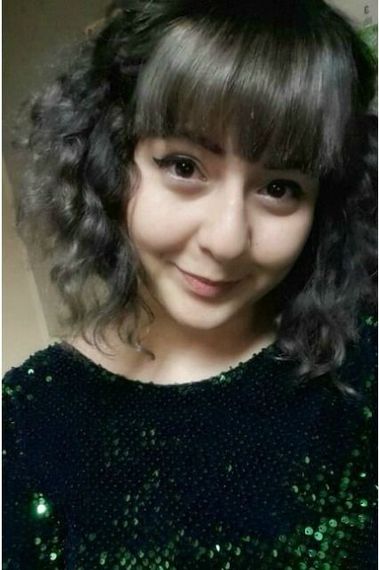 PHOTO: COURTESY FACEBOOK/YASMIN GASIMOVA
Liverpool University student Yasmin Gasimova started an internet firestorm this week when she penned a simple but bold essay about why she doesn't shave her body hair, Cosmopolitan reports.
In a piece originally written for her school paper very clearly titled "I Don't Shave and I'm Not Going To Start," the 19 year-old student recounts her personal grooming history, admitting that she started shaving at the age of 10 after boys made fun of her body hair. (An unfortunate social situation that should surprise no one.) A young Gasimova quickly changed her mind, however, and concluded at the ripe old age of 11 that shaving was as painful (thanks, in-grown hairs) as it was time-consuming. (Miley and Madonna agree.)
"In a society where women are expected to shave, I'm not ashamed to admit I don't," the bold Brit begins, before charmingly explaining that "as someone of Turkic origin, [she doesn't] remember ever not having hair."