Once people are seated at my funeral, I want the song to play called "Come With Me Now" by the Kongos.
This song elevates my spirit, it makes me want to run, it reminds me to not be stagnant, to fight, to move forward, to stretch beyond my limits, for you to stretch beyond your limits. It reminds me of my favorite quote by Henry Ford and has always been my tagline for work emails and hangs in my bathroom: "Whether you think you can, or you think you can't, you are right." I can, I have, I will... sometimes, but certainly not always.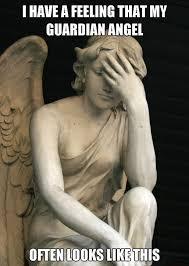 I admire people who will go anywhere alone, eat alone, see concerts alone, drink coffee alone, travel alone. For some reason -- likely my massive ego and some insecurity -- I am not a big fan of the doing alone stuff outdoors. They say the thing that people most regret on their deathbed is that they did not take more chances and that they wished they had the courage to live a life true to themselves, not the life others expected of them.
As I sit here typing this, I am contemplating the time that I will leave this earth, it's hard to fathom. I am only 46, but my best friend Michelle was only 45 and I am sure she never thought that 45 would mark the end of her existence on this earth, hence I contemplate what I want when I am dead.
Cremate me, make me a pile of ashes and put me in a little vase somewhere in the house so I can still spy on you. Always keep my cell charged; I will likely text you. If you want to see me when I am dead before they cremate me, that's OK by me, but I don't want anyone other than family and maybe Carolyn and Janet to see me -- my skin may look sallow. You know how I hate sallow. Paint my toes and make sure the Botox is up-to-date.
My house should be sold and whatever is left over goes to clear off my debt and anything after that goes to Brenden, my beloved son, who will die himself if he knows I have written this. It's OK, it's the Internet, and no one ever finds anything out via the Internet.
Carolyn gets first dibs on anything personal of mine that Brenden doesn't want. Janet, Luisa and Leeanne next. Leeanne gets my bike and anything else to do with Triathlon... ask her what that is she will know. If Boobear lives longer than me, I would hope Brenden would keep him... if he can't, I would ask that Leeanne maybe help find someone? Or call TAGS the rescue place to help find a family...he can't be put out just anywhere because he is batshit crazy and won't make it without an equally batshit crazy owner.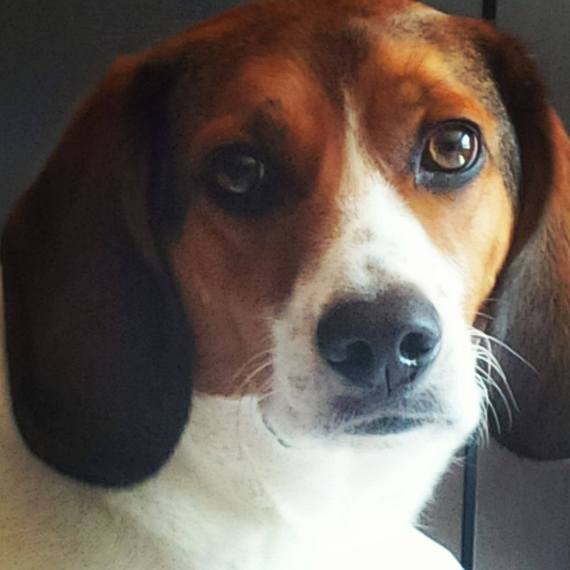 Once I am dead, for Gods sake please don't only say nice things about me, you are doing me a disservice. I am stubborn, selfish and bitchy, moody and hate committments, I can be cold and cut off and highly judgemental, I drink too much wine and swear way more than the average angry trucker. Share those things -- they are the other side of all the spectacular things you are dying (ha) to say about me.
In respect to a funeral, no weird church stuff. I want something small and if you get a minister, get someone cool who won't go on about God in the Catholic sense. I would like people to drink a lot of wine and listen to music and talk loudly, use the F word, as its my favorite, and laugh about completely inappropriate death things.
I've never been great at death; it doesn't bother me that much and don't suspect I will be too bothered with my own death. It's strange.. .I held both my mother and my best friend Michelle's hand while they passed away. I felt sad, but I understood it. Never sad for myself, sad for them as neither of them were ready, my Mother was scared. I don't know what lies beyond this earth, but I can tell you that I believe its spectacular.

Everyday since i was about 12 years old, I have contemplated what the purpose is of this life is, I still have no clue. However, I am beginning to believe that its just about being happy, drinking too much wine, laughing with your friends, loving those who are close and always keeping up on your Botox.