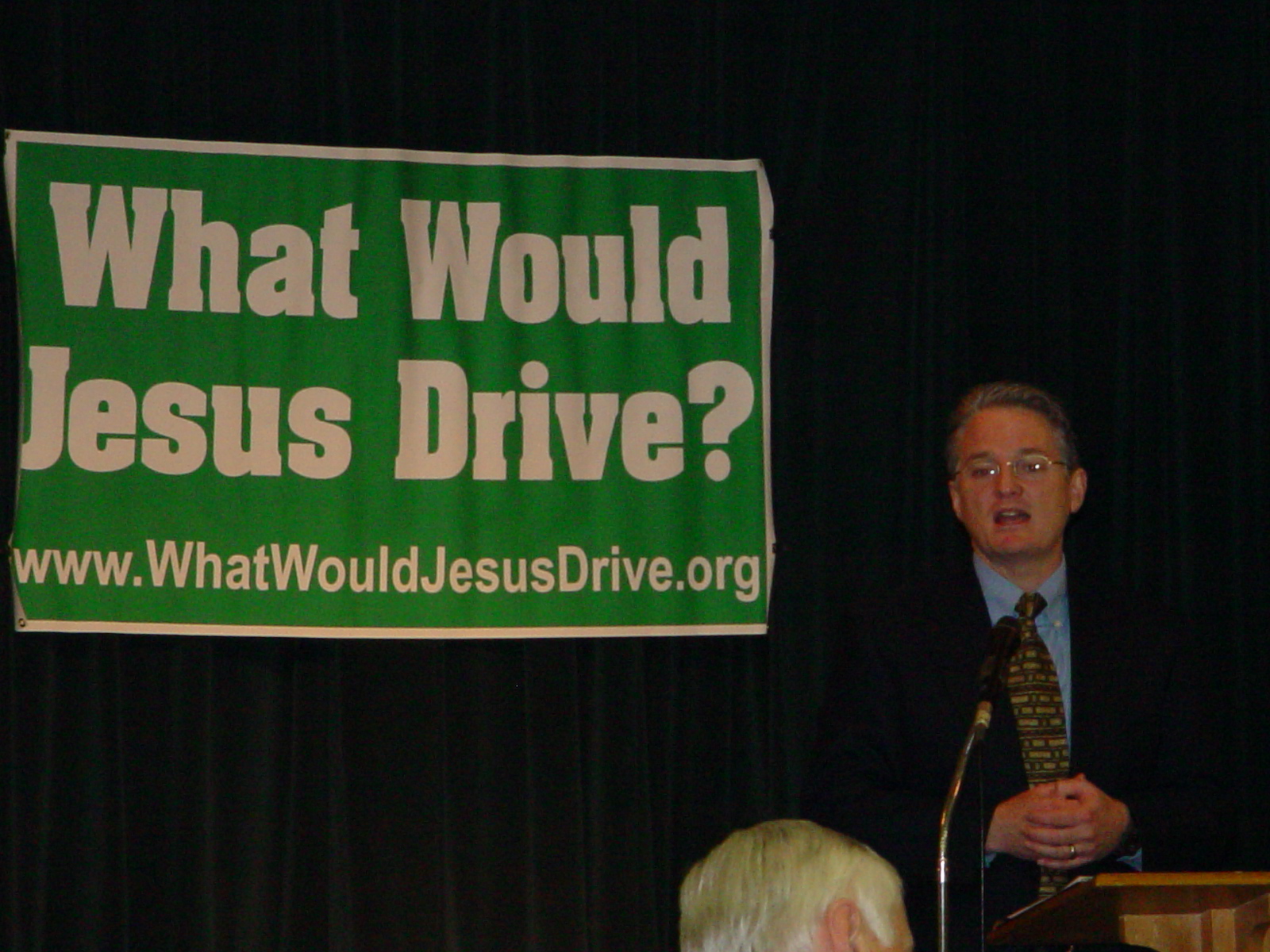 Ten years ago in the fall of 2002 I helped to ignite a media firestorm by utilizing the question "What Would Jesus Drive?" in an educational campaign, which included a 30-second TV spot by my organization, the Evangelical Environmental Network (EEN). That next summer my wife and I did a 14-city "What Would Jesus Drive Bible Belt Tour" with speaking engagements at local churches, driving our Prius from Austin up to D.C.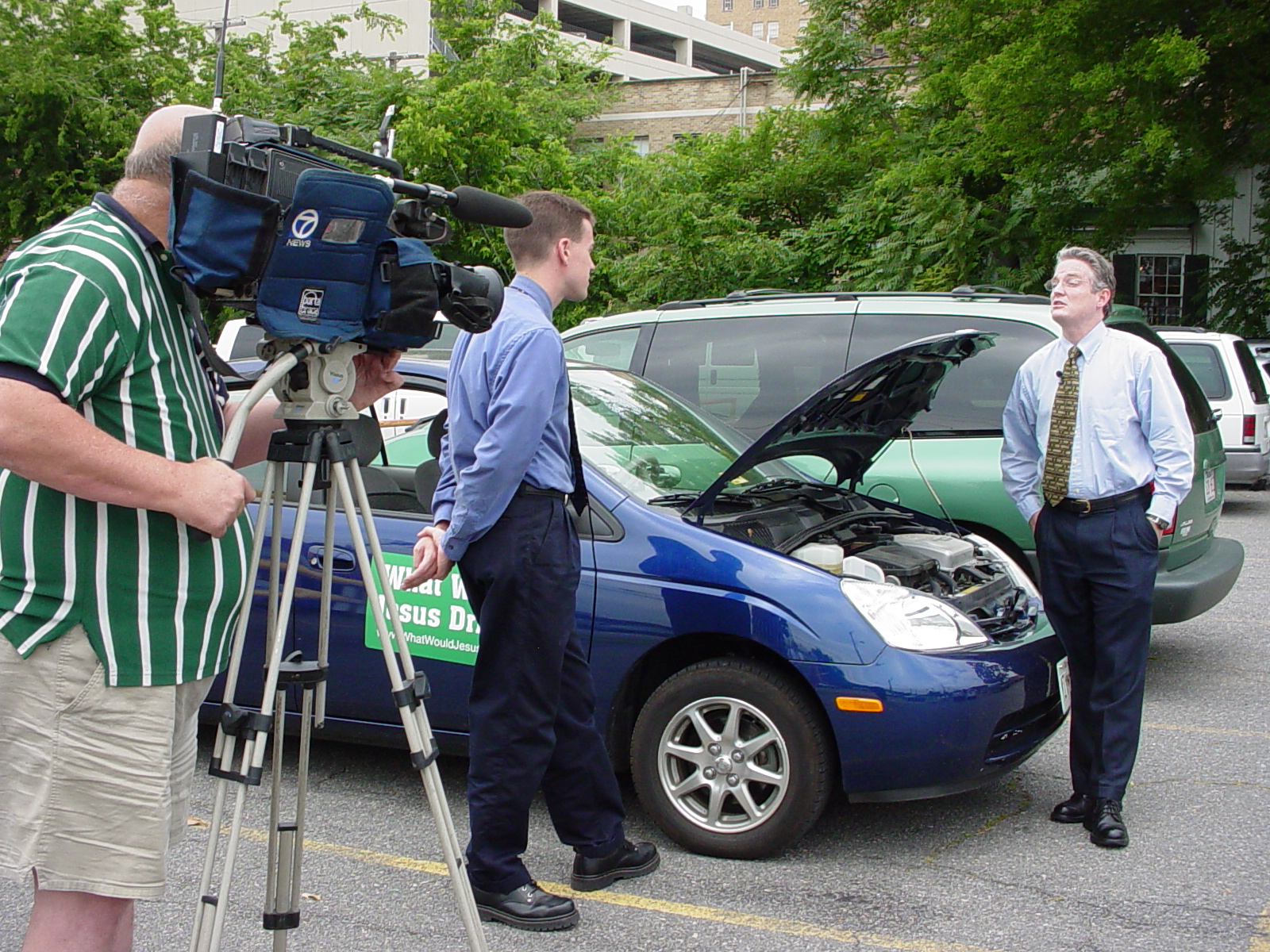 These efforts resulted in tremendous media coverage: More than 4,000 media hits with stories by all the major networks, including me being interviewed live by Diane Sawyer on "Good Morning America." It was quite a ride.
We wanted to have people start to think of their transportation choices as moral choices, and to a certain extent we succeeded. We helped folks understand that our transportation choices had important consequences for: 1) human health, 2) climate change and 3) oil dependency.
Soon the Obama Administration will release finalized regulations to raise fuel economy standards for passenger vehicles to 54.5 mpg by 2025. These regulations were based on an agreement forged by the Administration with the major stakeholders -- the car companies, labor unions, enviros.
While these standards are historic -- and far exceed what I thought was possible 10 years ago when we launched our "What Would Jesus Drive?" educational campaign (WWJDrive) during the first term of George W. Bush -- some have criticized these standards as too weak, a missed opportunity, a kowtowing to the auto industry.
It's true that we have the capacity to do more. Respected transportation technology analyst John DeCicco did a study showing that a 74mpg standard is achievable with technologies that exist today. In comparison, 54.5mpg seems modest, even too conservative.
But having the major stakeholders behind this agreement is quite important to its long-term political viability, especially given Gov. Romney's comments that he would scuttle this agreement. There's technically doable, and then there's politically doable. Better to get a significant increase like 54.5mpg that can stand the test of time than nothing at all.
So as I think back 10 years ago to when we launched the "What Would Jesus Drive?" educational campaign, what President Obama has achieved on fuel economy standards is to be commended. A job well done.
It's good to pause and celebrate this important achievement. I thank the president for his leadership on fuel economy.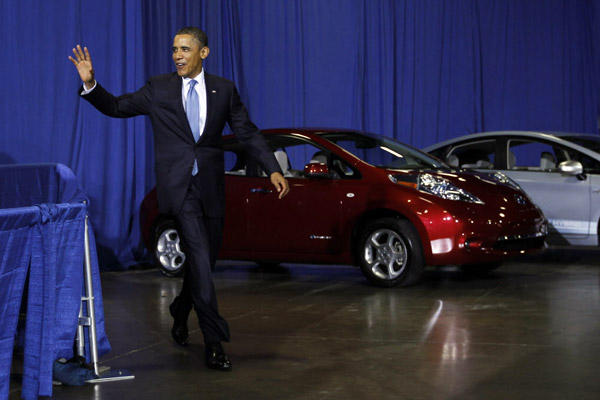 But leaders don't keep their eyes fixed on their rearview mirrors, ignoring the road ahead. They keep us moving into the future. When it comes to the road we need to travel to overcoming global warming, the president isn't even driving the car. His achievements on fuel economy have helped to make sure the gas bill for the trip is less, so to speak, and our carbon footprint is a bit lighter. But right now it's as if the president has pulled us into a rest stop and has gotten out of the car without saying a word and is simply wandering around. As I have argued more fully elsewhere, we need the president to come back and let us all know he's going to lead us into the future; we need him to state plainly for all to hear that overcoming global warming will be a top priority if he is reelected.
The Rev. Jim Ball is author of Global Warming and the Risen LORD.