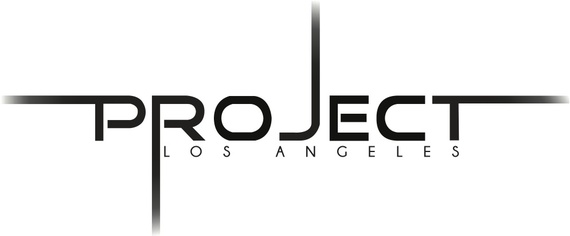 The Hollywood nightclub scene will unveil its new and exclusive crown jewel on June 10 with the grand opening of Project Los Angeles. The collaboration between Boulevard Nightlife Group and Project Club London promises to be the new hotspot for a bevy of Hollywood elite.
"We want to immerse our guests in that kind of fun you have when you have no cares in the world. We want our guests to completely forget all their cares and worries, their past and future, and for the time they are with us, just exist in the now, in the present," says Freddy Braidi, managing partner for Boulevard Nightlife Group.
Mounair Badaan and Jordan Rocca, founders and managing partners for Project London, add, "We believe in providing prompt and exceptional service for our guests, we want to fully anticipate their needs and wants before they do, and welcome them with open arms so they feel like they are at their best friend's home."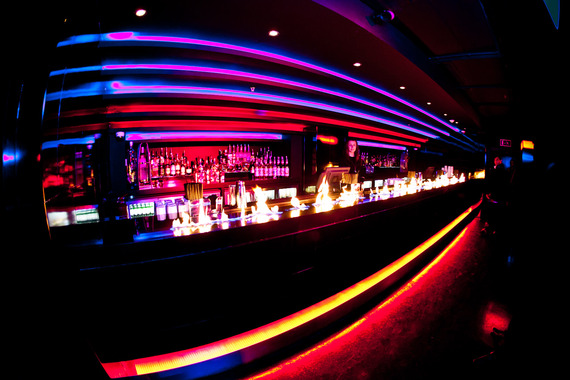 This highly anticipated nightclub occupies the space that formerly inhabited the infamous Roxbury. Architectural powerhouse Gensler and the visual art gurus at V Squared Labs have masterminded the 8,000-square foot space to feature its signature lighted cross as the centerpiece of the club; projection screens and lighting panels casing the entire space; and an impressive laser light show bursting from the DJ booth. This highly anticipated venue promises to be an interactive social experience with an emphasis on friendly all-inclusive fun, wild, outlandish, yet mesmerizing plethora of avant garde performances. To put it into simpler terms, Project Los Angeles will be a high-end space without the high-end attitude.
Project Los Angeles has also pioneered an industry first by promising to donate 2 percent of each bill to charity. Each month, one of the 12 pre-selected charitable organizations will receive a donation from Project LA.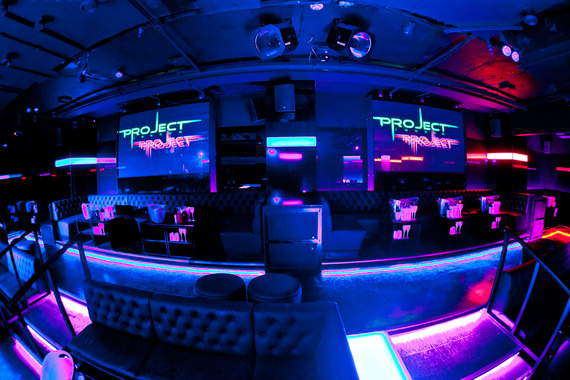 Project Los Angeles will be open on Tuesdays and Fridays initially and patrons must be on the guest list in order to enter this sexy and stylish hangout.