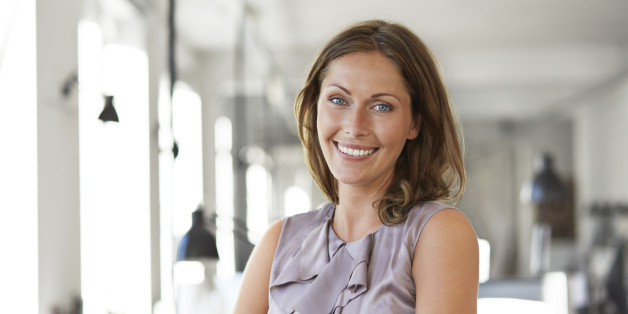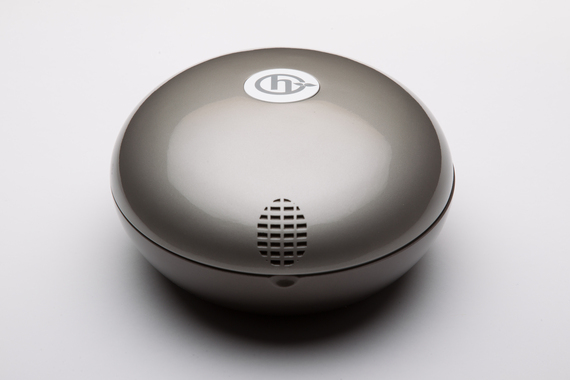 Photo Credit: ONE/x
At cannabis industry shows like Champs and The Big Show, women have been represented more noticeably by booth-babes-in-bikinis than by executives in business attire. Historically, the marijuana industry, if not the actual consumer base, has been male-dominated. This is despite the gender gap in cannabis use being relatively small, according to 2013 Gallup polling --
47 percent of U.S. men report having tried marijuana, and 30 percent of U.S. women
Eight percent of U.S. men smoke marijuana (regularly), and six percent of U.S. women
As use of marijuana is accepted legally and culturally, and as it becomes big business, the role of women in the marijuana business -- as innovators, executives and advocates -- is pivotal... because women's involvement will spur mainstream adoption. This has important ramifications for cannabis applications -- particularly in the instance of children whose medical conditions can be treated with marijuana... an idea that may be more controversial now than (post-research and public education) in the near future.
Already, a handful of entrepreneurial women have made a career for themselves in the industry and are making their voices heard.
Sheila Hoyt is a founding partner in Herbalizer, a San Diego based company that has developed the world's first smartvape designed by two NASA engineers. The Herbalizer's primary innovation is delivering a controllable high through its precise temperature control. Sheila raised the lion's portion of the company's funding and had direct influence over the final aesthetics -- driving design solutions for simplicity, such as the magnetically attached herbal chamber.
In Colorado, cannabis activist and mother Jane West founded Women Grow so that women can network with other women in the marijuana industry. "Women Grow serves as a catalyst for women to influence and succeed in the cannabis industry as the end of marijuana prohibition occurs on a national scale."
Heather Jackson is the National Executive Director of Realm of Caring. According to its website, "The Realm of Caring California (RoCC) is a nonprofit organization that was formed in California... to provide a better quality of life for those affected by cancer, MS, HIV/AIDS, epilepsy and Parkinson's, among many other debilitating conditions."
Realm of Caring is a proponent of Charlotte's Web, a marijuana strain cultivated by the Stanley family that has a low level of THC (the chemical that provides a high), and a high level of CBD (a chemical that calms seizures). Charlotte's Web is important to medical marijuana use... and critical to its use by children. CNN chief medical correspondent Dr. Sanjay Gupta, a recent convert to the cause for legal medical marijuana, helped bring Charlotte's Web to the public's attention with his CNN special report "Marijuana and Charlotte's Web."
And at cannabis trade shows, booth babes are swiftly giving way to mainstream women professionals who are directly involved in the business of marijuana. With more women in serious leadership roles, the door is opened wider, speeding the process through which we can responsibly make cannabis an accepted part of our culture and medicine.