Who among us didn't spend their childhood wishing they were a Goonie? The premise of exploring your town on the world's most awesome scavenger hunt and finding buried treasure is basically every kid's fantasy (hell, it's still something I dream of happening to me from time to time). While the Goondocks isn't really an area of Astoria, Oregon (I know, I was bummed when I realized that, too) the town itself plays a huge role in the movie-- I mean, Mikey and his friends loved growing up there so much that they were literally willing to risk life and limb to save their homes.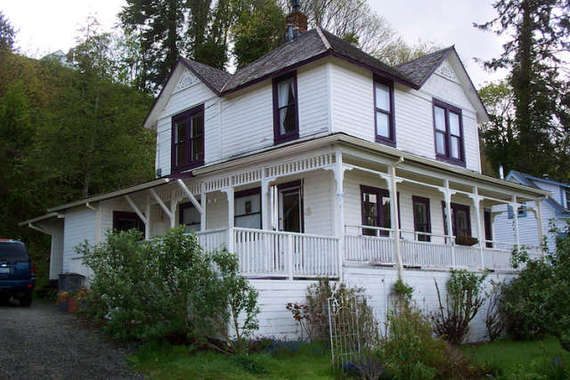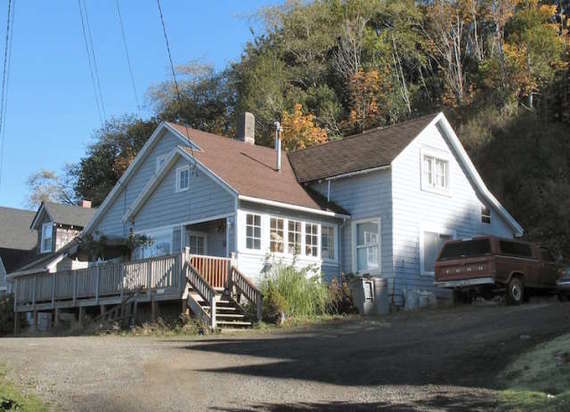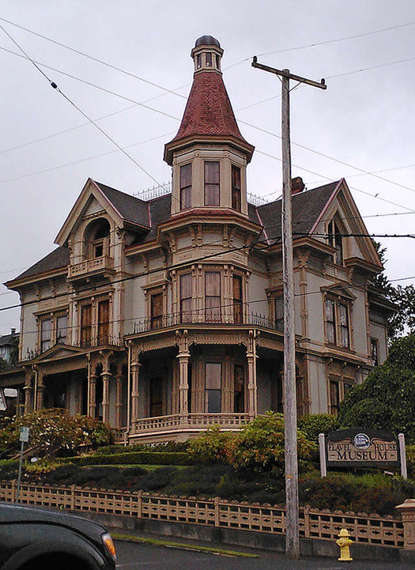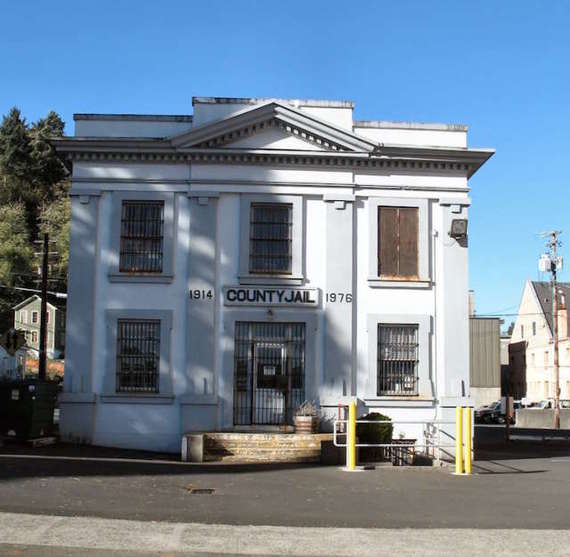 Speaking of their homes, you can still visit a few of them today-- naturally, since they were able to keep them from being town down using the money from One-Eyed Willie's treasure and all. The Goonies House, better known as Mikey's house, is one of the most popular attractions in Astoria, and Goonies enthusiasts can check out Data's House (no word on if the zipline is still there) and the building where Mikey's dad works, which is actually the Flavel House Museum. You can also stop by The County Jail, where Ma and Francis Fratelli break Jake out of lockup, and Lower Columbia Bowl, which is where Chunk smashes his pizza and milkshake into the window (except maybe don't re-enact that). It has been turned into the Oregon Film Museum, so stop inside and browse the exhibits that honor all kinds of movies filmed in Oregon, from Animal House to Free Willy and more...and yes, The Goonies is mentioned too!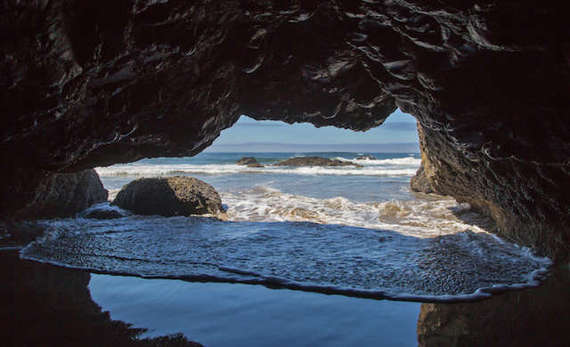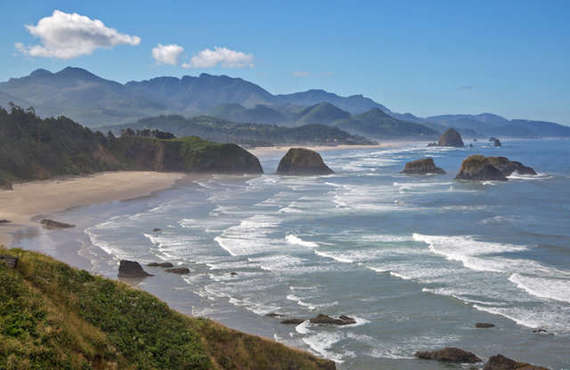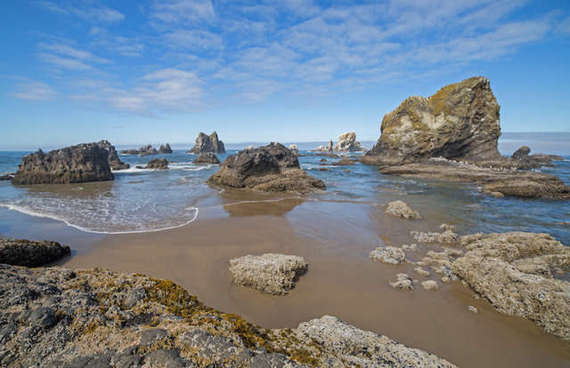 And we can't forget the gorgeous scenes of the Oregon coast, which were actually filmed 26 miles South of Astoria, at Ecola State Park (bonus: scenes from Point Break were filmed here too). And the rock they use to navigate the map? That's the infamous Haystack Rock!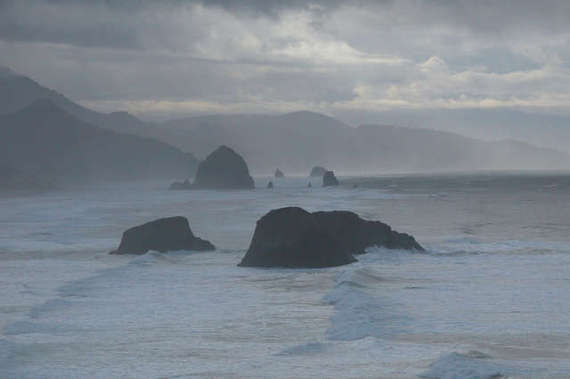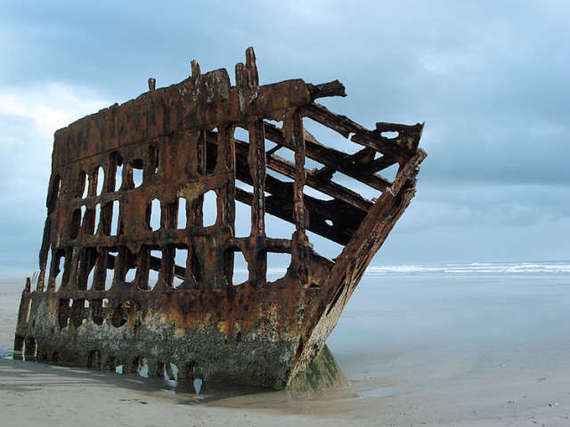 The scenes with One-Eyed Willie's ship, The Inferno, was filmed on a soundstage in California, but if you're up for taking a quick 20-minute drive from Astoria, you can find something just as badass-- the Peter Iredale Shipwreck. If you go at low tide, you can explore it for yourself...and who knows! Maybe you'll find some buried pirate treasure.
Are you a Goonies superfan? Then make sure to trek to Astoria on June 7th of this year for the 30th anniversary party-- no spoilers, but it involves costumes, beer, and the world's largest truffle shuffle!