Thank God, someone has finally made a video of just dogs riding in motorcycle side-cars! You know each time you've ever spotted some dog cruising in a side-car with a pair of doggy-goggles you've darn near wrecked the car trying to snap pictures and videos, but now, thanks to the documentary, Sit Stay Ride, you can get your fix of slobbery motorcycle dogs any day, anytime. The full documentary is available starting at $10, but you can watch the short trailer for free right here: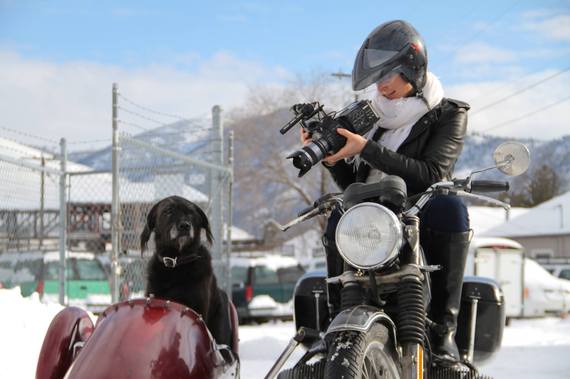 Sit Stay Ride: The Story of America's Sidecar Dogs from filmmakers Eric and Geneva Ristau tells the stories of 15 different dogs and their owners:
By focusing on the dynamic and sometimes eccentric individuals who travel with their dog in a sidecar, we explore the essential relationship between humans and canines; the extraordinary bond that exists between them and flourishes through shared experiences and adventures.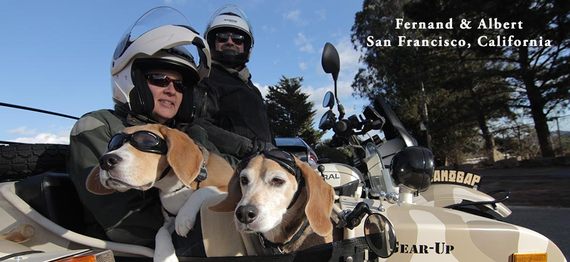 Sit Stay Ride is a rollicking, upbeat film that introduces us to the interesting personalities and heartwarming relationships that exist on the highways and byways of America through a series of insightful interviews, stunning visuals, and intimate portraits of dogs doing what they love best (living life to the fullest).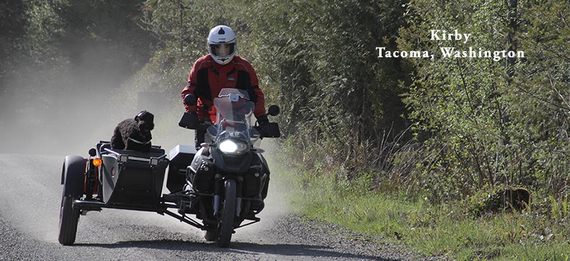 Sit Stay Ride isn't just about the dogs, their owners, and their motorcycles, though. Sit Stay Ride is also an effort to raise money for animal rescues with 25 percent of all the proceeds being donated to the American Humane Society and other animal welfare organizations.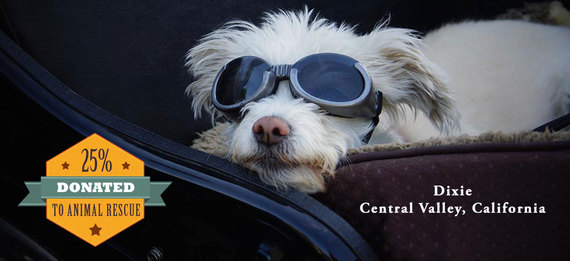 Learn more about this documentary here. Follow them on Facebook for more pictures of dogs all decked out in the riding gear...