Fragmentos is the title of my latest project.
The project started as collaboration with Caleb Sillars, where we two artists were obsessed with making photography an object of desire. The intention was to use body parts to describe the sins of the flesh as the paramount example of this idea. Once the photography was finalized we wanted to go further and make the photo itself an object of our own desire, using inkjet transfers on wood block formations of basic geometry.
The second part of the project uses straightforward digital photography techniques and focuses more on the body as a fragile piece. Using geometrically shaped tights that breaks the skin into fragmented shapes.
I look to create a metaphorical approach to a world that is taboo but is also timeless. I have always been fascinated with the beauty of the human body and how the studio breathes fragility into it.
October 2014
New York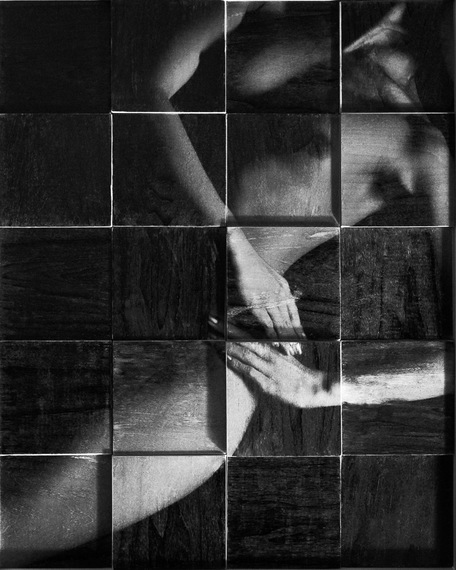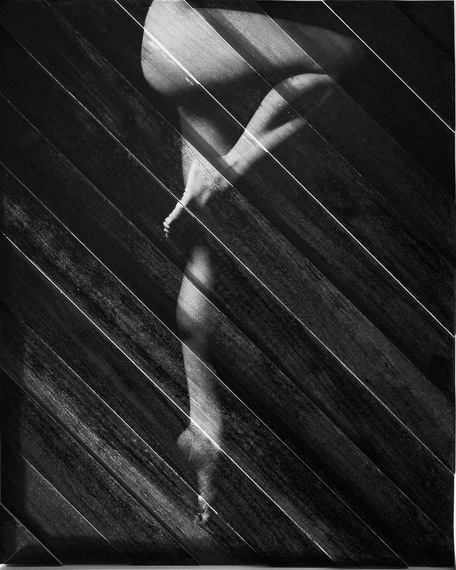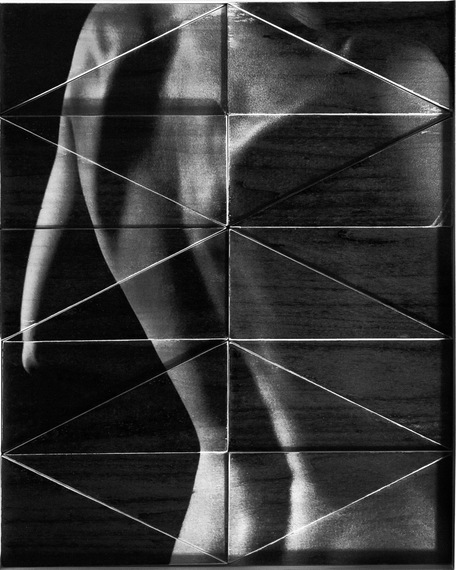 _________________________________