A bounty of exemplary singer/songwriters have embraced their native New York as their core inspiration and a powerful component to their personal brands.
Let's look at five top pop artists among the many greats who personify the grit, elegance and power of their beloved city.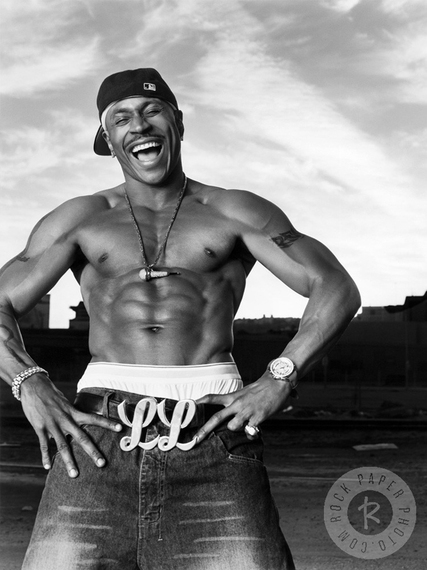 LL Cool J by Roger Erickson
LL Cool J is a rapper-actor who pioneered the emerging rap genre in the early 1980s and helped solidify it by the decade's end. Born as James Todd Smith in Bay Shore, Long Island and raised in Hollis, Queens, Smith was entrenched in the rap phenomenon that was sweeping New York City. At 16 Smith was signed to Def Jam Records by Rick Rubin and Russell Simmons, releasing his first single "I Need a Beat." Smith followed up with more influential albums such as "Bigger and Deffer," "Walking With a Panther" and "Mama Said Knock You Out." Smith was exceptional in combining a tough and menacing street persona with a sentimental sensibility that resonated with female audiences.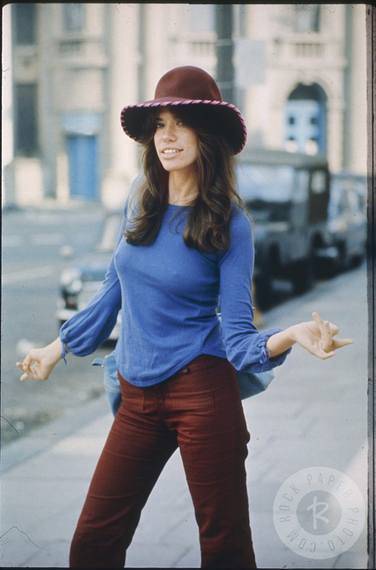 Carly Simon by Ed Caraeff
Carly Simon, the beautiful songstress who found major success in the 1970s and 1980s, became the voice of a generation for a new kind of woman. Simon's sensual energy and her bohemian spirit have always set her a class apart. Born into an affluent household in the Riverdale section of the Bronx, Simon dropped out of Sarah Lawrence College to pursue music instead. Simon hit it big with her monumental record "You're So Vain" in 1973, arousing suspicion of the possible subject due to her high-profile relationships with Mick Jagger, Warren Beatty, Kris Kristofferson and James Taylor (former husband). In the 1980s Simon's career continued to strike gold with the mega-hit "Let the River Run" from the film "Working Girl." It made Simon the first artist in history to win an Academy Award, Grammy, and Golden Globe for a song produced/performed by a single artist.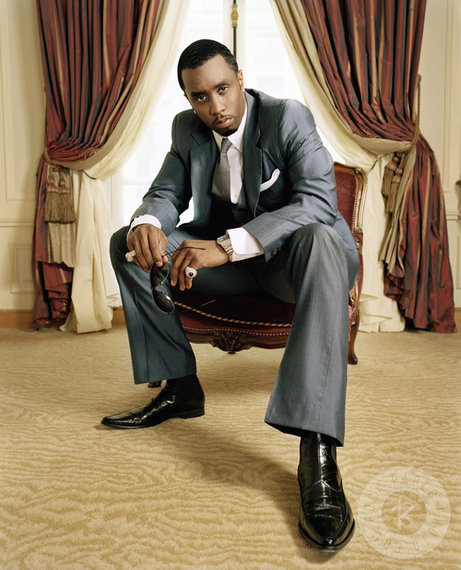 Diddy by Matthias Clamer
Sean Combs, aka Diddy and P. Diddy, is the reigning King of Hip-Hop, who commercialized and catapulted the genre in the late 1990s and early 2000s. Originally from Harlem, this rapper-producer-actor elevated hip-hop with his midas touch, an opulent sense of style, and appropriating the music video as powerful visual medium. Combs has accomplished this while consistently maintaining a distinctive and singular New York style.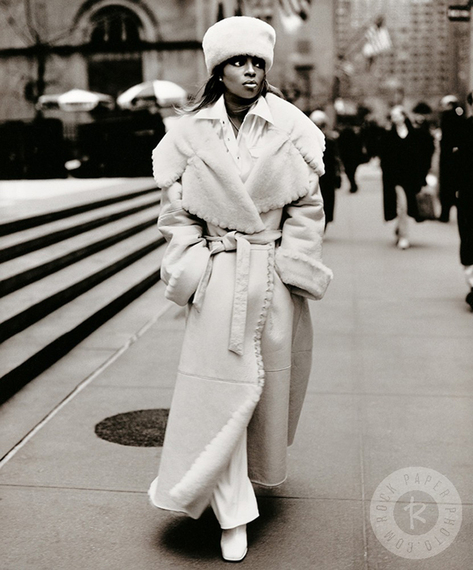 Mary J. Blige by Kevin Westenberg
Dubbed "The Queen of Hip-Hop Soul," Mary J. Blige, is a Bronx native and the full embodiment of true New York woman. A combination of street toughness meets emotional vulnerability, Blige's music explores themes of unrequited love, romantic obsession and heartbreak. Blige's journey led her to evolve from a hip-hop minx to a fashionable sophisticate, well-versed in affairs of the heart. Blige represents the spirit of New York in her strength and ambition. Through her music she continues to inspires women to overcome personal strife through empowerment and triumph.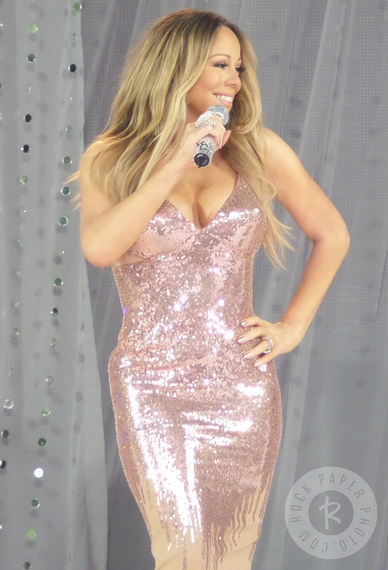 Mariah Carey
Mariah Carey is a pop powerhouse, having surpassed legends such as Elvis Presley and The Beatles as a solo artist with the most (18) number one records.
Raised by an Irish mother and Afro-Venezuelan father, she struggled tremendously with her multi-ethnic background and her parents painful divorce, which she channeled into her music. After a fortuitous meeting with Tommy Mottola in 1990, head of Columbia Records, Carey became a Cinderella of the music industry with a bonafide, immensely successful musical career. Carey eventually broke free from the restraints Columbia Records and signed to Virgin Records in 2000 showcasing a more liberated, provocative, hip-hop approach. Carey today is fully cemented as a pop, R&B and hip-hop diva who reigns supreme with no signs of slowing down.
Editor's note: Special thanks to fashion and arts blogger Jasmin Hermandez for contributing this Rock Paper Photo post.