Chances are, you won't understand this. It's not a mindset that is promoted or even easily understood; however, it is this frame of mind that has kept me at progress' doorstep and allowed me to maintain possession of my joy and peace of mind. You may have your definition of success, but what I consider to be "more" is perhaps totally different.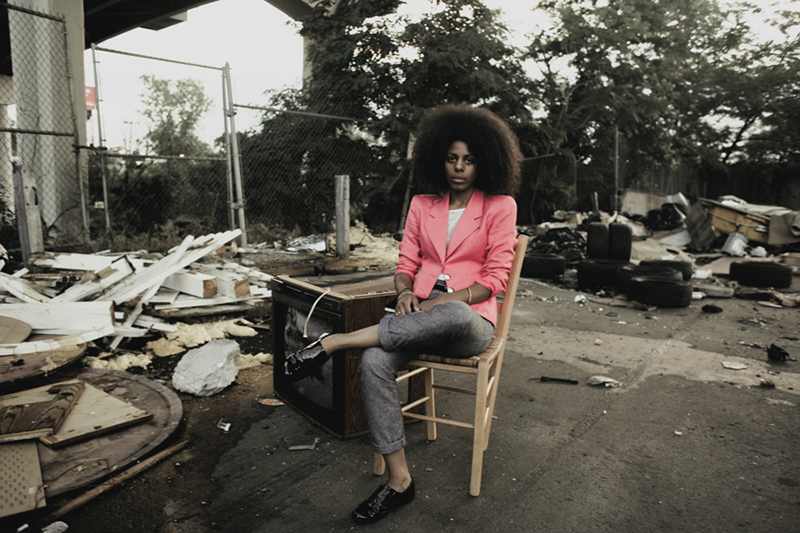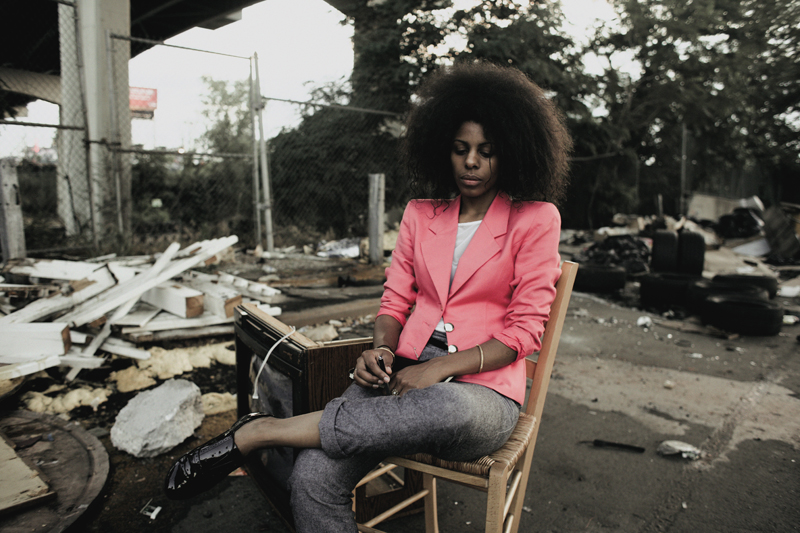 Society has a standard measure of success. As creatives, however, we live with a different standard of success. Certain things that compel others, don't necessarily compel us. Love and creative fulfillment are primary, and we would rather do without certain things, like food, sleep, and socializing, than do without what we love.
It wasn't always this way, and early on, I made a lot of mistakes trying to live up to society's ideals. Eventually, my personal ideals became stronger as I made more decisions on my own and remained committed to creative living.
I learned that there is a different kind of more. A simple kind of life where there is not too much extra junk vying for your attention. A life lived with focus. The little things, when they are things you truly value, can be the biggest things and the best things in life.
The different kind of more is seeing more in less, having wealth in perspective, and possessions that mean something. A different kind of more is not about stuff, it's about substance.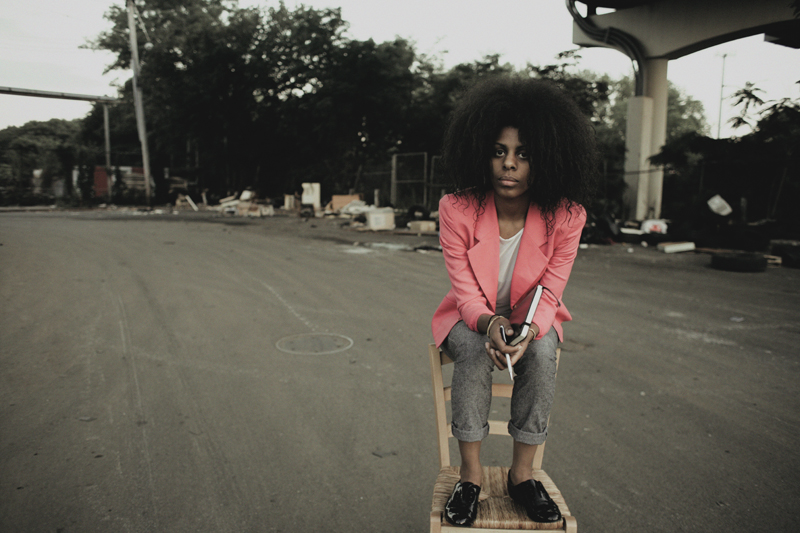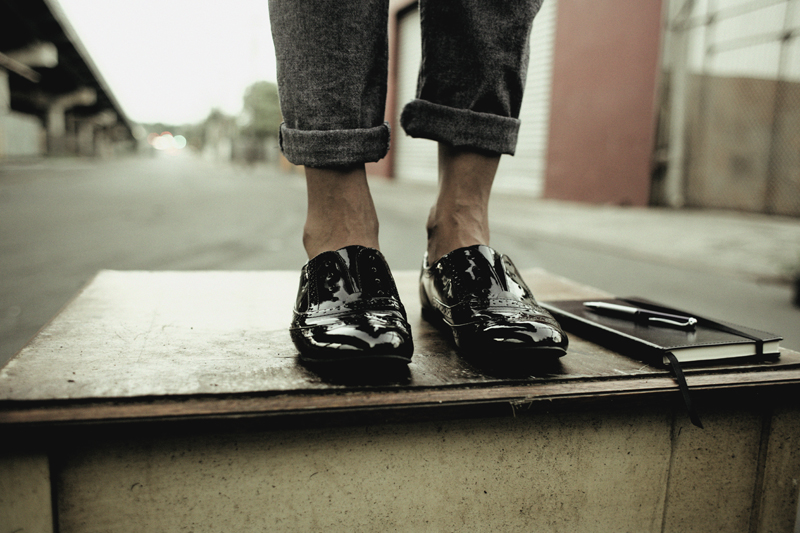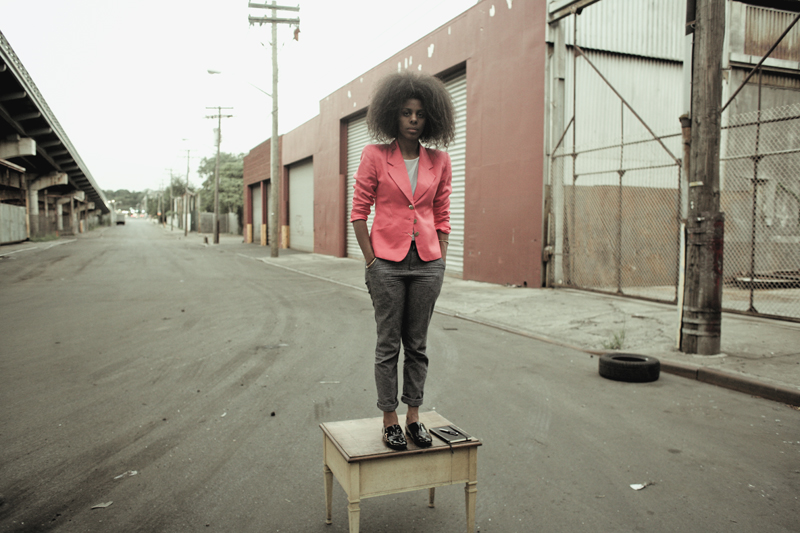 Pursue substance, not stuff...
--
Subject: Bianca Pandit
Written by Bianca Pandit & Rog Walker